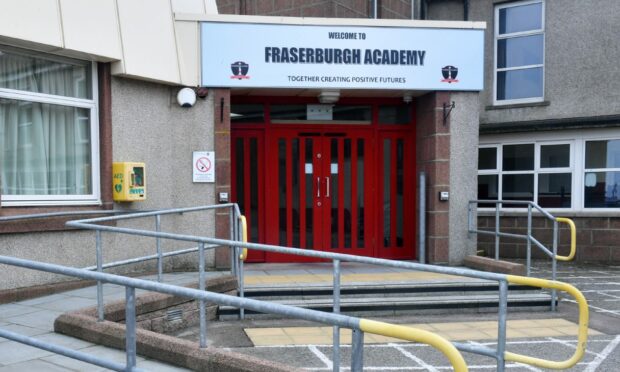 All schools across Aberdeenshire will remain closed for pupils for at least two days due to a widespread power outage caused by Storm Arwen.
Aberdeenshire Council has confirmed all facilities will be shut on Monday and Tuesday as Scottish and Southern Electricity Networks (SSEN) works to restore power to various parts of the region.
The power firm has warned it might take "several days" until power is restored with 38,000 customers still without supplies following the devastating winds of Friday night.
After around 75,000 homes across the north of Scotland were left without power on Saturday morning, "significant numbers" have now been reconnected to the grid.
However, SSEN has said that, despite its teams' ongoing efforts, some areas might have to wait until later in the week due to the extent of damage caused to the network.
Now, Aberdeenshire Council has made the executive decision to keep all schools across the region closed – at least for two days – until power supply is back up in all of the facilities.
With many families without any access to power or internet, the local authority has also made a plea to community members to spread the word and circulate the message "as widely as possible".
Meanwhile, all household recycling centres will also remain closed on Monday, as the council has decided to stand down several activities in the interests of residents' safety.
Household waste collections are expected to proceed as normal tomorrow, however, residents have been advised to anticipate some disruption.
---
Read more: