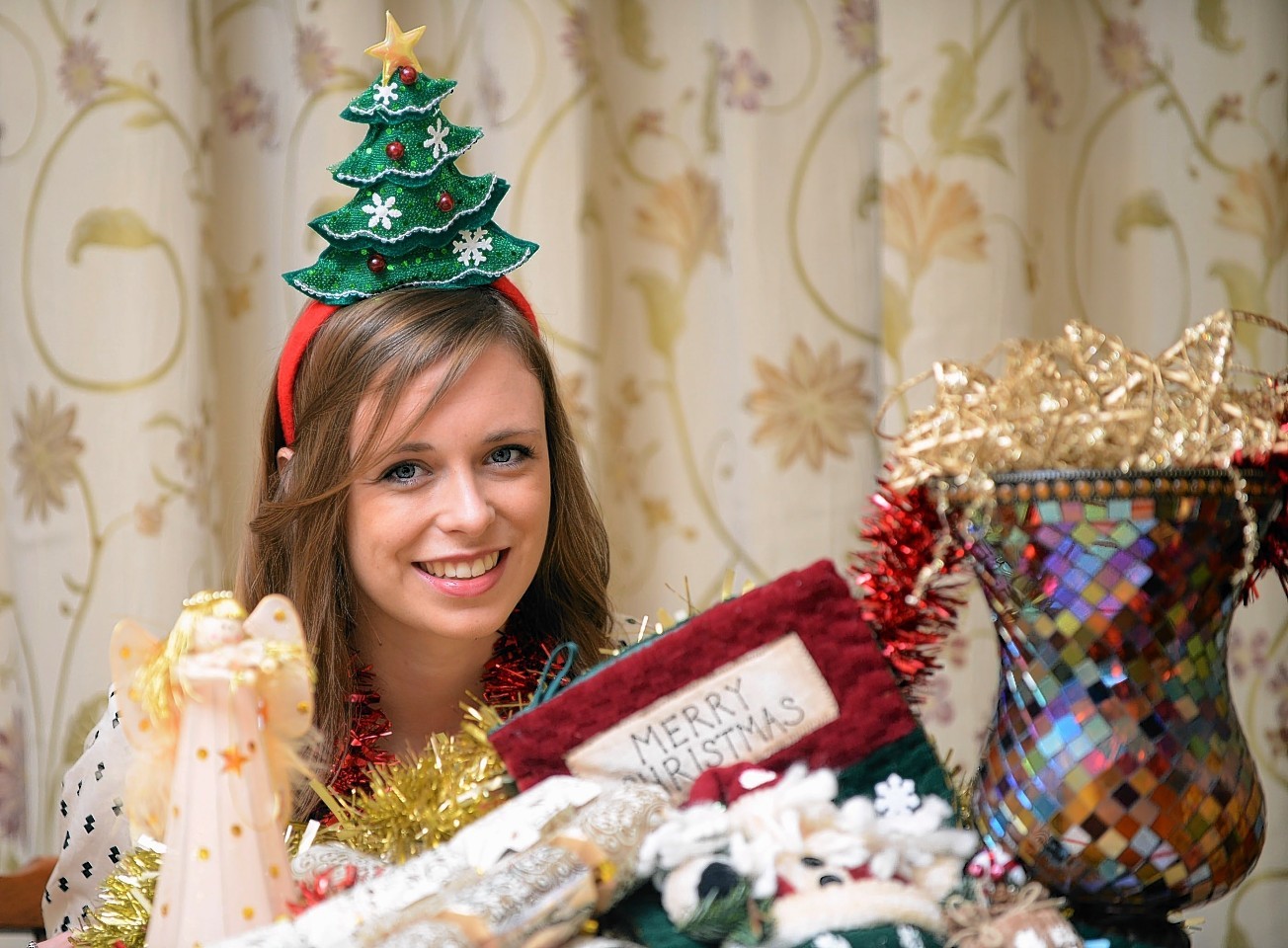 Christmas came early for one Scots family when they laid on a day to remember for their departing daughter.
Marleen and Alan Leighton put up a tree, wrapped presents and cooked roast turkey and all the trimmings for 22-year-old Saskia, who has landed a teaching job in Thailand.
The delighted recipient said yesterday: "I couldn't believe it. I only figured out what they had been up to as I walked in to see the living room covered in Christmas decorations.
"I was really surprised and a little overwhelmed. There were a few tears. It was an incredibly sweet thing to do."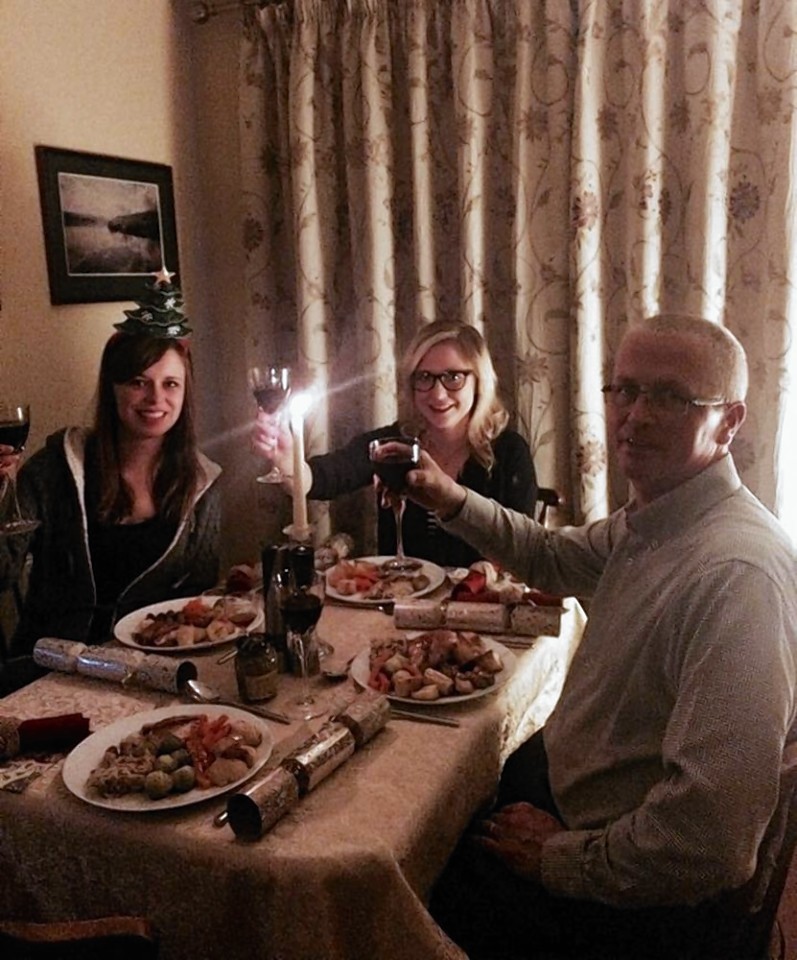 Mrs Leighton, 55, hatched the festive plan a few weeks ago and had difficulty keeping it all under wraps before the replacement Christmas Day last week.
She and her 57-year-old husband, who are both NHS nurses and live in Westhill near Aberdeen, roped in their older daughter Catriona, 25, to help stage the secret Santa event.
The day included several Christmas traditions such as crackers, party games and crashing out in front of the telly to watch the classic weepie It's A Wonderful Life.
Mrs Leighton said: "We know how much Saskia loves Christmas, it's her favourite time of year so I thought it would be nice to celebrate it a bit early.
"We exchanged a few presents but it was really about celebrating being together before she goes away."
Miss Leighton, who leaves on Saturday to teach English as a foreign language in Thailand for six months, said: "We did everything that we normally do and I even got a present – although I don't know how useful a hot water bottle will be in Thailand.
"Mum usually gives us a chocolate orange but I may, or may not, have discovered it in the cupboard last week while I was craving some chocolate."
Her big sister said "Dad and I set about transforming the house. We put up lots and lots of tinsel, attached baubles to everything, lit up Christmas scented candles and displayed a fabric advent calendar with mini chocolate Santas."
And Mr Leighton reckoned the October festivities were even an improvement on the real thing.
"It was actually a lot better without all the hype that Christmas usually gets," he said.