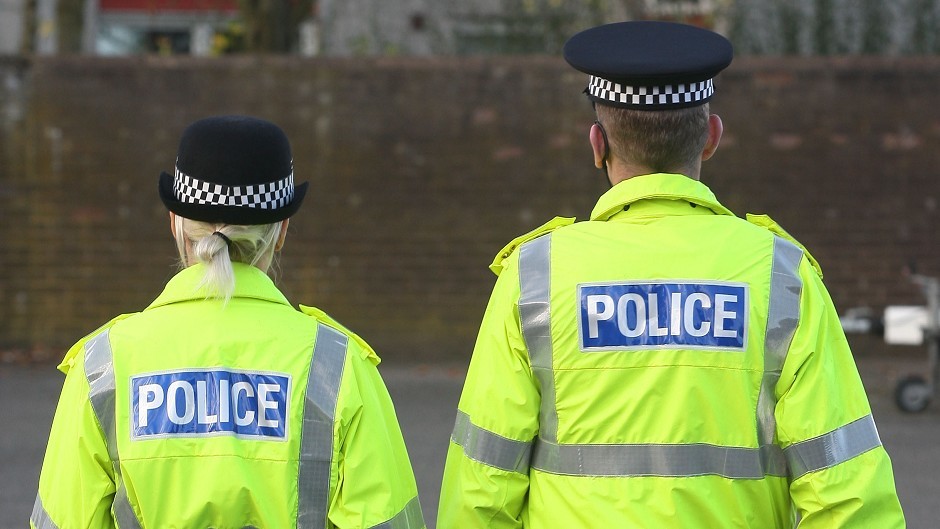 Police have issued a plea for witnesses after items were stolen from a north east house and two vehicles.
Officers in Aberdeen city and shire are seeking information in regards to the thefts which took place on two Aberdeen streets, and the Loch of Skene car park, near Kirkton of Skene, last week.
Electrical items valued at hundreds of pounds were taken from a red Volkswagen on Aberdeen's Urquhart Street between 4pm on Thursday October 9 and Saturday October 11.
Sporting items and a small sum of money were also stolen from a blue Mazda CX4 in the Loch of Skene car park between 1pm and 1.30pm on Saturday October 11.
A police spokesman said they were keen to "trace anyone seen acting suspiciously in the vicinity" of the car park.
A house on Aberdeen's Affleck Street was also broken into, with thieves stealing tools and electrical equipment worth a four figure sum of money.
It is thought the theft took place between Saturday October 11 at 6pm and Monday October 13 at 8am.
Anyone with information regarding the incidents is asked to contact Police Scotland on 101 or Crimestoppers on 0800 555 111.