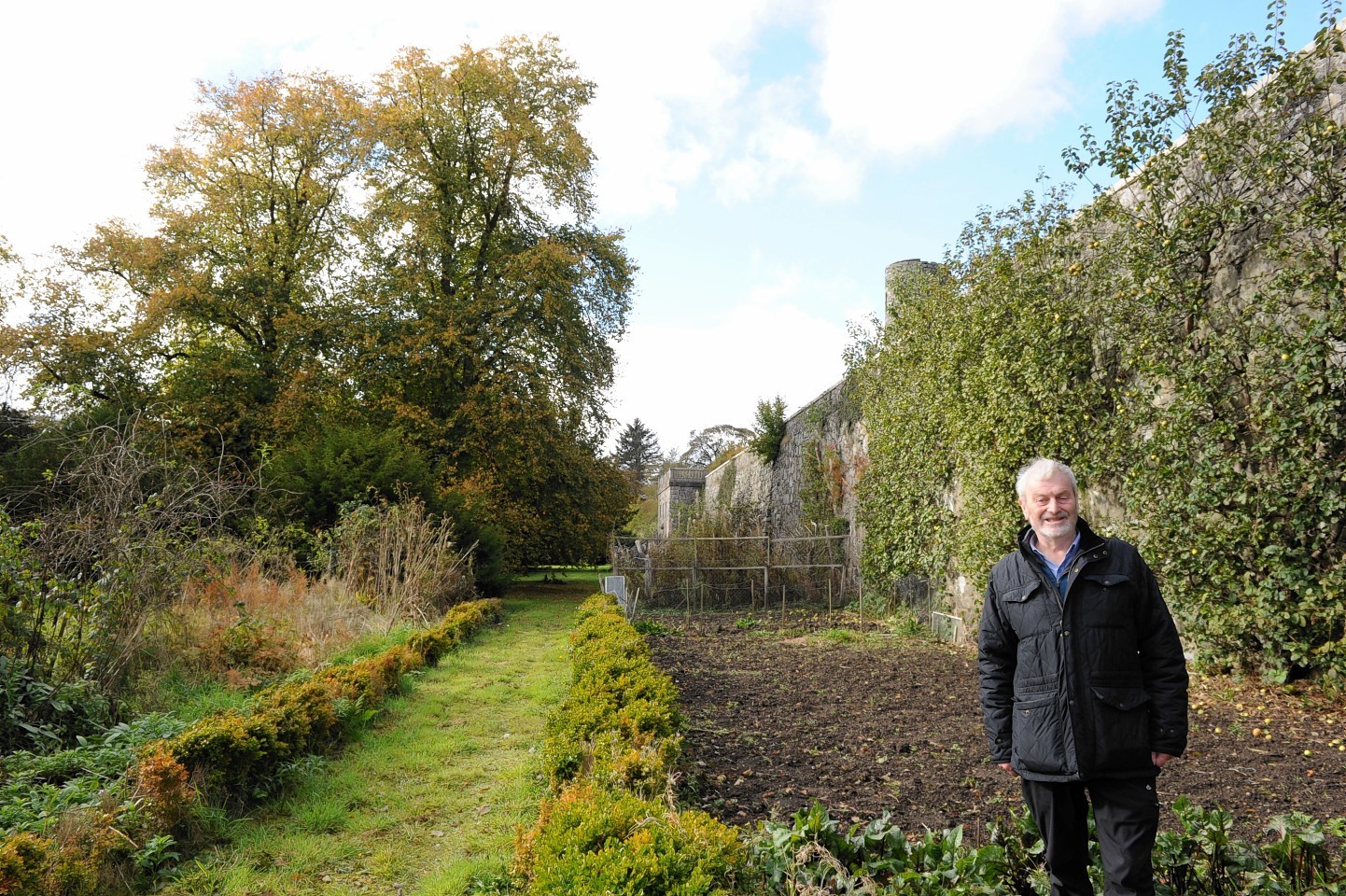 Residents of an Aberdeenshire town are being given the chance to unlock their own secret garden for the first time in more than two-and-a-half centuries.
Ellon Castle Gardens have been closed to all but a privileged few since they were completed in 1745.
Over the years the grounds, which are overshadowed by the ruins of the castle, have become overgrown.
Work is now underway to restore the six-acre site to its former glory, but more volunteers are needed to ensure the project is a success.
People with finance, communications, website and fundraising expertise are will be particularly useful, although the Ellon Castle Garden Trust is keen to hear from anyone who is enthusiastic about bringing the land back to life.
Chairman Alan Cameron said: "We're now at the stage of looking to involve more members of the community in the management of the gardens and are extending the board from six to 11.
"Mostly, we just want to hear from people who are enthusiastic for the garden, the history of the place and who can help us develop it."
The trust has been involved in negotiations about the takeover of the gardens from owners Scotia Homes and Barratt Homes.
The firms were granted permission to build 247 homes at Castle Meadows, on a hillside site overlooking the castle ruins in 2012.
As part of the planning gain agreement, the developers will also hand over 11 of their new-build apartments to the trust, which they will rent out to fund the restoration and maintenance of the garden.
Plans for the site include securing the old castle ruins and walls, fixing the fountain and sundial, tidying the footpaths, steps and terraces and replanting trees and shrubs.
Mr Cameron added: "It's a beautiful walled garden. All the way round are apple trees, and the avenues of English Yew trees are some of the oldest in the country.
"It's a stunning property and it's so peaceful right in the centre of Ellon. It's wonderful."
Anyone interested in getting involved should call 01358 720130 or e-mail aicameron21@gmail.com.