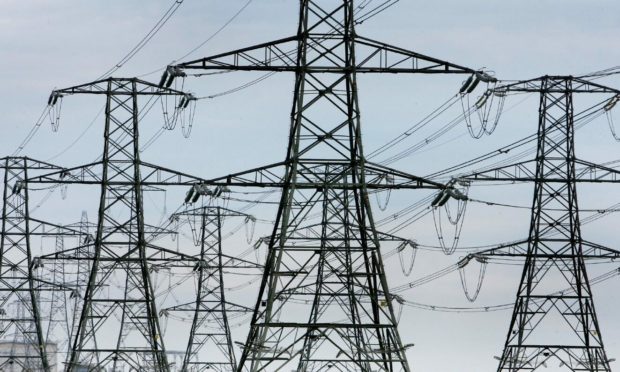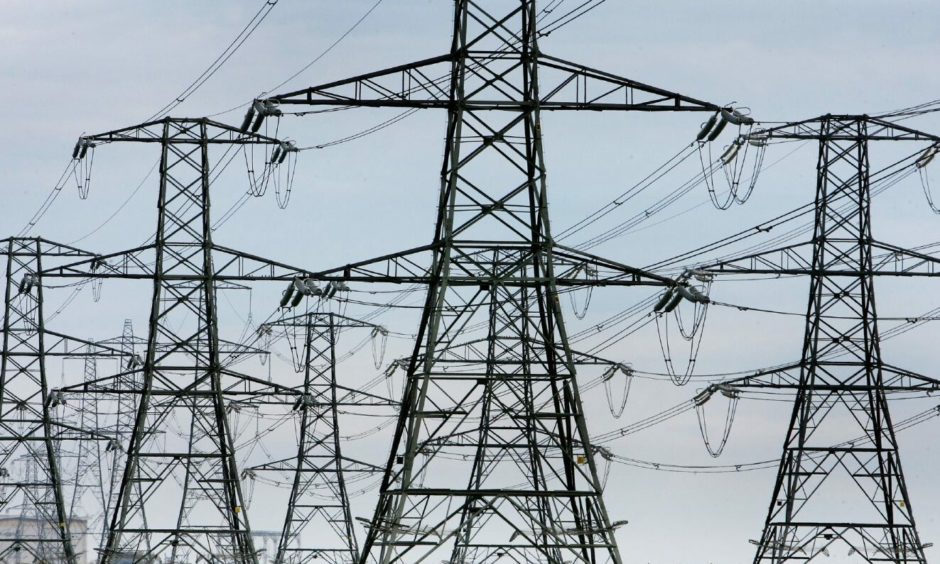 Deputy First Minister John Swinney has said power should be restored to the final home in Scotland at 7pm tonight, after widespread power outages focused on the north-east.
Just two days after all homes in Aberdeenshire had power restored following Storm Arwen, further cuts have been reported by residents.
Scottish and Southern Electricity Networks (SSEN) has said its teams are tracking the storm and are ready to act when necessary.
SSEN has confirmed that they continue to have an enhanced workforce in the aftermath of Storm Arwen.
High winds, heavy rain and snow have been forecast with yellow weather warnings in place until 11.59pm.
Mr Swinney said: "In relation to Storm Arwen, all Scottish Power customers were reconnected to supply by Thursday of last week.
"And all but a handful of cases in the Scottish and Southern Energy network were reconnected by Saturday.
"There were a few isolated properties that were unoccupied that were completed on Sunday morning."
He added: "The total number of customers that I have been advised, just at 3.08pm, that are off supply is 511.
"The expectation – most of those are in the north-east of Scotland – indeed the Scottish Power network is back up and running entirely subject to the fluctuations that take place in any normal day.
Unplanned power outages can be tracked on the SSEN website here.
Here are the postcodes which have reported power outages today:
AB21
AB23
AB31
AB36
AB38
AB41
AB43
AB45
AB48
AB51
AB53
AB54
AB56
IV3
IV40
KW14
KW15
PA78
Superintendent Murray Main, the chair of the Local Resilience Partnership, paid tribute to those who worked on the recovery in the north-east.
He said: "A significant amount of work has been undertaken following catastrophic damage to power networks and I want to thank everyone involved for their dedication and for working around-the-clock to restore the power.
"This has been a significant logistical operation involving co-ordination of over 30 different organisations to support communities across the north-east."
He added: "We recognise just how challenging it has been for those affected by the storms.
"Our thoughts remain with the family and friends of David Lapage who tragically died during the height of Storm Arwen."
Recovery group leader Ritchie Johnson said: "Getting homes and businesses reconnected, and ensuring the welfare of the most vulnerable people in Aberdeenshire, has been our shared number one priority over the past week and more.
"But that is not to say that the work stops. It can be a difficult process to get some of the worst affected back to anything resembling normality, so our recovery group will continue to meet to help with that work."
For all the latest weather warnings, updates and disruptions as Storm Barra hits follow our Live Blog.