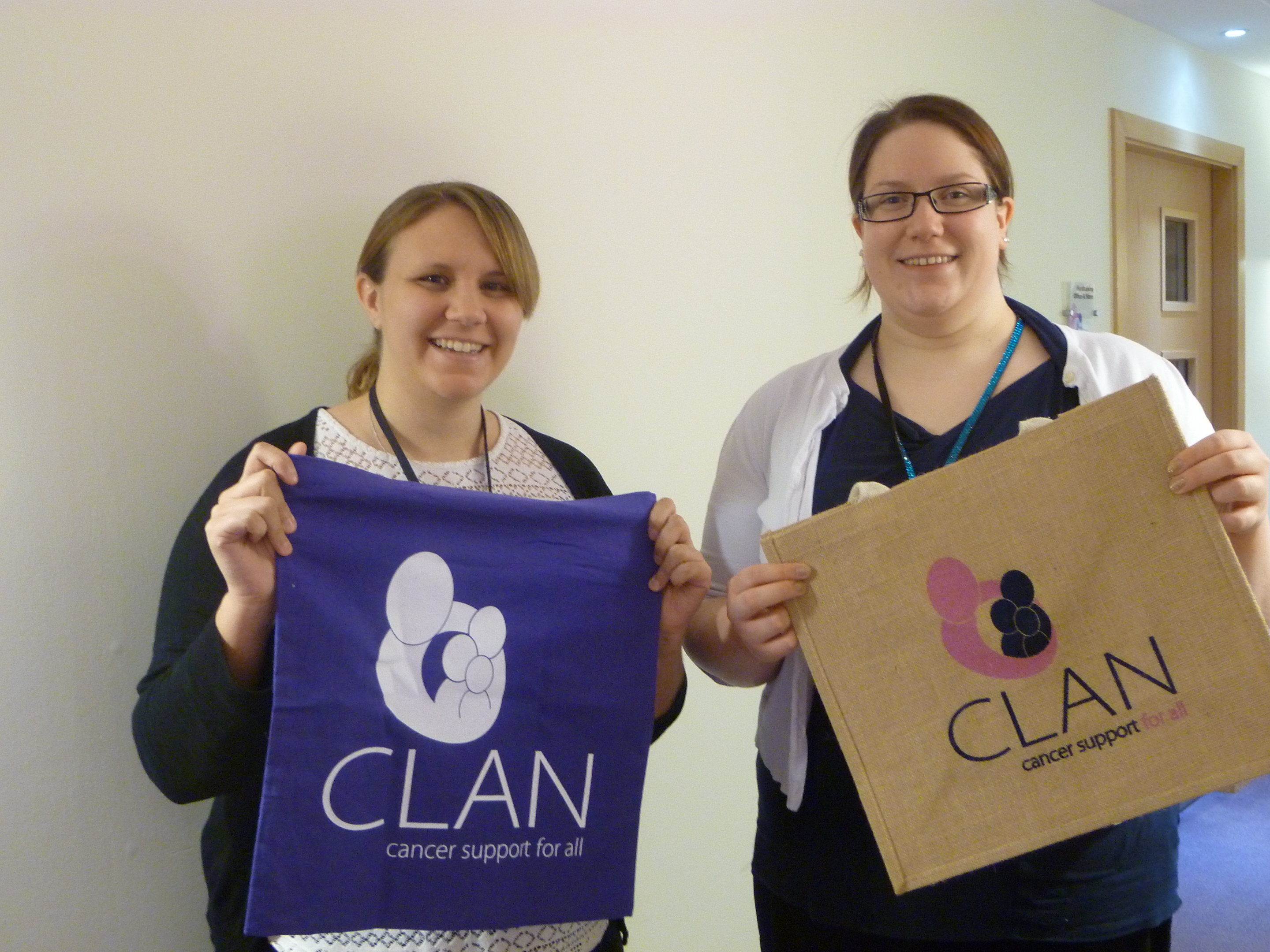 A cancer charity is hoping for a boost from the recently introduced bag charge by selling their own brand of reusable carriers.
Clan Cancer Support is also appealing to businesses across the north-east to donate the proceeds from the 5p charge, which came into effect on Monday, towards its work across the north-east.
Under the new rules, traders are now required to take a minimum of 5p for every single use carrier they give to customers – and have the option to give the money to worthy causes.
Clan hopes shoppers will opt for one of its new bags, in purple or jute, instead. They can be picked up from any of the charity's shops or its main base in Aberdeen.
Susan Crighton, fundraising manager, said: "We would be absolutely delighted if retailers would consider donating proceeds from the carrier bag charge to Clan.
"In return, we are able to provide retailers with a poster which tells customers about the new regulation, and that the shop is supporting Clan. We will also provide a certificate of appreciation that can be displayed on the premises.
"Our new range of shopping bags are perfect for storing in your handbag or in your car for when you go shopping.
"It really is a great opportunity for shops and charities to create new links, while also helping us raise much needed funds."
The 5p charge has been introduced in an effort to reduce the estimated 7.4 million bags a year that are thrown awayin Scotland.