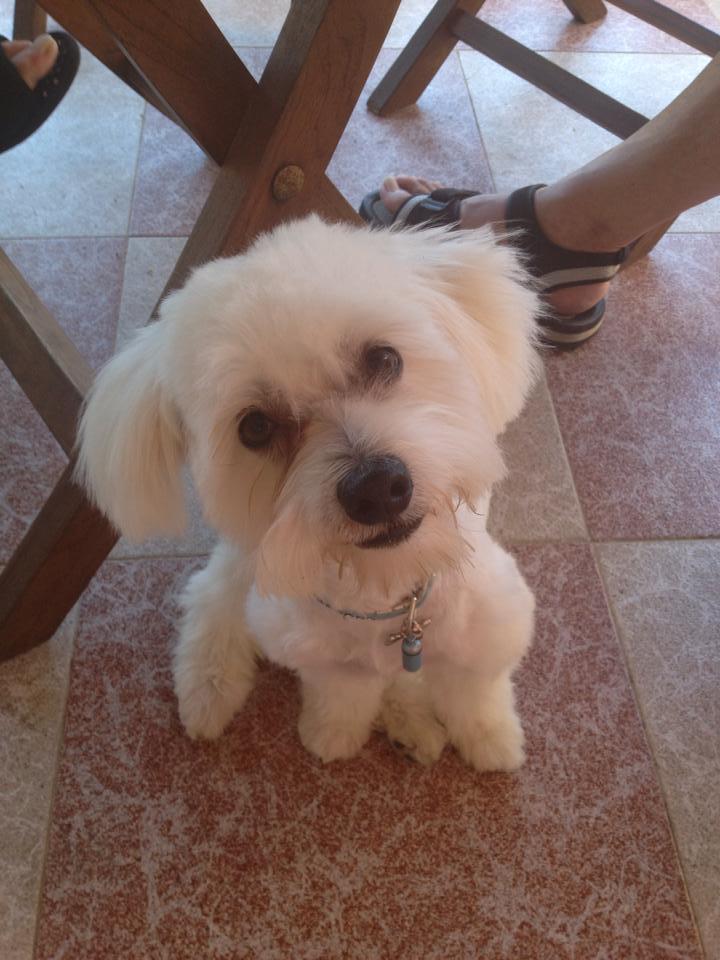 A family has been reunited with the dog they feared had been stolen.
Milo, a two-year-old Maltichon – a cross between a Maltese and a Bichon – escaped from his garden on Sunday.
Although a woman phoned his owner, Jackie Dabell, to say she had found the friendly pooch and would drop him off, she failed to turn up – prompting fears she had decided to keep him.
But this morning, Milo was reunited with his owners after receiving another call to say he was in Stonehaven.
Mrs Dabell's husband, Paul, said: "We've got some good news – we've got him back. We're delighted."
More than 2,200 people liked a Facebook page set up to find the dog.
A post online told followers: "Everyone, I have the best news ever! Milo is where he belongs and home.
"Can I just thank each and everyone of you, we couldn't have done it without you guys."