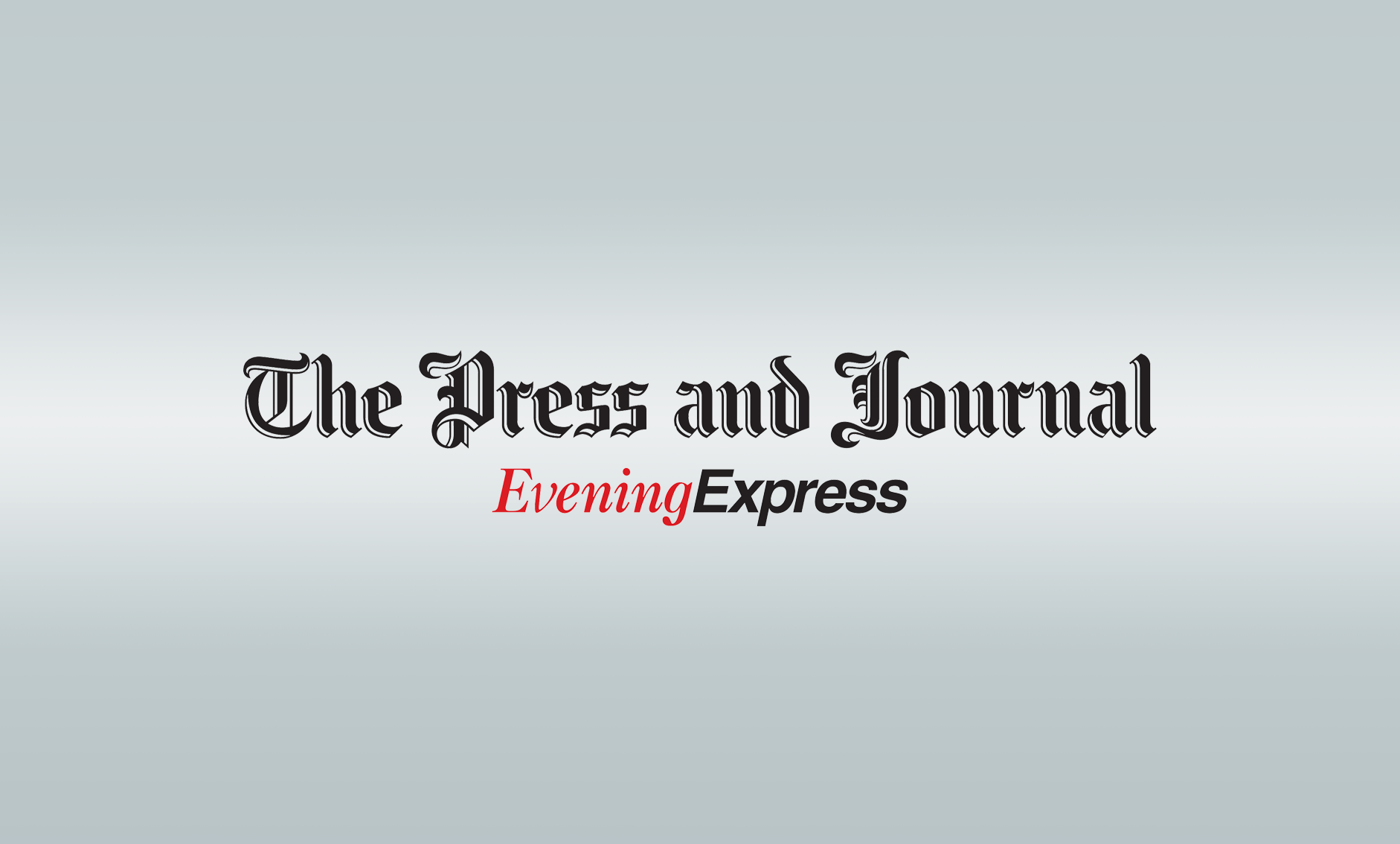 Stephen Walsh
For one Aberdeen woman graduation means not just the end of a chapter, but the start of a new one.
Lindsay Still, from the Cults area, will graduate from North East Scotland College today with an HND in Photography.
During her time at college, the 47-year-old had to juggle her studies with looking after her father, who suffers from both cancer and the early onset of dementia.
But while this balancing act would have proved too much for most, Ms Still says this made her even more dedicated.
She said: "It was a good feeling to pass, especially to get an A, because I worked so hard for it and it had seemed so out-of-reach.
"I have done other certificates but this is the one that has meant the most to me.
"I think because of everything that was going on in my life, it made me focused and I turned it into something positive."
As well as her father's health issues, Ms Still was also driven on by the memory of her mother.
She continued: "Photography has always been an interest of mine, because when my mother died I realised we didn't have a lot of photos of her.
"She loved taking photos but didn't like being in them and had always wanted to study it, but never got the chance, so I felt like I was doing it for her as well.
"It made me realise that even though I didn't particularly like being in pictures, I had to get over that."
Returning to college was very much a family affair for Ms Still, with 20-year-old son Christopher and 24-year-old daughter Jessica also enrolling on courses.
She added: "My son has autism and had started at college, that was one of the reasons I decided to go back. I went along to support him.
"Now my daughter has decided to quit her career as a dental nurse and go back to college to study beauty, which is something she has always wanted to do."
For just now, Ms Still is taking a break from education to look after her father but plans to go on to university and get her degree in Commercial Photography.