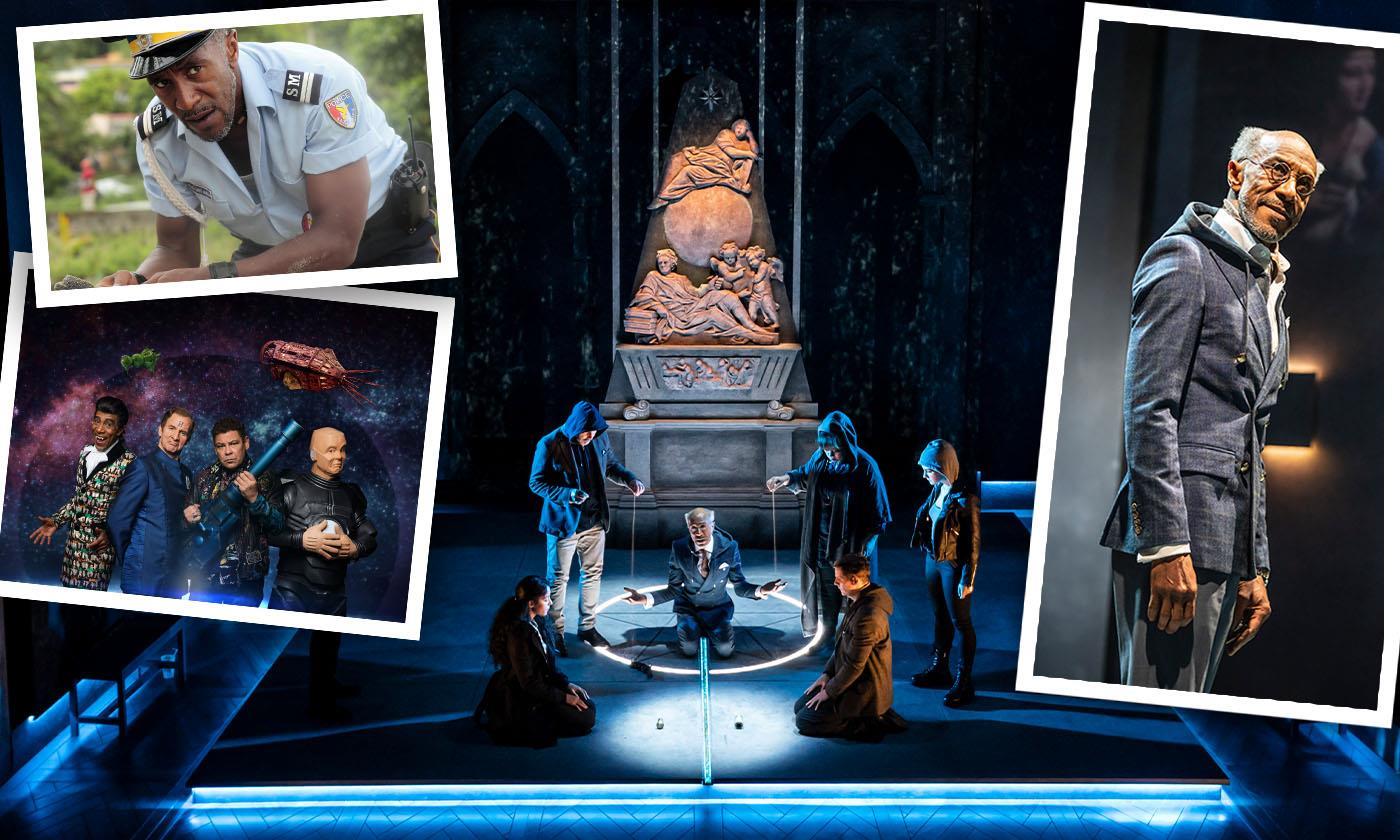 Danny John-Jules – of Red Dwarf and Death In Paradise fame – is heading to Aberdeen to star in The Da Vinci Code.
The actor, probably best known for his roles as Cat in the sci-fi comedy, will star as Sir Leigh Teabing in the first-ever stage adaptation of Dan Brown's best-selling thriller.
Running at HMT from July 19 to 23, bosses at Aberdeen Performing Arts said they were thrilled to be welcoming Danny to the theatre this summer.
"The story of The Da Vinci Code has been captivating audiences for years, but this will be the first opportunity to see this fast-paced, thrilling mystery unfold live on stage," said Ben Torrie, director of programming and creative projects for APA.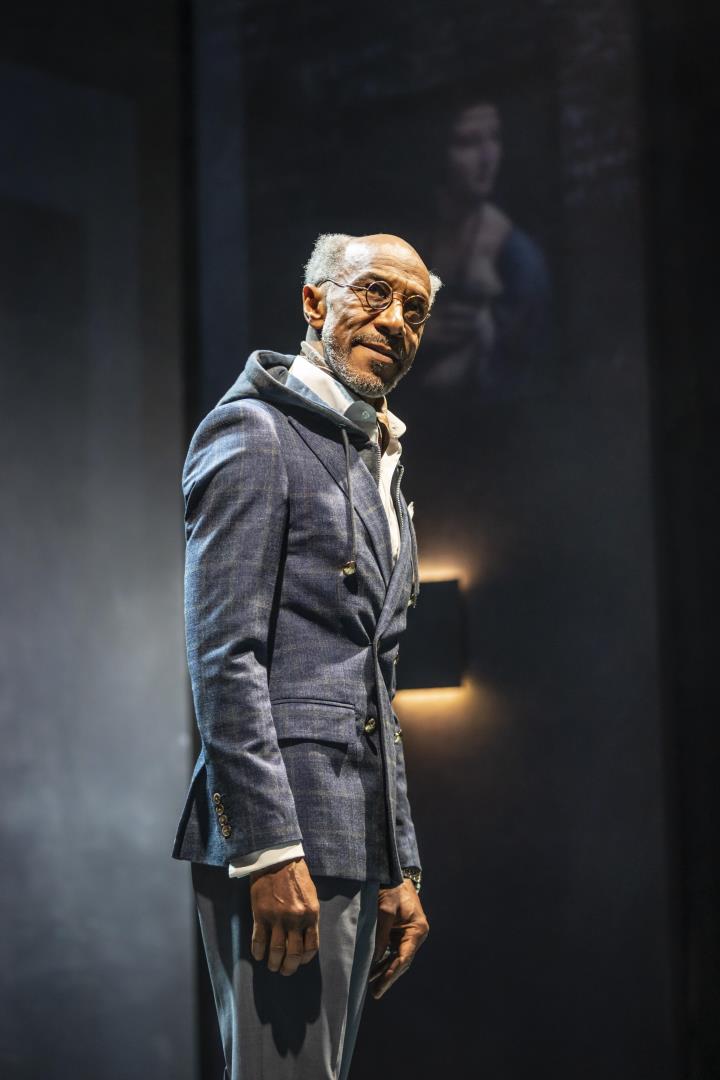 "We're delighted to be bringing the show to Aberdeen this summer, and we are sure Danny John-Jules will be a fantastic addition to the cast."
Danny stars as Dwayne Myers in Death In Paradise
As well as starring in every episode of 13 series of Red Dwarf, Danny has also made the character of Dwayne Myers in Death In Paradise his own.
Danny, who took part in Strictly Come Dancing in 2018, has had many stage and screen roles in his 40-year career including hit West End shows such as Barnum, Cats, Carmen Jones and Starlight Express.
The Da Vinci Code is a non-stop thriller that unfolds after the curator of the Louvre has been found murdered, with baffling codes left beside his body.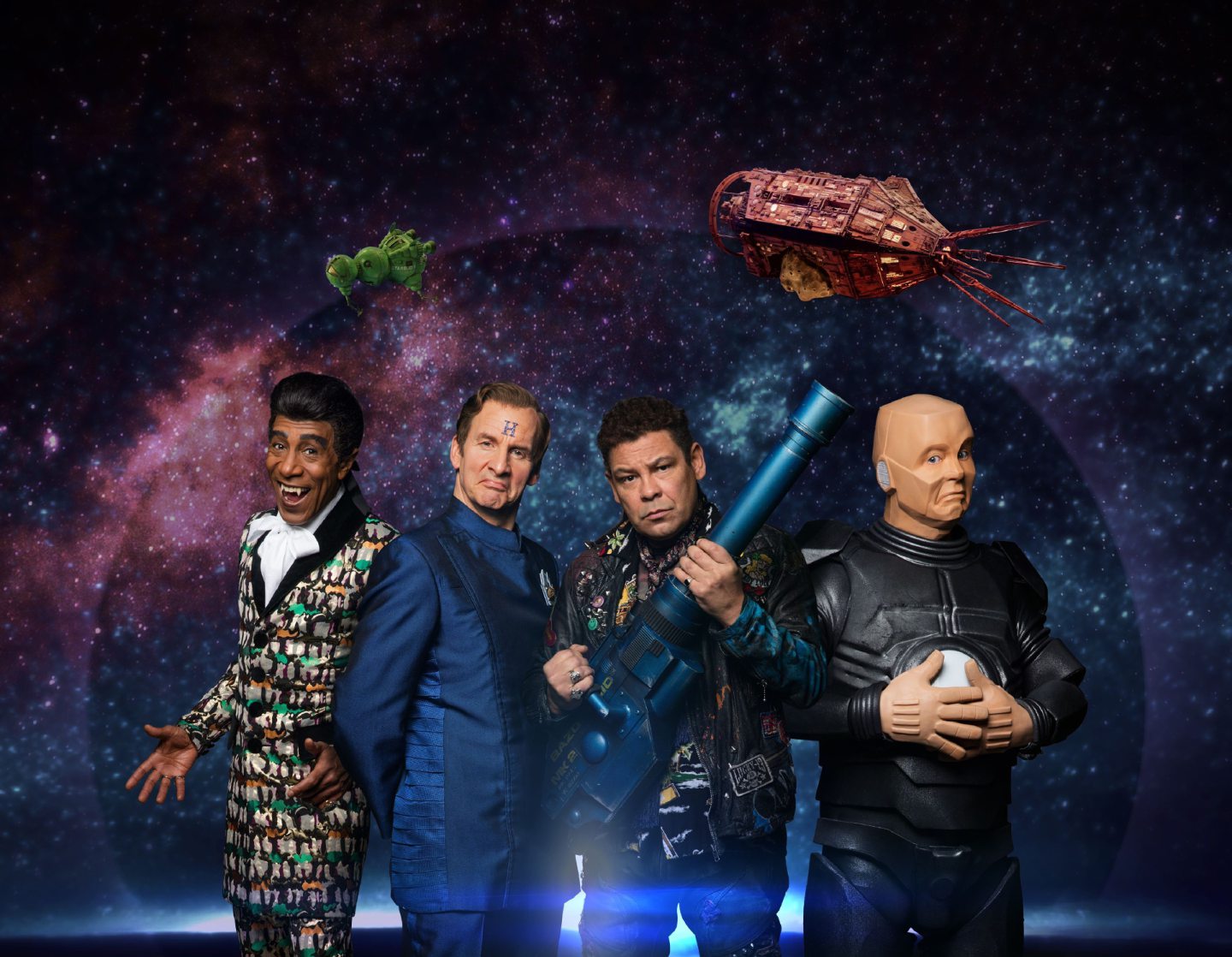 Professor Robert Langdon and fellow cryptologist Sophie Neveu embark on a pulse-racing journey to solve the riddles, leading them to a shocking historical secret.
The book has been read by millions of people worldwide and the film – starring Tom Hanks – has been seen by just as many.
How do you get tickets for The Da Vinci Code at HMT
Simon Friend, the producer of the stage version coming to HMT, said: "We have a truly stellar cast and creative team bringing The Da Vinci Code to life on stage for the first time.
"With Dan Brown's full endorsement of the show and the talented director Luke Sheppard at the helm, we're confident that we'll please devoted fans as well as newcomers to this magnificent story."
Tickets for The Da Vinci Code are available at aberdeenperformingarts.com
---
You might also like…