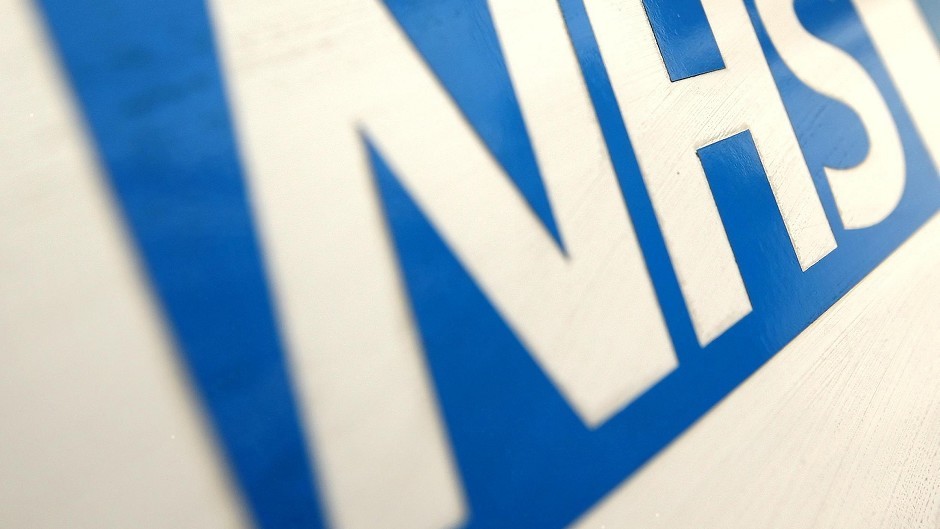 Health projects in the north-east are to get nearly £130million, according to deputy first minister Nicola Sturgeon.
The money is part of a £409million package for hospitals and health centres across Scotland under the non-profit distributing programme (NPD).
The funding included £90million for a women's hospital and £20million for the new cancer centre at Foresterhill in Aberdeen, originally announced in June.
A further £19million has been earmarked for GP facilities across the region including at Newmachar, Balmedie, Blackburn and Elsick.
NHS Grampian said the new primary care projects were still at a very early stage and no details were available.
A spokeswoman said: "This additional investment is welcomed. We look forward to working with colleagues in the Scottish Government and the local authorities to ensure that the funding addresses some of our priorities."
NPD is a replacement for the old public-private-partnership (PPP) and private finance initiative (PFI), which were criticised for the huge long-term repayments made by the public sector.
NPD is essentially the same as the discredited finance models but places a cap on the returns for private-sector investors.
Ms Sturgeon said: "These health projects will provide state-of-the-art facilities to care for thousands of patients across Scotland.
"This £409million investment will deliver the highest quality of health and social care services. This government's vision is to deliver world-leading safe, effective and person-centred healthcare."