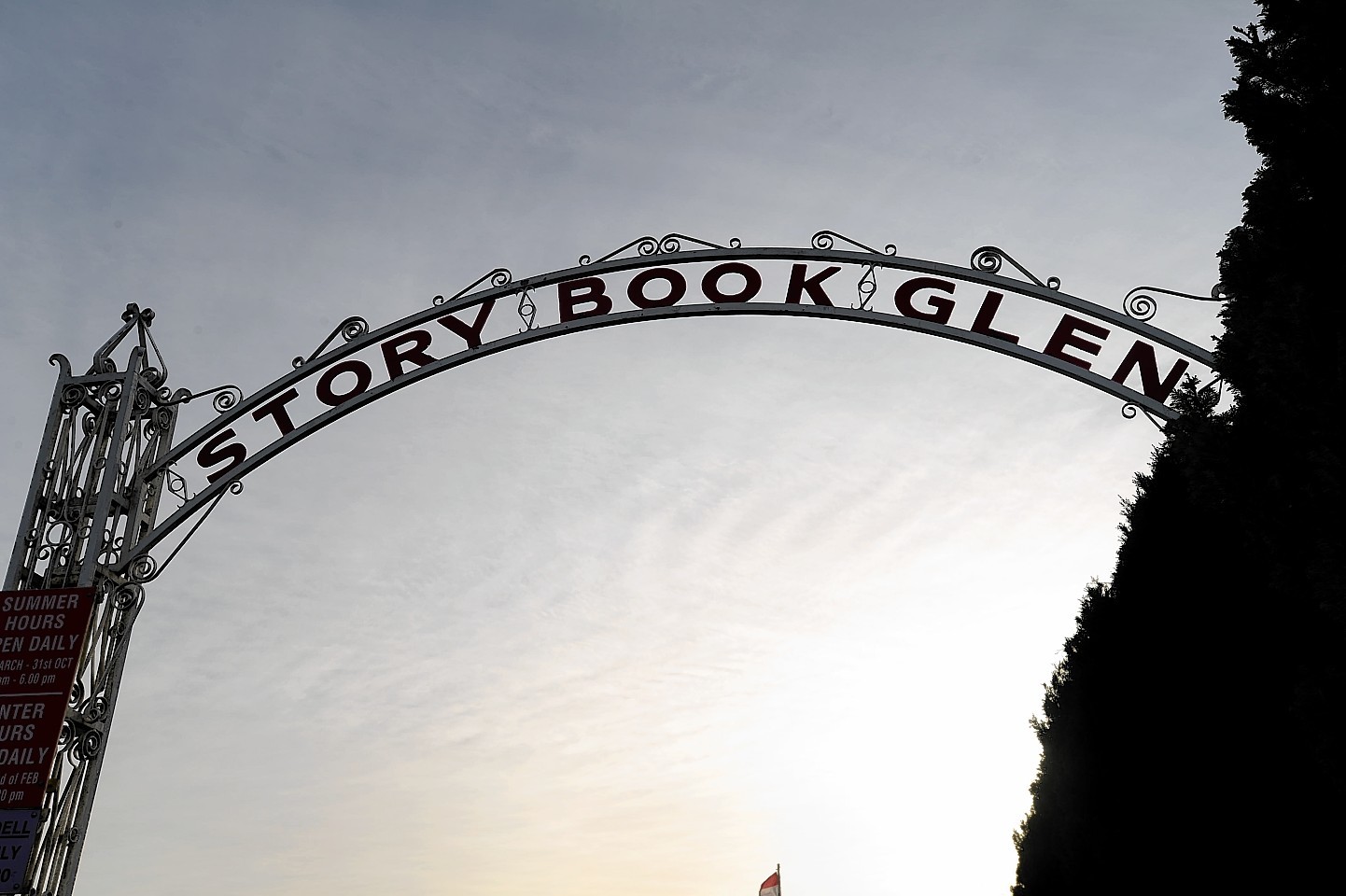 For years it has captured the imaginations of hundreds of thousands of children across the north-east.
And even after 30 years in the business, Storybook Glen (now Den and the Glen) is still going strong.
With the nostalgic play-den hitting the headlines again, The Press and Journal thought it would be nice to take a trip down memory lane…
Send us your pictures of your magical Storybook Glen trips – no matter what decade – to webpix@ajl.co.uk
1. The stone-keep turrets that make you feel like you're about to enter a REAL castle.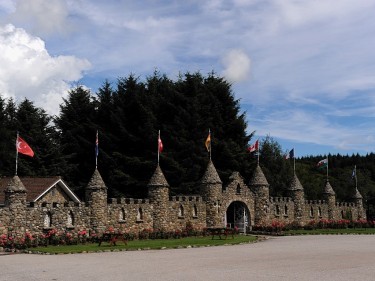 2. To this day, many of the original fibre-glass sculptures are still going strong. Humpty Dumpty continues to have pride of place.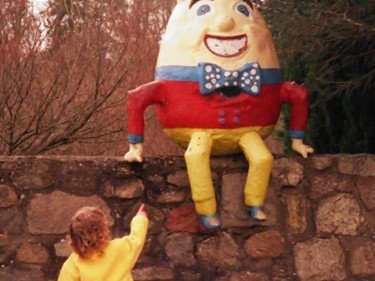 3. Trusty-old Postman Pat, his van and his black and white cat, Jess. Pat might have transformed into 3D for the big-screen, but he's never changed at Storybook Glen.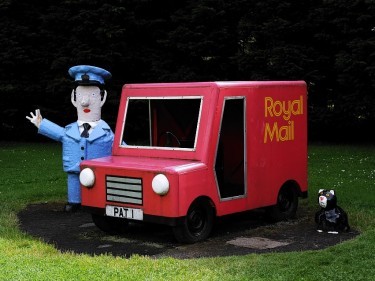 4. Cinderella with her accompanying horses and pumpkin carriage. Little girls would do anything to climb into the carriage and feel like a real princess.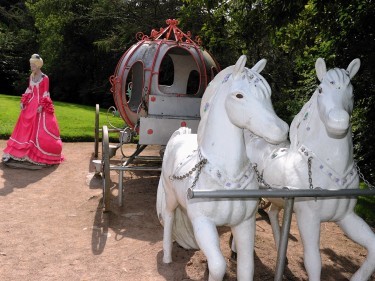 5. Snow White peering round a bush as she gets ready to meet the seven new men in her life.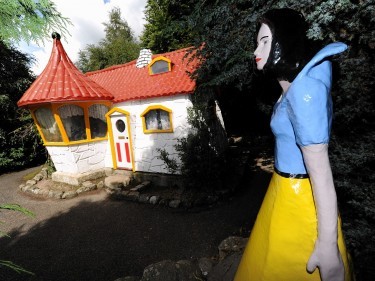 6. The Old Woman Who Lived in Her Shoe. And who was openly giving the child in her arms a sound beating!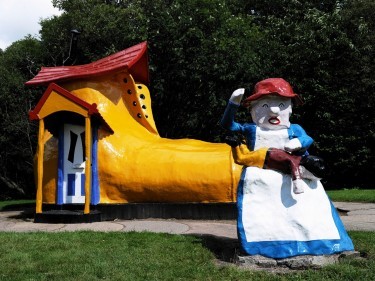 7. It has magically transformed from a leopard to a tiger over the years. But bosses have now settled for a grinning tiger. In 2012, the tiger's head was torn off and robbed – but it was soon returned to its rightful owner.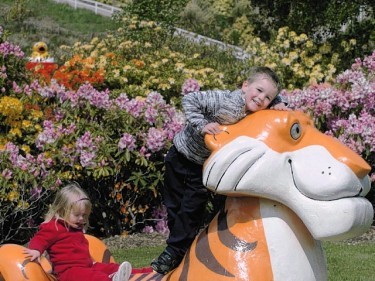 8. Old MacDonald's farm. It's been home to an array of animals, from Shetland ponies to Vietnamese pot-bellied pigs.