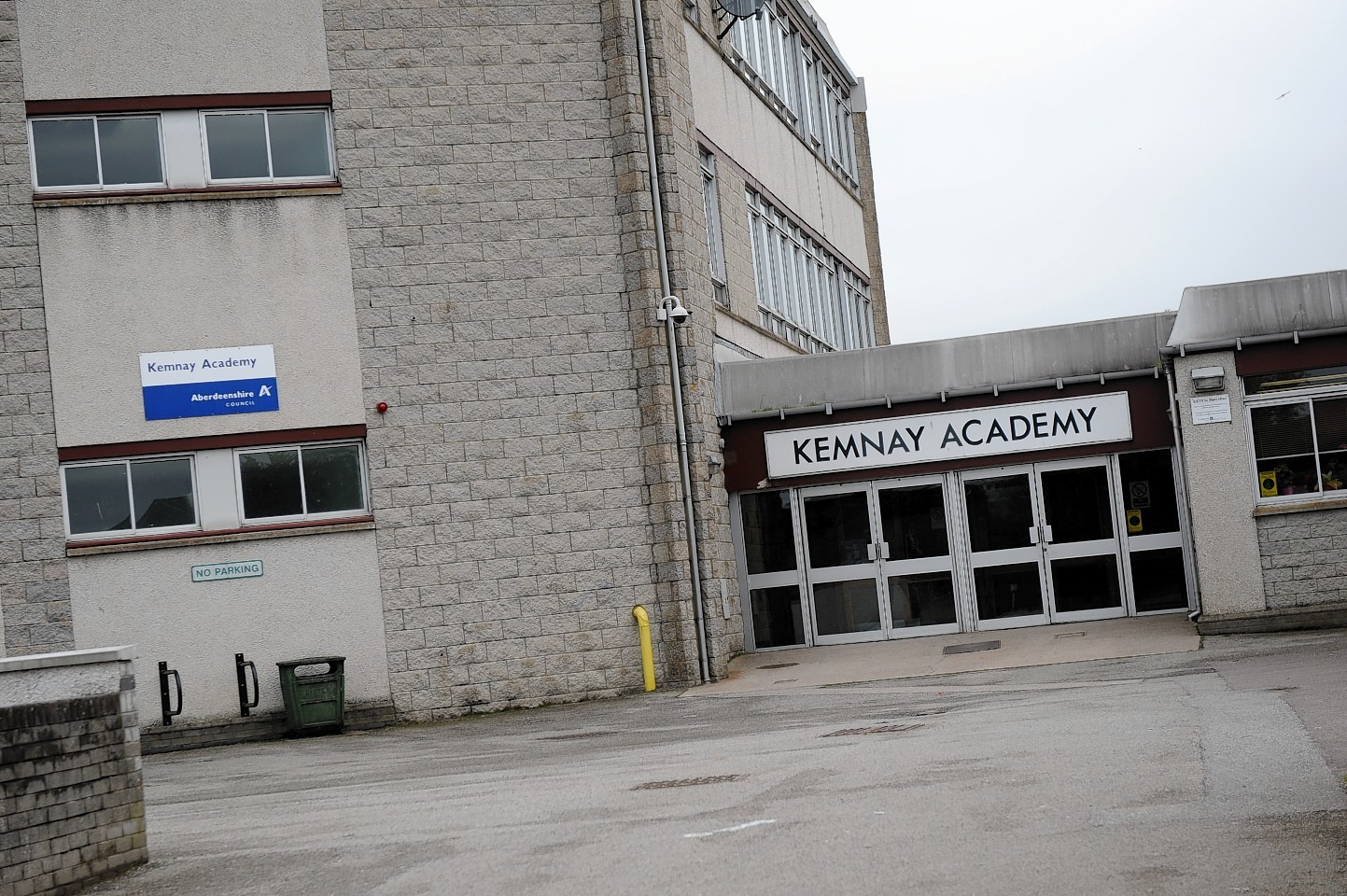 Teachers, parents and people in the wider Garioch community will be given the chance to air their views on rising school rolls over the next two months.
Aberdeenshire Council's director of education, Maria Walker, revealed the timetable for the consultation – which could result in a third academy being built – yesterday.
It comes after East Garioch councillor Martin Ford wrote to Ms Walker last month, raising concerns about a delay in making a decision on how to provide additional capacity for secondary pupils.
The area's two academies, Inverurie and Kemnay, are already at bursting point with pupil numbers expected to soar over the next five years.
An extension is already being built at Kemnay, but no solution has yet been put forward for Inverurie, where the roll is likely to be well over capacity within four years.
Ms Walker said in her letter that it was a "complex matter", which required officers to be confident about a range of issues, such as accurate roll forecasts and changes in the curriculum, which may alter how a building is used.
She added: "I understand your concerns regarding the time taken in respect of the future school provision in the A96 corridor.
"The process of gathering all relevant information to allow for an information consideration is now in place. This will allow for more meaningful consultation within the council itself, parents and the wider community over the next two months."
After the consultation, the issue will be discussed by the Garioch area committee, the council's education committee and its policy and resources committee, with a decision due by Easter.
It is likely options would include building a new academy – which would involve a lengthy rezoning exercise – or choosing instead to build extensions.
Last night, Mr Ford said: "I am pleased to have a clear assurance that the information required for a decision is all available, and that the decision-making process will be completed by March.
"I would be very concerned indeed if there was to be any further delay in reaching a conclusion about how to proceed.
"I would be much happier if the decision had been taken before now.
"The council needs to take its decisions in good time, so that additional accommodation can be in place when it is needed."