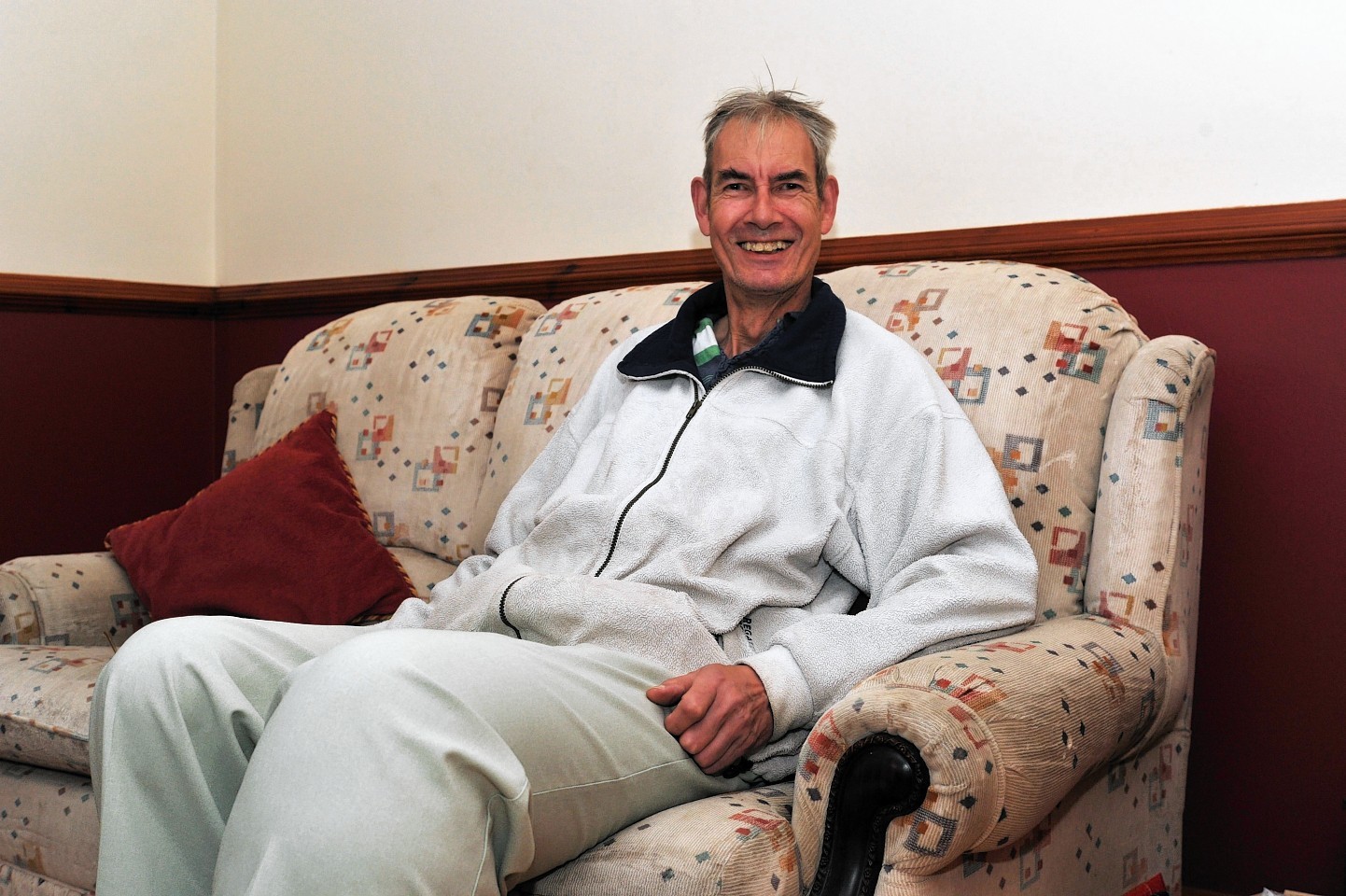 A Rosehearty man suffering from a mystery disease that has left his leg weighing two stone has been joined by a local MSP in his campaign for help.
Michael Cull, 66, had previously accused medical professionals of turning their back on him, the pensioner having lived in agony with the swelling for the last 10 years.
The growth, which now requires custom-made trousers to hide his left leg, had first appeared while living in London following a car accident.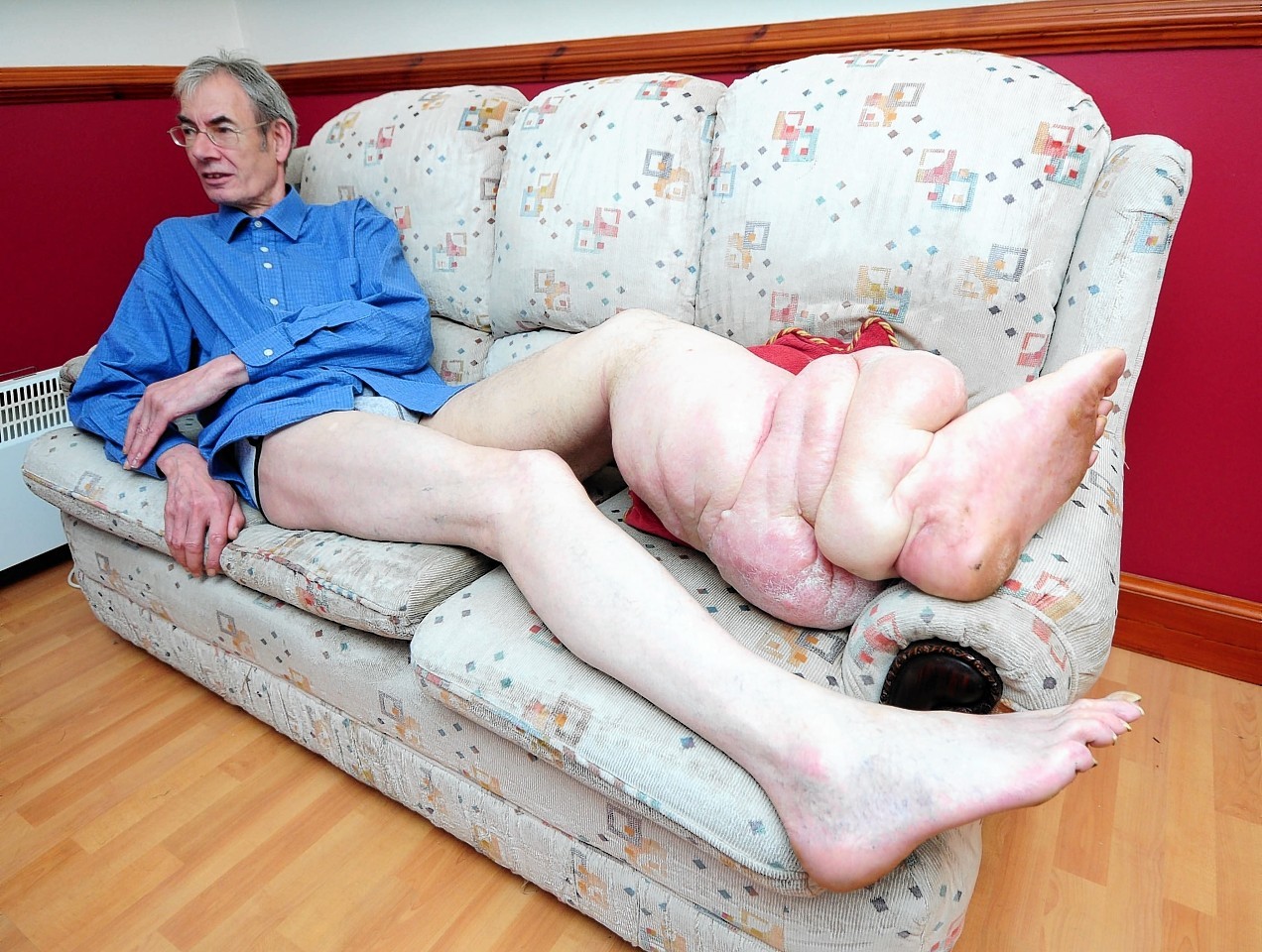 Last month, Mr Cull had hoped a surgery in Hull would remove the excess flesh, but was left frustrated when the treatment option was removed. Since then, Mr Cull says there has been no communication between himself and surgeons.
A spokeswoman for NHS Grampian, at the time, had advised any patient unhappy with a referral to contact their GP.
Last night, Mr Cull said: "The situation now is that we're arranging a meeting with consultants – again – to discuss how they're going to progress, but this doesn't help me. I need this operation.
"I actually made plans for next year based on the fact that I was going to be operated on in Hull.
"I should be in hospital now having this done. If they can't do it in the UK, why not just say so? We've had a couple of doctors in India who've contacted me and said it's no problem. I'm actually considering it if they're prepared to pay for that.
"I'm getting very angry. I don't feel they're actually working in my interest. It's a horrible situation to be in. I'm running out of options about what I can do."
In an effort to improve his chances of treatment, Mr Cull had also reached out to his local MSP, Stewart Stevenson. He explained that he had contacted him because he was getting "nowhere" with hospitals.
Mr Stevenson has since been in contact with health authorities on his constituent's behalf.
"It's clear that Mr Cull's condition is severely restricting in terms of his day-to-day life and I hope that a resolution can be reached for him very soon indeed," he said.