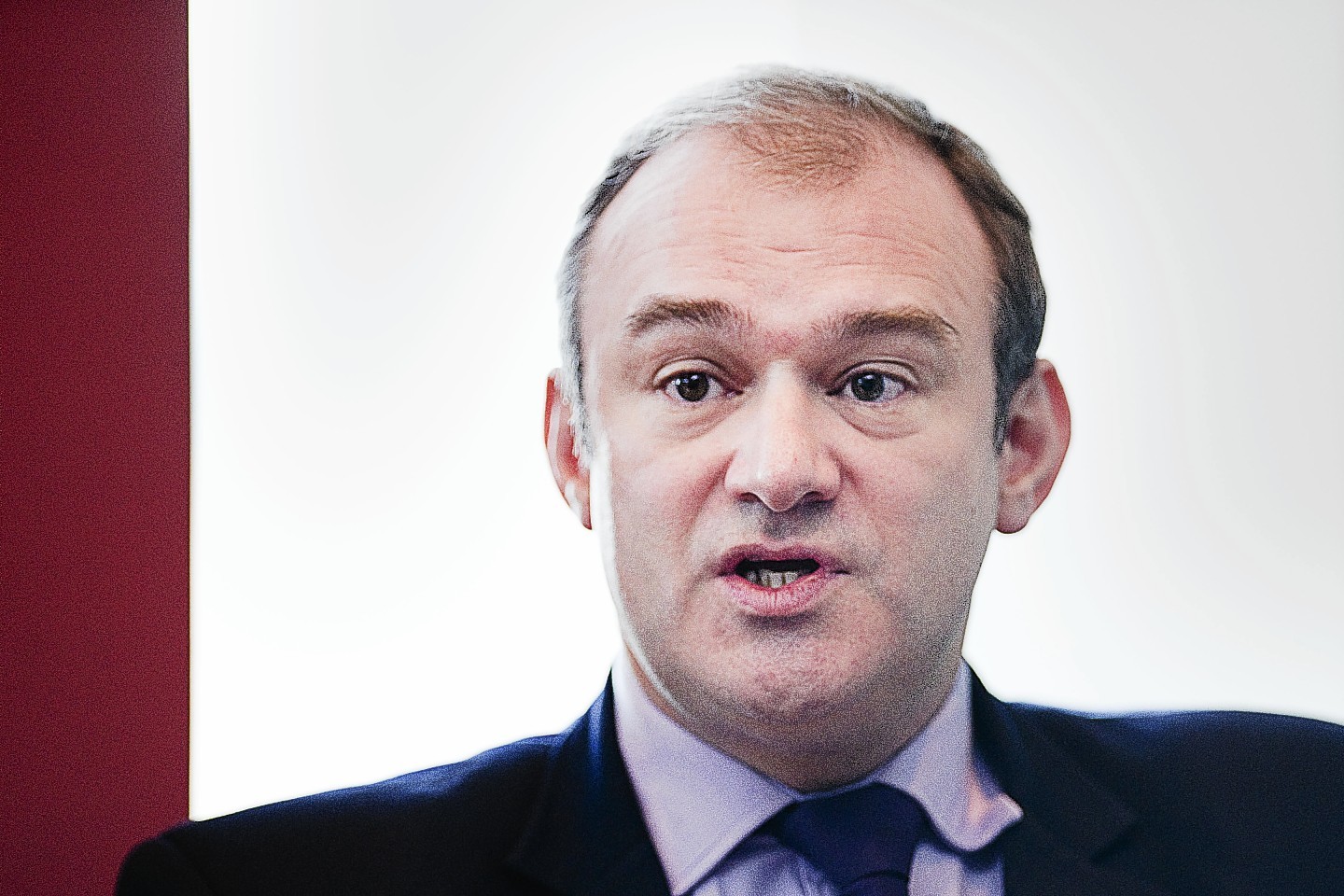 Energy Secretary Ed Davey has been quizzed on plans to help north and north-east consumers who are not on the gas grid.
Sir Robert Smith, the Liberal Democrat MP for West Aberdeenshire and Kincardine, raised the issue in the Commons yesterday.
He highlighted concerns that vulnerable people may be at risk during the winter months.
Mr Davey responded: "Well this is a very important point which the ministerial roundtable, I believe, discussed in some detail.
"One of the issues isn't just price it is, indeed, resilience of the supply of heating oil over the winter months, particularly when there is bad weather.
"That's one of the reasons we have the buy oil early campaign. But I think he is right, we need to work with the industry to make sure that those customers who are off gas grid, who could be vulnerable, are registered."
Sir Robert said: "In the north-east the cost and availability of heating oil and LPG (liquid petroleum gas) will be a concerns for many households who are not on the gas grid.
"I would encourage families and individuals to buy their oil early and, where possible, take advantage of bulk buying their fuel as a member of an oil buying club."