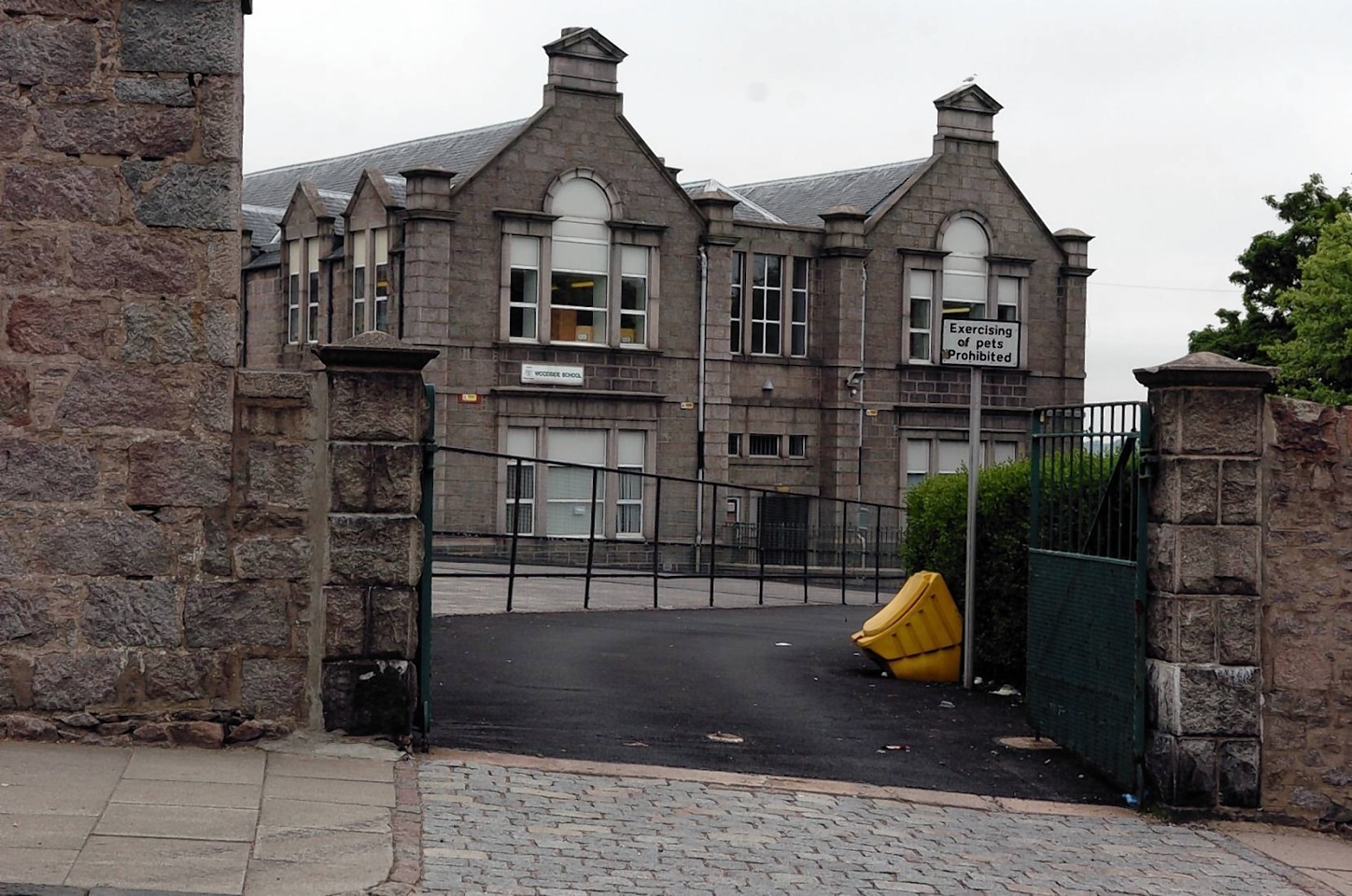 An Aberdeen nursery and school is still shut following an outbreak of vomiting.
Woodside School is expected to re-open on Monday following a thorough clean of the building.
The nursery closed on Tuesday and the school on Wednesday.
It was also recommended that staff and pupils should return only after they have been clear of symptoms for 48 hours.
"Please be assured that a team of specially trained cleaning staff have been into school and nursery and have followed advice from the Public Health Department as to what is required to be cleaned and ensured their recommendations have been adhered to," a school spokesperson said.
"It is suggested that this illness can also be to be air borne, so closing the school ensures the chances of spores spreading can be minimised if not eliminated."