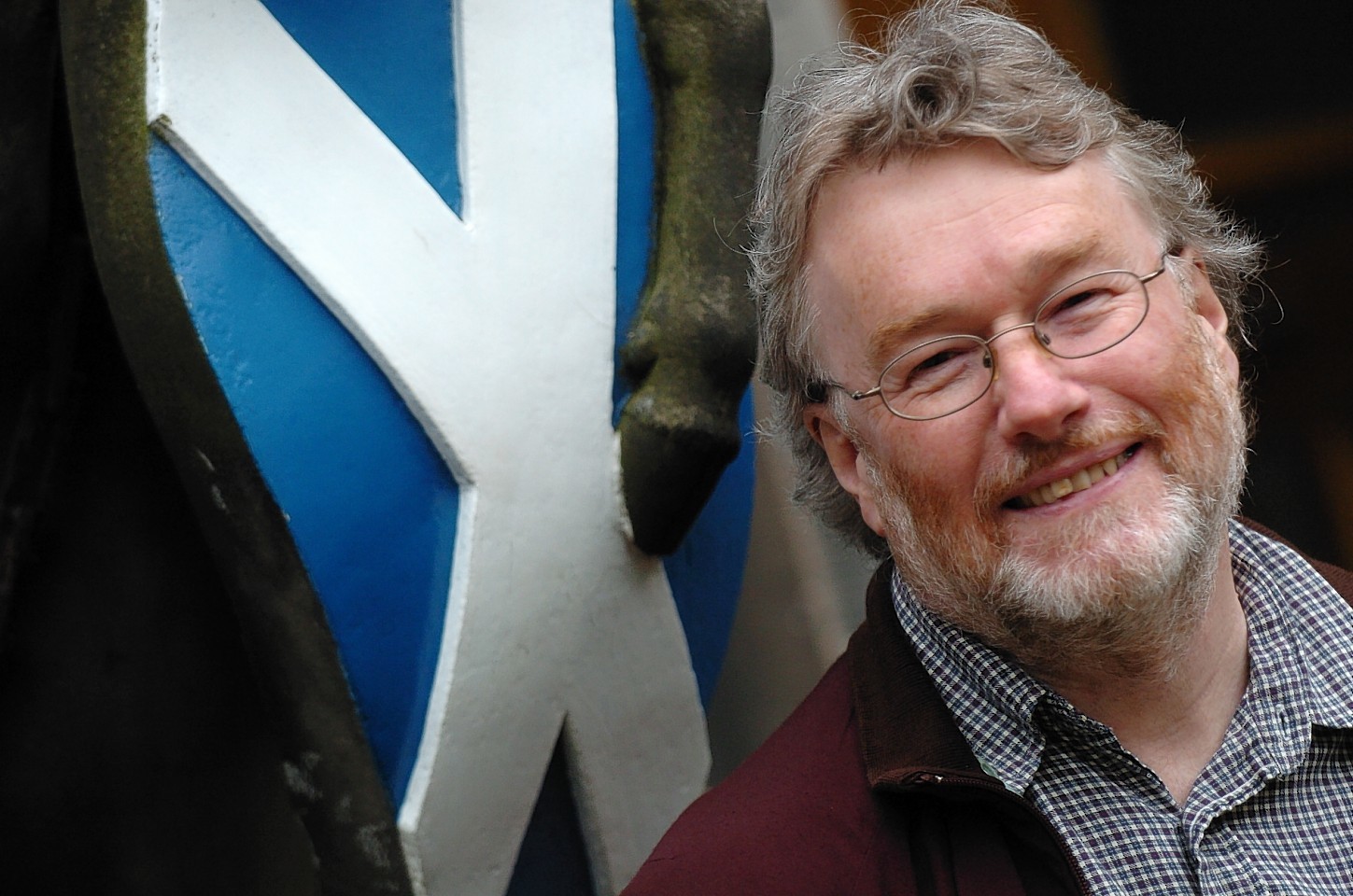 Filming for the TV adaptation of acclaimed author Iain Banks' novel Stonemouth will begin in Macduff next week.
The two-part drama, which is being produced for BBC One Scotland and BBC Two, tells the story of a man returning to the fictional Aberdeenshire village of Stonemouth after a scandal caused him to leave.
If is the first dramatisation of one of the author's works since he died from cancer last year.
Peterhead-born actor Peter Mullen stars in the drama, along with Gary Lewis, Sharon Small, Christian Cooke and Charlotte Spencer. A number of local residents have also been recruited as extras.
As a result of the filming, which starts on Tuesday, a number of roads in Macduff will be temporarily closed.
On Wednesday Nicols Brae, School Lane and Paterson Street will be closed from Duff Street to Gellymill Street. An alternative route will be available via Crook O'Ness Street and Gellymill Street.
Station Road, Church Street and Shand Street will be closed on Friday between Union Road and Hutcheon Street, and from Church Street to Gellymill Street. Alternative routes are available via Gellymill Street, Turner Street, Mckay Road, Fife Steet, Souter Street and Barnhill Road.
Police will manage traffic around Macduff Harbour on Saturday between midday and 5pm. Filming will also take place on Shore Street, which is already closed due to the demolition of the Highland Haven Hotel.
Aberdeenshire Council Area Manager for Banff and Buchan, Margaret-Jane Cardno, said "It is extremely exciting that Macduff has been selected as the principal filming location for the TV adaptation of one of Iain Banks' last novels.
"Although the temporary road closures for filming may inconvenience some local residents and businesses, this is a great opportunity for the town to be showcased across the country and I hope everyone in Macduff turn outs to support the town, its businesses and our guests next week."