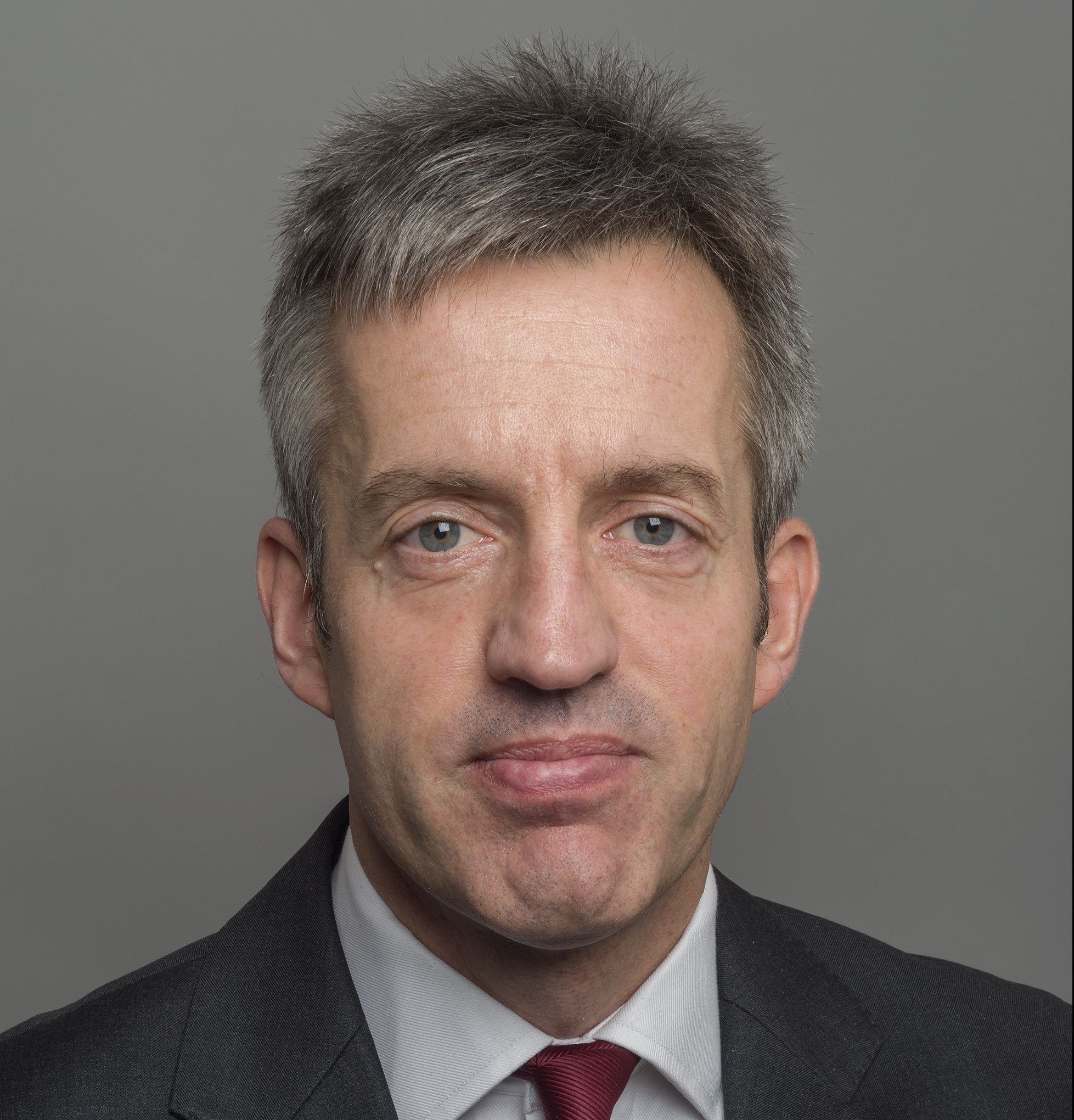 Aberdeenshire Council has appointed a senior official from an English county council as their new chief executive.
Jim Savege – currently employed at Cumbria County Council as their corporate director for environment and community services – will take over the role in February.
In his career in local government he has spent more than a decade working in roles spanning from corporate environment director to corporate human sources director.
At his current post he is responsible for all the front-line council services that support communities and businesses in one of the largest and most sparsely-populated counties in England.
Mr Savege said: "I am humbled to have been asked to become chief executive of Aberdeenshire Council.
"I bring absolute passion and commitment in the delivery of services for the communities of Aberdeenshire.
"Having served the communities of Cumbria for many years, I believe I bring empathy and awareness of the challenges facing Aberdeenshire.
"This sits alongside my direct experience of delivering significant savings and efficiencies within a challenging financial environment.
"My early priorities will be on making sure our budget plans are in good order and our services to protect those most vulnerable in society are robust.
"I am looking forward to establishing good working relationships with councillors and meeting key partners and am keen to get out and about to meet staff across all levels of the organisation."
Mr Savege will be taking over the role from current chief executive Colin Mackenzie, who has been in the position since 2008 and has worked in local government for more than 42 years.
Mr Mackenzie said: "I believe Aberdeenshire Council demonstrates a clear, strong commitment to the provision of local services at what is a particularly challenging time for the public sector.
"I am pleased to have been part of this work and wish Jim all the best in his new role."
Aberdeenshire Council leader Jim Gifford said: "I am delighted to be able to confirm that Jim will be joining us as the new Aberdeenshire Council chief executive.
"The recruitment process has been rigorous and I am grateful for the work of the committee and our advisors to help us reach this decision."