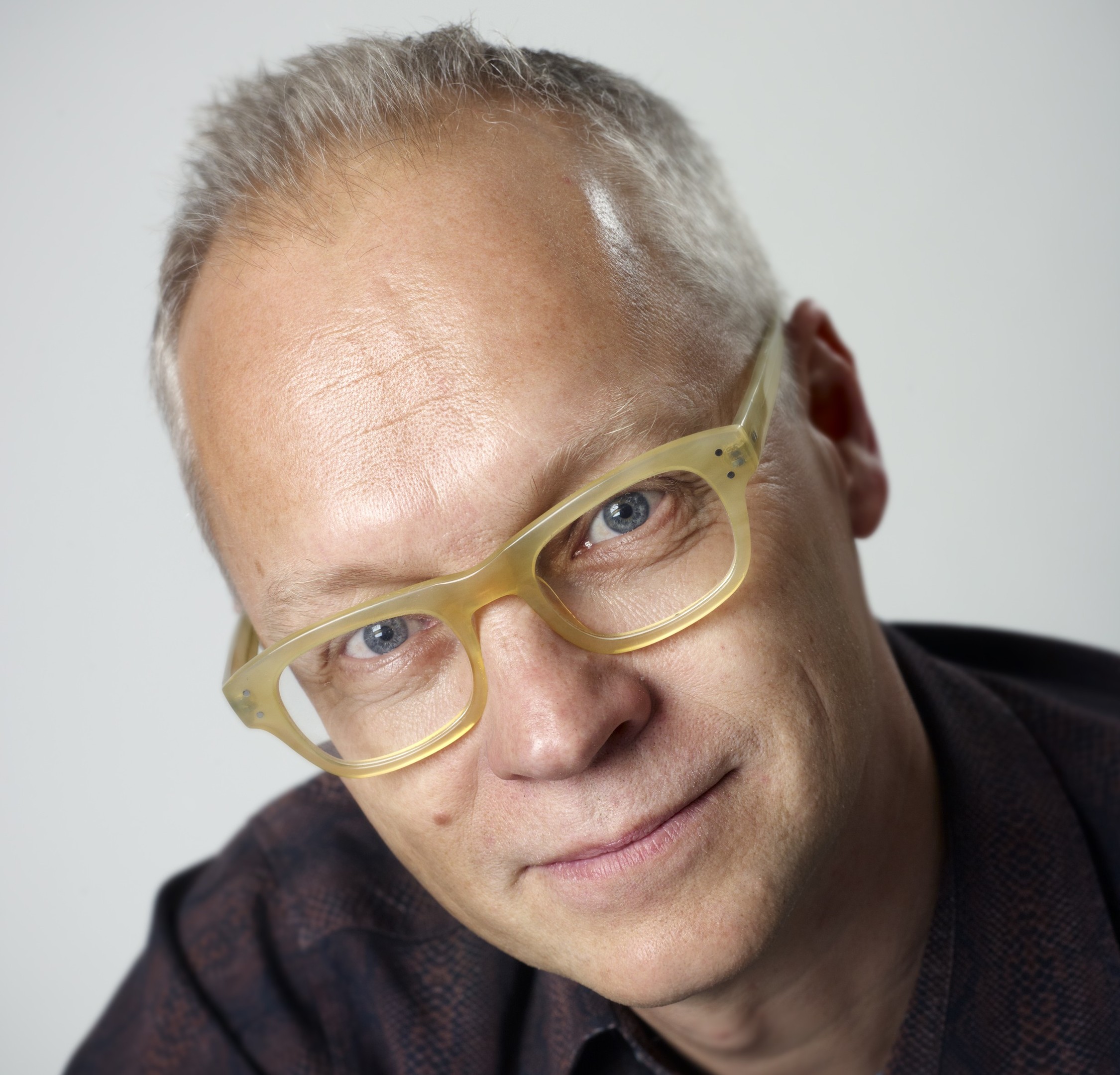 A top European architect will give a talk in Aberdeen tomorrow night on lessons that can be learned on city-centre regeneration.
Bjorn Siesjo,from Gothenburg, will detail his experience in the transformation of the Swedish port.
The event, in front of an invited audience at the Cowdray Hall, is the first in a series of City Talks, taking place as part of the Aberdeen City Centre Masterplan process.
Mr Siesjo will focus on the successful River City Vision for the regeneration of Gothenburg – a place which has had a lasting significance for Aberdonians since the Dons' historic European Cup Winners Cup win over Real Madrid in 1983.
He will highlight the importance of "vision and strategy" and engaging the public and politicians, and talk about the creation of a more "diverse" economy in Gothenburg, moving away from a reliance on Volvo.
The talk will also present examples of the ways that Gothenburg made more of its water areas, including the working docks in the city-centre.
During his visit, Mr Siesjo will tour the city-centre area in an effort to gain a deeper understanding of the issues facing Aberdeen.
Deputy council leader Marie Boulton, who chairs the cross-party city-centre regeneration working group, said: "Bjorn Siesjo has a wealth of knowledge and experience to share about the regeneration of an important port city.
"The opportunity to learn from him about the approach taken in Gothenburg is exciting and to be welcomed.
"When we started this process, we made it clear that we had no preconceived ideas as to what shape the masterplan would take and that we wanted the people of Aberdeen to help us shape it by telling us what they wanted to see in the city-centre.
"Aberdeen's relationship with Gothenburg is already very strong and as we set about shaping Aberdeen for the future we want to ensure we have gathered relevant information not only locally, but also from cities which have changed for the better. Gothenburg is firmly in that category."
Bjorn Siesjo has been a city architect in Gothenburg since 2012, having previously been the chief executive and owner of Kanozi architects between 2001 and 2011. He studied architecture at Chalmers University of Technology between 1985 and 1992.