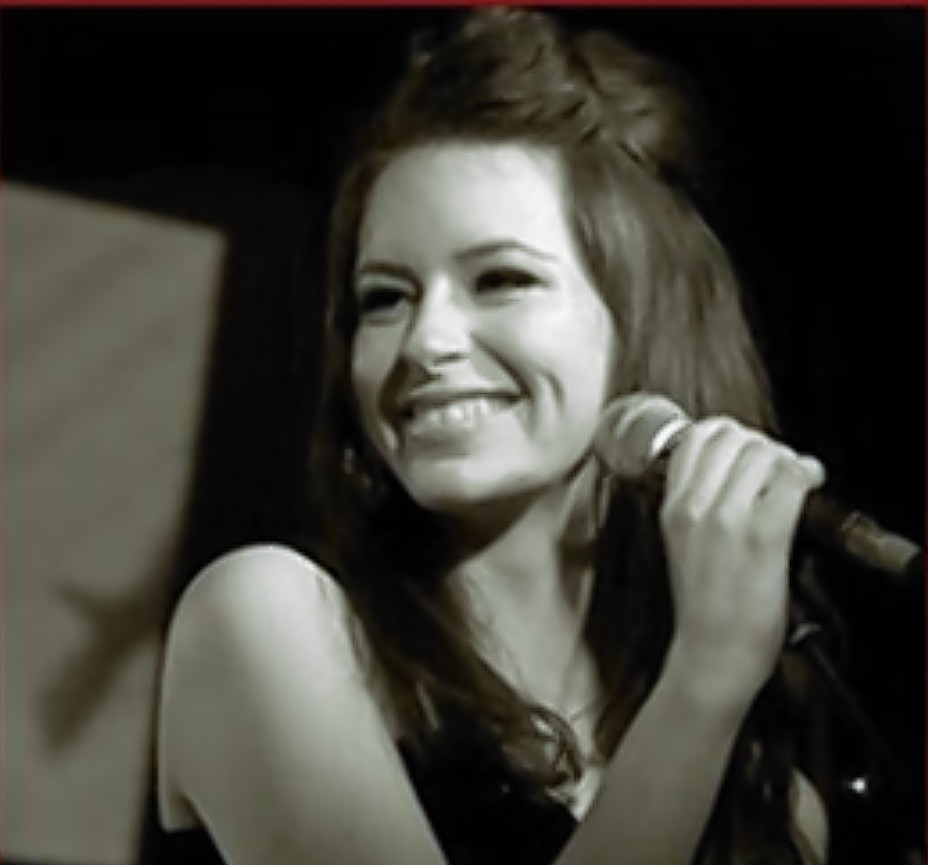 Organisers of a popular Aberdeenshire hogmanay concert are offering youngsters the chance to scoop up cut-price tickets to the event this weekend.
Stonehaven's new year's music festival, Open Air in the Square, takes place in the town's Market Square on New Year's Eve.
And this Saturday, 500 tickets for under-18s will be on sale for a reduced price of £20.
This year 80s new wave band, The Human League, will headline the concert, following on from an ascent to the UK top 40 after Aberdeen FC fans adopted their song Don't You Want Me Baby? as a chant.
Additionally, all tickets will be sold on Saturday without the added cost of a booking fee, making ticket prices for adults also cheaper.
Also playing the festival are Peatbog Faeries, Edinburgh-based Carrie Mac and former X-Factor contestant, Emily Middlemas.
Last year, rockers Simple Minds headlined the event, and the year before that it was the Red Hot Chilli Pipers.
A spokeswoman for the Open Air in the Square committee said: "We always knew our two main headliners, The Human League and the Peatbog Faeries, would appeal to a slightly more mature audience so, now that we have signed two girls who have a major following from younger folk, we thought it was only fair that under-18s could join the fun for just £20."
The bargain tickets will be on sale at Stonehaven's Royal Hotel main reception from 10am on the same day as the town's Christmas lights switch-on and during the festive shopping event, the Christmas Shopping Extravaganza.