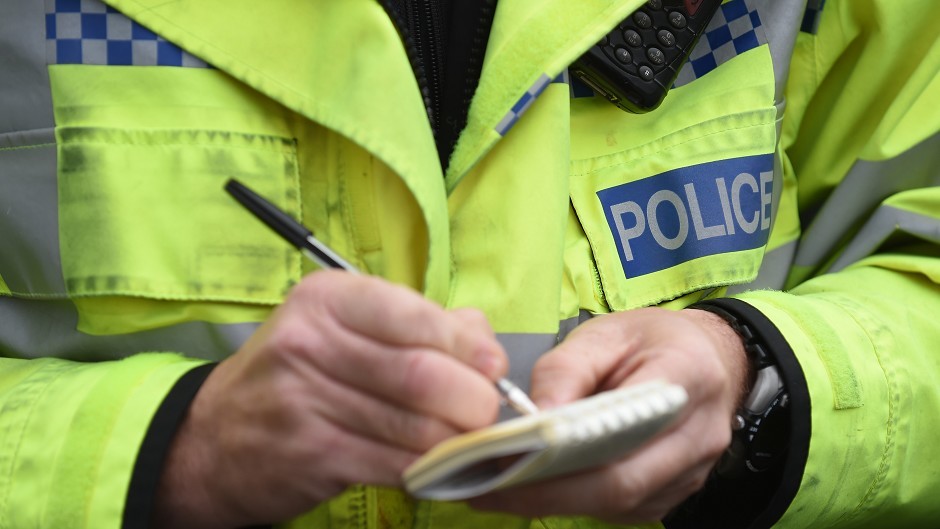 Police are probing allegations an unregistered nurse worked at a troubled Aberdeenshire care home.
It is understood Sarah Goodbrand landed a job as deputy manager at the Havencourt complex in Stonehaven and held the post for about three months.
It is believed she was not registered with the Nursing and Midwifery Council (NMC) at the time – which is a legal requirement in the UK.
Care providers Four Seasons Healthcare has confirmed that a member of staff had been employed as a nurse at Havencourt Care Home while they were not registered with the NMC.
The organisation would not comment on whether the nurse involved was 37-year-old Ms Goodbrand.
The Havencourt home in Stonehaven's Forest Road has been at the centre of previous investigations by the authorities.
Most recently, a Care Inspectorate report published last year into the death of a former north-east policeman in 2012 said he lived his last days in agony after staff failed to provide him with painkillers or wash him.
Bill Cunningham, 84, spent just five days at the home before being admitted to hospital, where he died 24 hours later.
His daughter, Judi Martin, was so concerned about the quality of care he received that she contacted the Care Inspectorate, which upheld nine complaints.
The Press and Journal understands Ms Goodbrand, who is from Aberdeen, has now resigned her position.
A spokeswoman for Four Seasons Healthcare said: "After the home manager identified that an employee was working without a current registration with the Nursing and Midwifery Council, the local safeguarding team, police and the NMC were immediately notified.
"To our knowledge there was no adverse impact on residents.
"Our primary concern is for the safety and wellbeing of all residents so we have an active whistle-blowing policy and a culture that encourages staff to report concerns.
"If a member of staff, resident or relative raises a concern or compliant our policy is to report it to the local authority safeguarding team as a matter of course and to the police as appropriate.
"This is so that any concerns can be thoroughly investigated in a transparent and unbiased way.
"As a company we are taking additional precautions to ensure procedures for registration checks are properly implemented."
Police confirmed they were making inquiries.
The Nursing and Midwifery Council said that Sarah Ann Goodbrand was registered with the professional body from December 17, 2009 to December 31, 2010, when her registration lapsed.
Members must pay £100 a year for their registration.
A spokeswoman said it was illegal to practice as a registered nurse or midwife without an NMC registration.