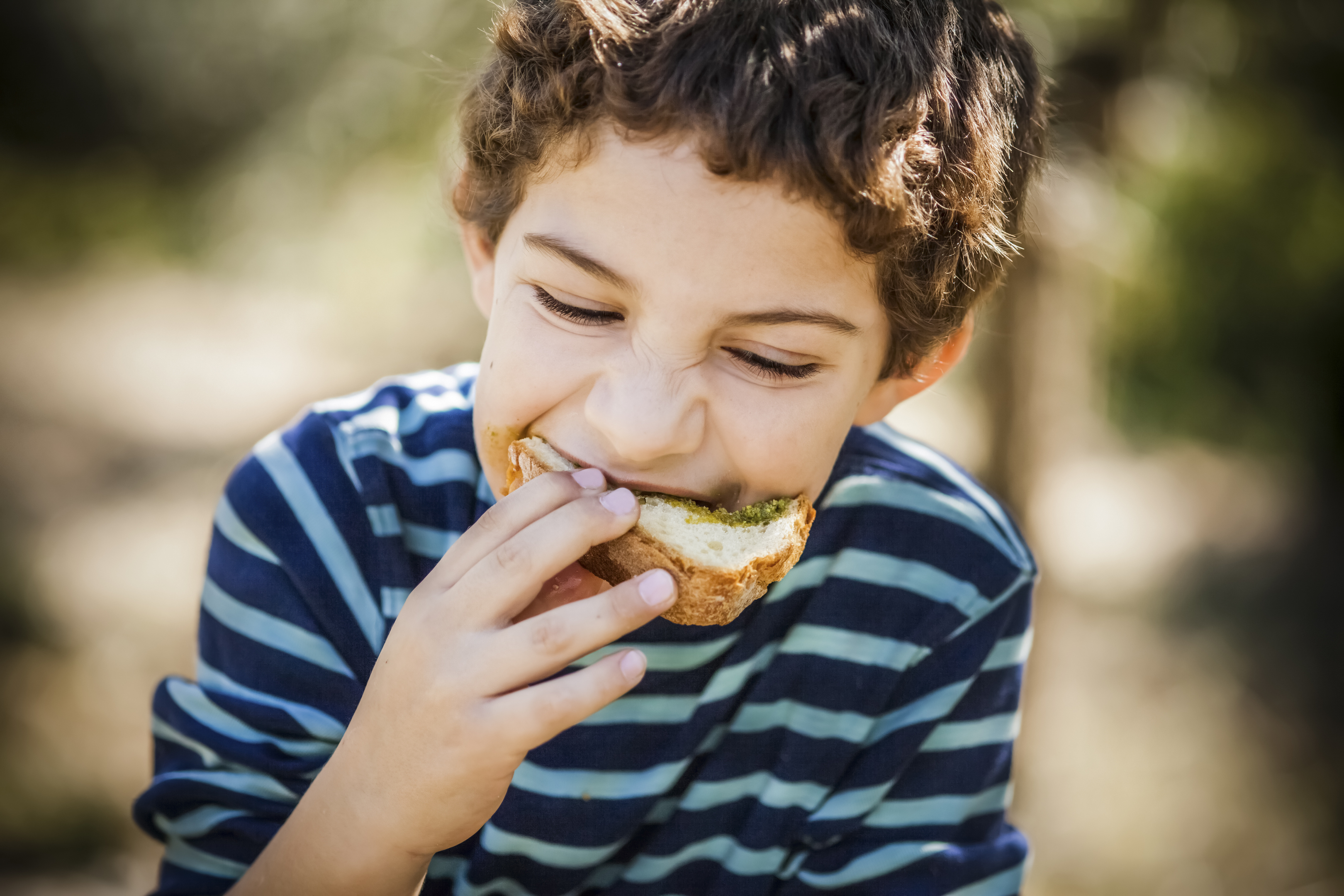 SANDWICHES are back on the menu at schools across Aberdeen after city council chiefs performed a humiliating U-turn and scrapped their ban on the snacks.
The local authority bowed to pressure after a flood of complaints from parents, staff and politicians.
The move was hailed last night as a victory for commonsense – and one opposition councillor branded it an "embarrassing climb-down from an embarrassing situation".
Council chief executive Angela Scott announced the decision after talks with the authority's ruling administration and trade union representatives.
She said that "feedback" had prompted a "review" of the ban, and that sandwiches would be back on the menu while it was carried out.
The review is expected to last about four weeks, but sources at the council told the Press and Journal there was little chance of sandwiches being withdrawn again.
Officials had ordered canteen staff to take sandwiches off lunchtime menus about a month ago.
The council initially said the decision had been taken because of a looming European Union directive on labelling packaged food, before claiming it wanted to move away from "an unhealthy fast-food culture" and help meet a Scottish Government requirement for balanced school meals.
However, there was anger after it emerged that the snacks were still being served to councillors at the town house, and other local authority offices.
It is understood that about a quarter of catering staff time can be spent making sandwiches, meaning the ban triggered concerns about the future and structure of jobs in schools.
After the Press and Journal highlighted the issue this week, senior members of the Labour-Conservative-Independent administration told officials to look again at the issue.
Tommy Campbell, the regional organiser of the Untie trade union, also held talks with Ms Scott and other council directors yesterday morning, after which the U-turn was announced.
The chief executive said: "Given the feedback there has been to the changes made to school lunch menus introduced last month, a further review is now being undertaken to look at how we might balance the various requirements of attractive food choices, healthy eating criteria and food labelling regulations.
"While this review is undertaken the sandwich option will return to the school lunch menu."
Graham Dickson, opposition SNP councillor for Torry and Ferryhill, said: "It's good to see some commonsense from the administration.
"It's an embarrassing climb-down from an embarrassing situation that was completely of their own making."
Willie Young, the Labour finance convener of the authority, said: "Commonsense has prevailed. Officials will now look at it and take the appropriate action.
"We didn't instruct the original decision. It was through delegated authority. They did what they did because that was their entitlement but we've asked them to review it.
"It's good leadership and governance from this administration."
Mr Campbell said: "We welcome this decision.
"Common sense has prevailed and there will now be meaningful consultation, which is all we were after in the first place."