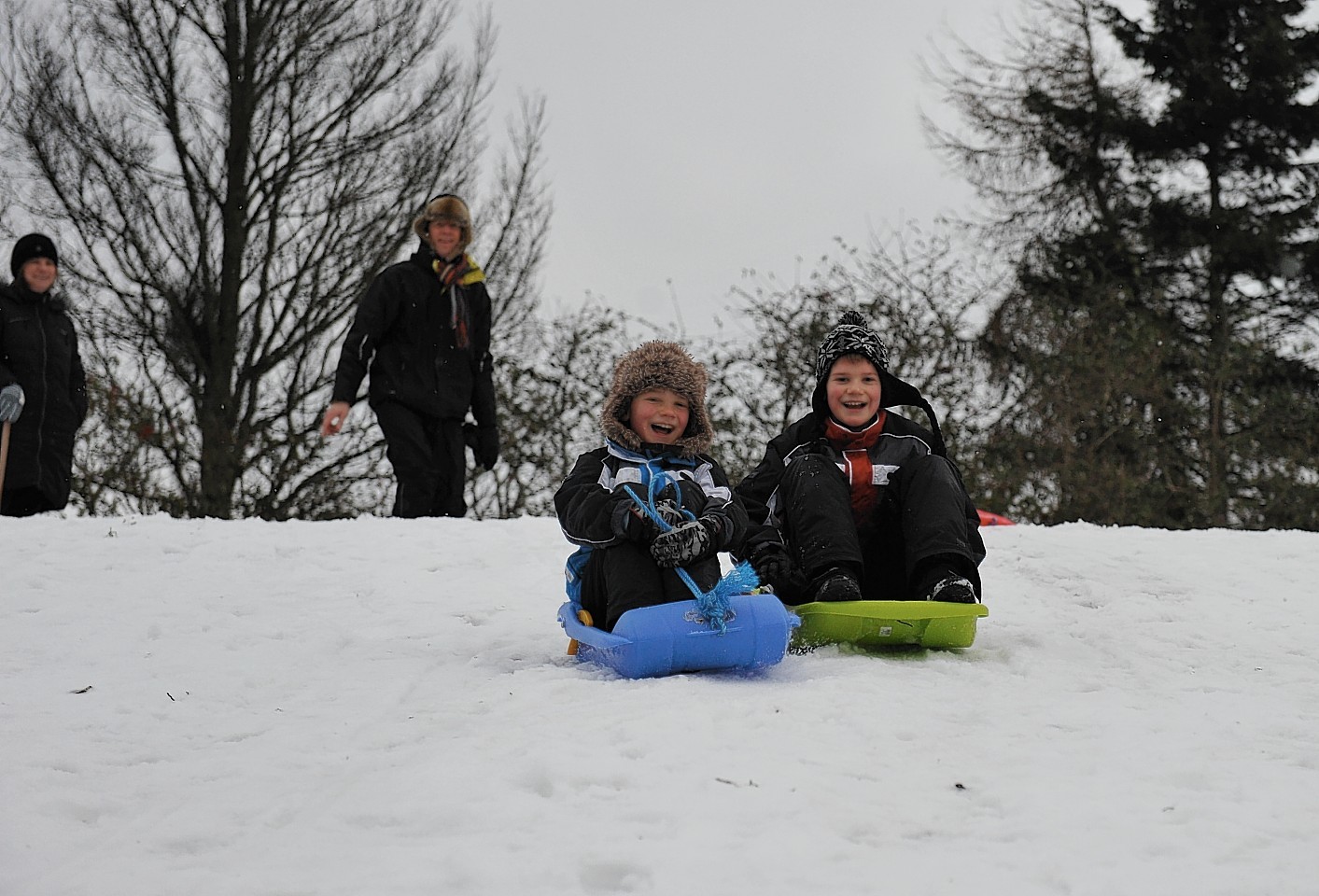 The odds of 2014 seeing a White Christmas have been slashed by a leading bookmaker.
Although the sun was shining in many parts yesterday, with temperatures set to drop and snow expected today, Ladbrokes have trimmed the odds of the cold snap continuing throughout the month leaving the UK facing a snowy festive period.
It's now just a 3/1 chance that Aberdeen wakes up to snow on December 25th, while Edinburgh and Glasgow share odds of 7/2.
London's currently rated at 5/1 to see Big Ben and Buckingham Palace sprinkled in snow on Christmas Day.
Jessica Bridge, of Ladbrokes, said: "With Scotland preparing for its first proper bout of festive snow, the odds of a White Christmas are falling as quick as the snowflakes."
Other latest Ladbrokes betting for a white Christmas 2014: Newcastle 7/2, Manchester 9/2, Belfast 5/1, Liverpool 5/1, Leeds 5/1, Cork 5/1, Dublin 5/1, Knock 5/1, Birmingham 5/1 and Cardiff 6/1