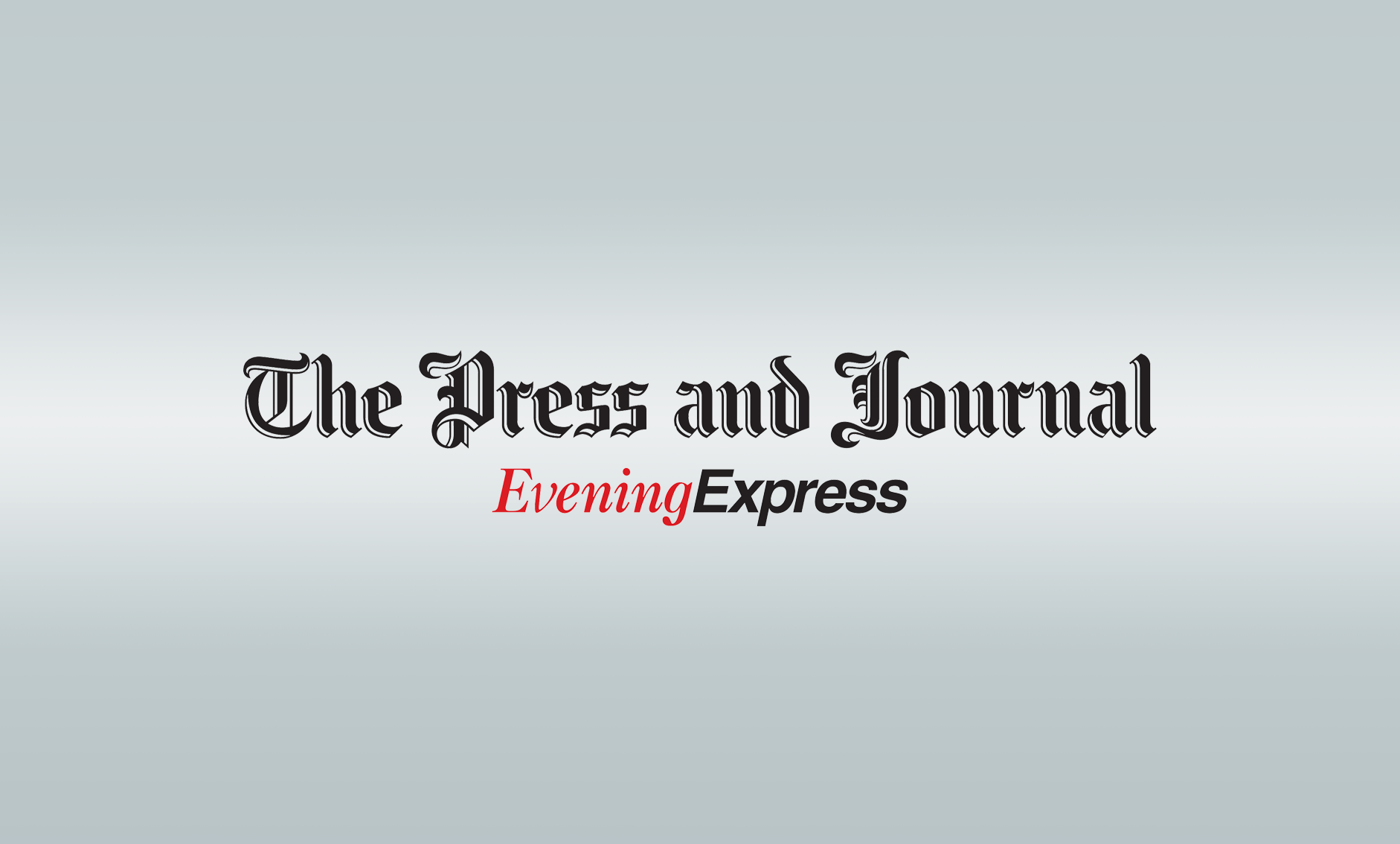 Young travellers in Aberdeenshire will be given the chance to get more involved in local planning and housing issues next week.
Social enterprise Planning Aid for Scotland want to ensure the gypsy/traveller community are better represented in processes, such as statutory planning consultations.
Now they are being urged to take part in a series of workshops and discussions as part of the project, which aims to bring 16 to 20 year-olds from both the settled and travelling community together.
Next week Professor Deborah Peel, a patron of Planning Aid for Scotland, will chair a discussion in Edinburgh to launch the start of the campaign. Feedback from the sessions will be used to shape a guidance document that will be published next spring.
Petra Biberbach, chief executive of the body, said: "We live in a very diverse society but the travelling community are very marginalised in many areas.
"During a statutory planning consultation people might say that they do not want a travellers site next to where they live but it is also about better understanding the needs of the gypsy/travellers.
"Our workshops are also important for elected members who have a responsibility for gypsy/travellers and the settled community."
The Young Placemakers scheme already exists to encourage 16-20 year-olds to learn more about community planning in their area.
Planning Aid Scotland offers training for "seldom heard" groups, including gypsy/travellers and black and ethnic minority groups to help people understand the planning system and learn how they can influence it to best meet their needs.
Ms Biberbach added: "Using the planning system, young people in the Gypsy/Traveller communities can support economic growth, meet the inter-generational challenge, and play a key role as active citizens.
"Planning is critical to shaping the places where we live, work and play.
"Whatever the issue, it's important that gypsy/traveller communities in Aberdeenshire are encouraged to become involved in shaping their local places."