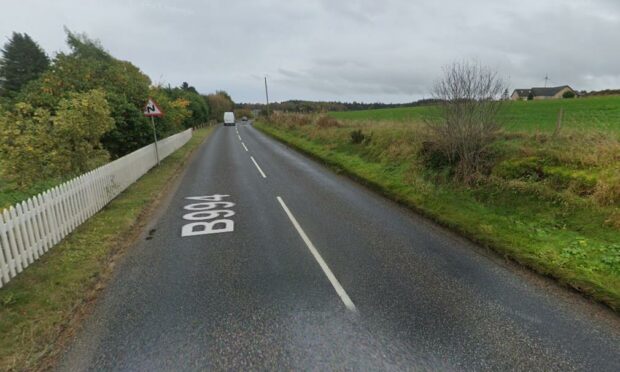 The B994 Kemnay to Kintore road has reopened after a two-vehicle crash.
Officers received the call around 6.10pm this evening.
Two-vehicles were involved in the crash.
Emergency services earlier attended the scene. Those involved have suffered minor injuries.
The road was closed following the incident. Fire crews attended at 6.25pm to clear the road after oil had been spilled from the crash.
Recovery teams arrived at 7.35pm to remove the vehicles.
Officers have left the scene and the road has been reopened.