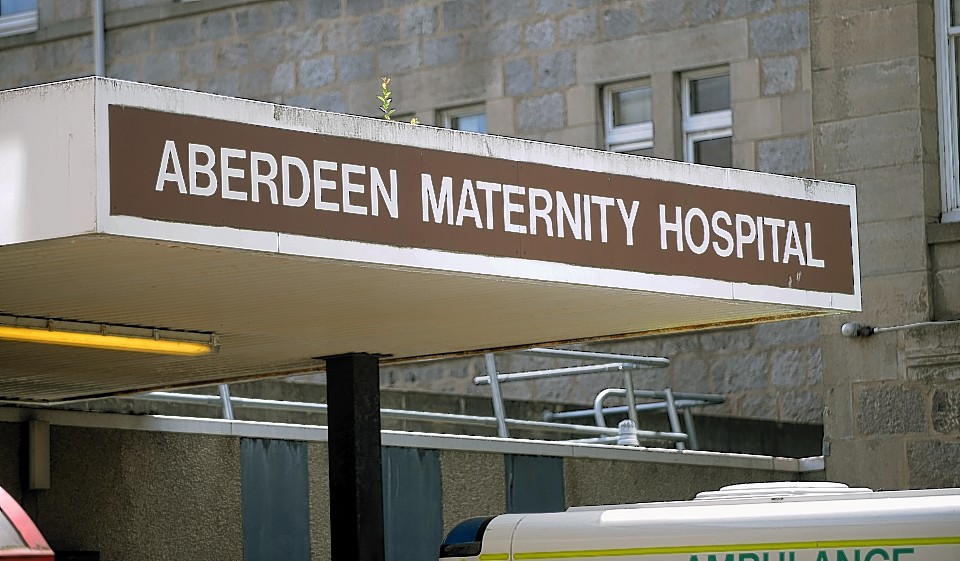 The working title for a new £90million facility to replace Aberdeen Maternity Hospital has come under criticism.
NHS Grampian yesterday agreed to progress with plans for the so-called women's hospital and new cancer centre to be built neighbouring ARI.
It is hoped the hospital will be opened in December 2020 and the cancer centre in December 2019.
The health board yesterday approved plans and funding for the project structures, paving the way for the appointment of staff posts at the facilities.
The women's hospital, which will be linked to Royal Aberdeen Children's Hospital and ARI at Foresterhill, will replace the current maternity hospital and its neonatal unit, gynaecology and other services.
However, at yesterday's board meeting, Dr Lynda Lynch raised concerns that naming the facility a "women's hospital" would be unfair on men who had to attend for breast screenings.
Dr Lynch said she did not want people to get "into the habit of using" the name and called for project developers to "stop using that term".
She said: "I cringe every time I hear the name Women's Hospital. Fathers involved feel alienated already. The last thing they need to be doing is going to a women's hospital.
"I think it's critical. We have men who attend breast screenings. It will stick. We're also dealing with transgender patients.
"I think it is fundamental to our values on how we treat patient dignity."
Project director for the hospital and care centre, Jackie Bremner, said they would be looking to agree upon a different name for the hospital in either January or February.
An NHS Grampian spokeswoman said it was possible the hospital could be named after a benefactor.
NHS Grampian chairman Bill Howatson said: "The idea today is to support the idea behind the hospital. This is a working title. I think we shouldn't get to hung up on the name at this time."
The projects for the women's hospital and cancer centre have been awarded a total of £120million from the Scottish Government's national delivery plan programme.
Last night, former executive director of the Scottish Patients Association, Dr Jean Turner, said: "Grampian should give it a project name. Accessing any kind of NHS facility it is important that you don't feel embarrassed when you get there.
"All genders will have to visit that hospital, they have to make sure it is not in anyway embarrassing because of the name of the hospital.
"You have to be aware of human rights and religion and gender."