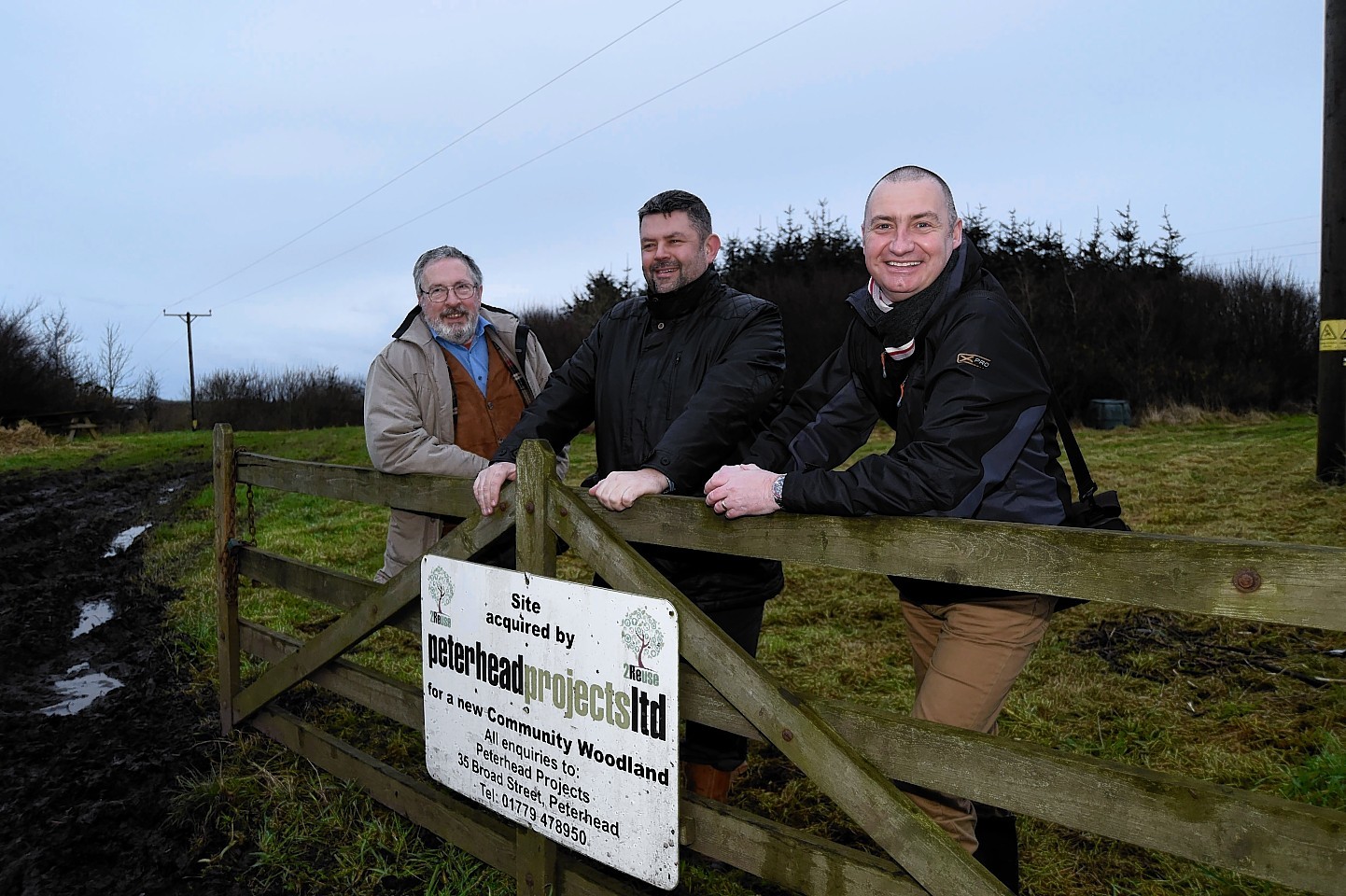 A revamped community woodland near the north-east's largest town will help introduce children and adults to the "wonderful array" of wildlife in the area, says the project leader.
Local development trust Peterhead Projects Limited (PPL) leased 43 acres of land on the outskirts of the harbour town from international engineering firm Score Group in 2010.
Now development manager Ken Duncan has announced that £160,000 of cash secured this year has helped the Buchan Meadows scheme flourish.
A dedicated woodland officer has been hired to host walking tours and community events aimed at kids.
Last night Mr Duncan said: "We cannot thank Score Group enough for leasing us the woodland for a 10-year period.
"That major commitment paved the way for two hugely-important funding injections to safeguard the Buchan Meadows woodland project."
Community woodland officer Lewis Swales said: "The Buchan Meadows is a great area that can be used to expand on learning done in the classroom.
"We are keen to introduce children and adults alike to the wonderful array of flora and fauna within the woodland, from the variety of trees and wildflowers to the deer, birdlife and minibeasts."
Score deputy managing director Conrad Ritchie added: "It's certainly important to the town as a whole and we want to be supporting PPL going forward."
Some of the £144,400 received from Community Spaces Scotland will now pay for a small car-park near the site.
The remaining funding secured this year came from SITA Trust.