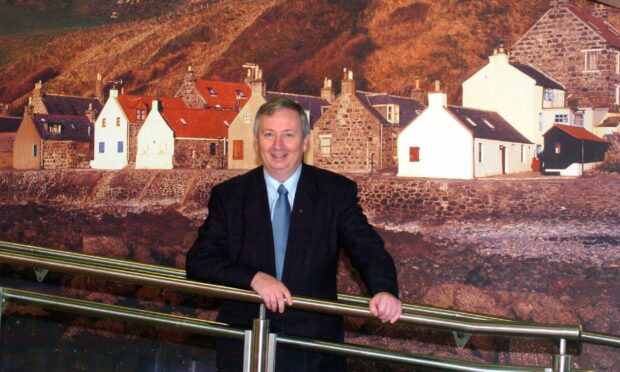 A long-awaited bypass could be named after the Aberdeen politician who pushed for the project to be come a reality.
During his time as a MSP and councillor, the late Brian Adam campaigned hard for a solution to the bottleneck at the Haudagain roundabout.
Now, as the bypass at the junction edges towards completion, talks are under way for it to be named after him.
Mr Adam's SNP colleagues Jackie Dunbar, Kevin Stewart and Audrey Nicoll believe it would be a "fitting tribute" and approached city council chief executive Angela Scott to suggest it.
Ms Scott has now said their request will be put to Northfiend and Mastrick councillors, with a recommendation of approval, following the election.
If approved, the bypass, expected to open next month, would be known as Brian Adam Road.
Project 'might not have gone ahead' without Mr Adam's efforts
Ms Dunbar said they made the request to recognise all the "fantastic work" Mr Adam has done for the people of Middlefield as their local councillor and then as MSP for Aberdeen Donside.
She added: "It would be fair to say that this work might not have gone ahead if it was not for all the work that Brian put into pushing for this project to happen and the new road will be a massive boost to our cities transport infrastructure.
"I am so pleased that Aberdeen City Council have agreed to recommend naming the Haudagain bypass 'Brian Adam Road', which will act as a fitting tribute given all the work that he put in to making the project happen."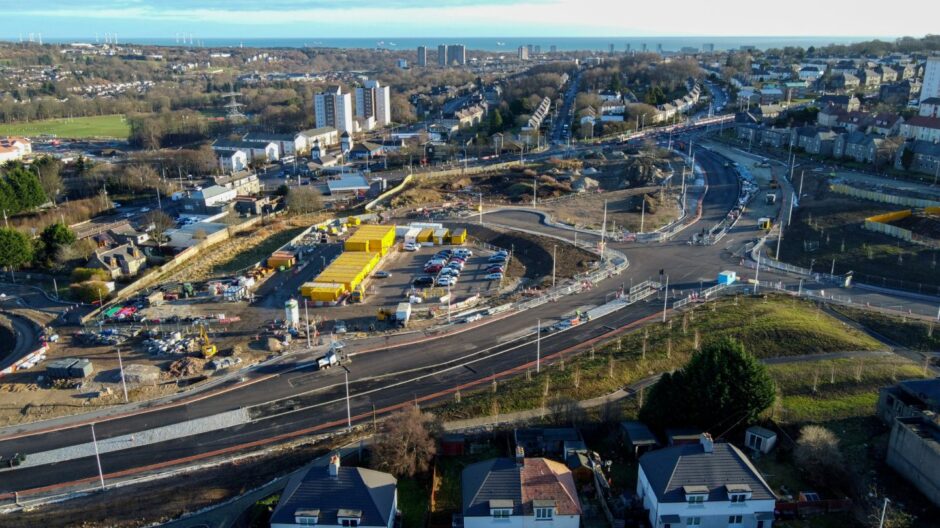 'A local champion'
Mr Adam started his career in science before joining the SNP in 1974. He served the Middlefield and Heathryfold ward as a councillor until 1999.
The father-of-five went on to be an MSP for Aberdeen North and Aberdeen Donside for almost 14 years until his death in April 2013.
He also served as Minister for Parliamentary Business and chief whip from 2011 to 2012.
Aberdeen Central MSP Mr Stewart said: "Brian was the epitome of a local champion and served the people of Aberdeen assiduously so I cannot think of a better name for the Haudagain bypass.
"I hope that councillors will take this forward and give Brian the recognition he deserves."