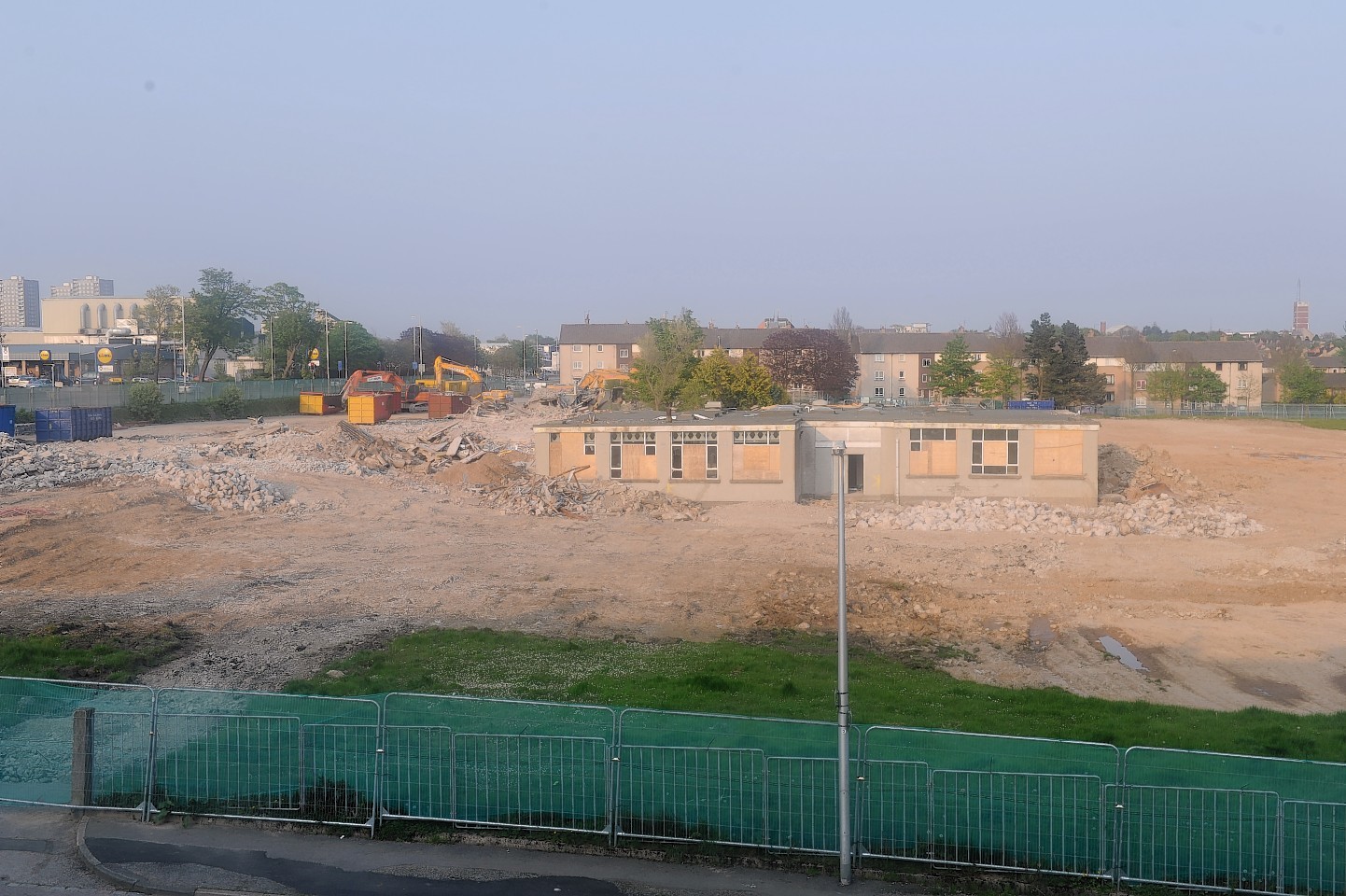 The future of a proposed new Morrisons development in Aberdeen which has been at the centre of legal rows is unclear.
The company has been unable to confirm if plans will be progressed for the superstore at the old Summerhill Academy site on the Lang Stracht.
It came after north-east MSP Mark Macdonald urged the firm to disclose their plans for it, and said the local community was being "left in limbo".
Morrisons had been considering its position after analysing the results of the 2013 Aberdeen City and Aberdeenshire Retail Study.
But it has not clarified whether it is going ahead with building on the site.
Donside MSP Mark Macdonald said he was disappointed at the lack of progress for the development, which was estimated to create 330 new jobs.
"Morrisons have been considering the 2013 retail study for some time now, and it is now time for them to make their intentions for the site clear," he said.
"Either they are committed to developing the site and should start the ball rolling in that regard, or they should sell the site, stand aside, and allow it to be developed by someone else."
He added: "I cannot support the site remaining vacant as this merely leaves the community in limbo. The last thing the community wants or needs is a prolonged period where the site lies empty."
The company was granted planning permission to build a superstore two years ago but construction was delayed due to a failed legal challenge from rival Tesco.
A spokeswoman for Morrisons was not able to confirm what stage plans for the development were at.
She added: "We continue to work behind the scenes and remain in discussions with the council."