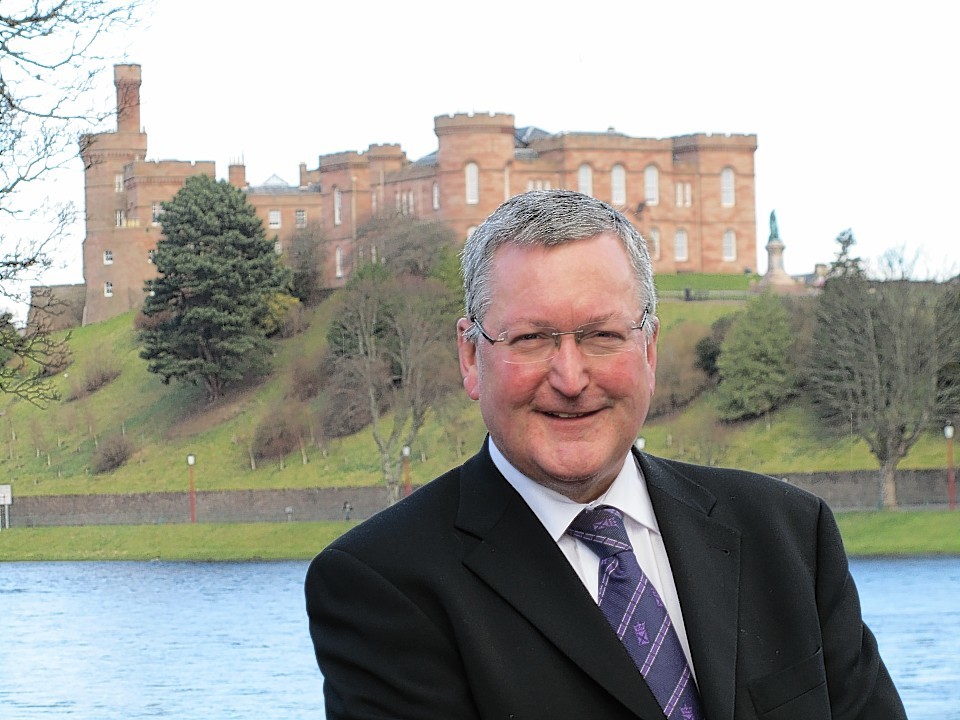 Tourism operators across the north-east are being offered a share in a £180,000 fund set up to boost the welcome they offer to visitors.
The package – intended to improve customer service training for small businesses – was announced by Fergus Ewing, Minister for Business, Energy and Tourism, yesterday.
He said the fund would be a "game-changer" for the sector.
The money has been provided through Skills Development Scotland as part of the WorldHost Regional Destination Initiative, which involves 11 regions, including Aberdeen City and Shire, Caithness and Sutherland, Inverness and Loch Ness, Moray and Speyside and Orkney.
Companies in the participating areas will be able to save £40 per person on their customer services training through the scheme, which is being spearheaded by skills and workforce development charity People 1st in association with local tourism partnerships.
Speaking at the launch of the project in Inverness, Fergus Ewing said: "2014 has been a hugely successful year for Scottish tourism, with the Glasgow Commonwealth Games, Ryder Cup and Scottish Homecoming all shining the global spotlight on our fantastic country and providing a massive boost to our tourism economy.
"We need to make sure that we fully capitalise on the long term benefits these events will bring, and build a strong, consistent and high quality visitor experience that visitors will remember, and which will keep them returning to Scotland for many years to come."
Elaine Booth, Aberdeen City and Shire Area Tourism Partnership manager, said: "The support offered will go a long way in ensuring an authentic and consistent visitor experience which in turn will benefit the whole region."
David Allen, director of Scotland for People 1st, added: "Businesses that have already undertaken the WorldHost training have noticed the difference it makes, from improved sales to increased staff motivation through to positive feedback from customers and higher repeat customer levels.
"The partnership approach that we're taking with the WorldHost Regional Destination Initiative is key to its success – for the first time the Scottish visitor economy is working together to raise the consistency and quality of its customer service offer."