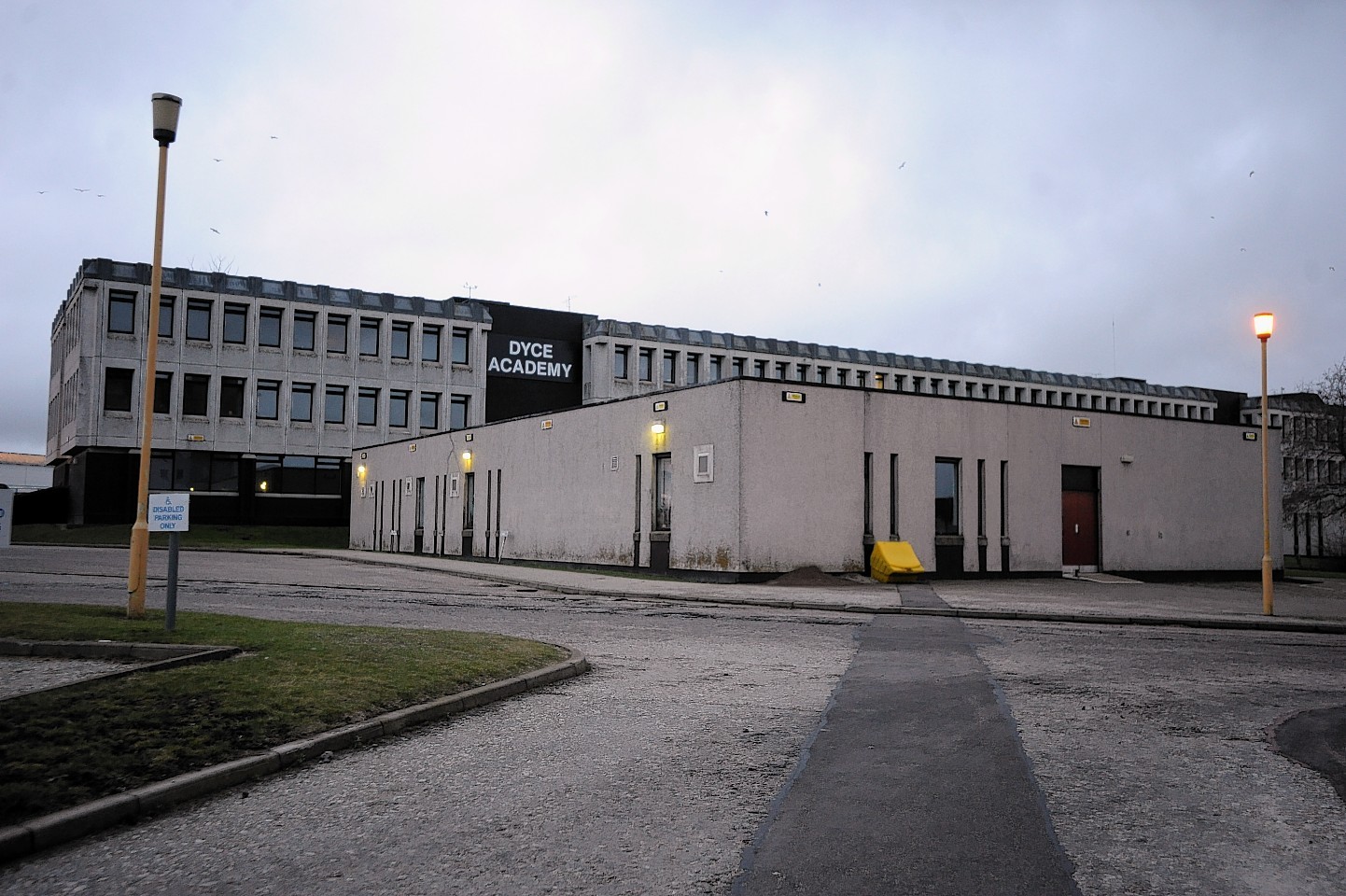 Two Aberdeen schools have been closed this morning following heating problems.
Culter Primary School has been completely closed to all pupils, while Dyce Academy has been closed to S1, S2 and S3 pupils.
Both closures have been come as a result of heating issues, and engineers are currently working in both schools with the hope that pupils will be able to return tomorrow.