The world's deepest fish has been captured on camera by scientists at the University of Aberdeen.
A team from Oceanlab discovered the snailfish at depths of 8145 metres deep in the Mariana Trench, smashing their 2008 record by 500 metres.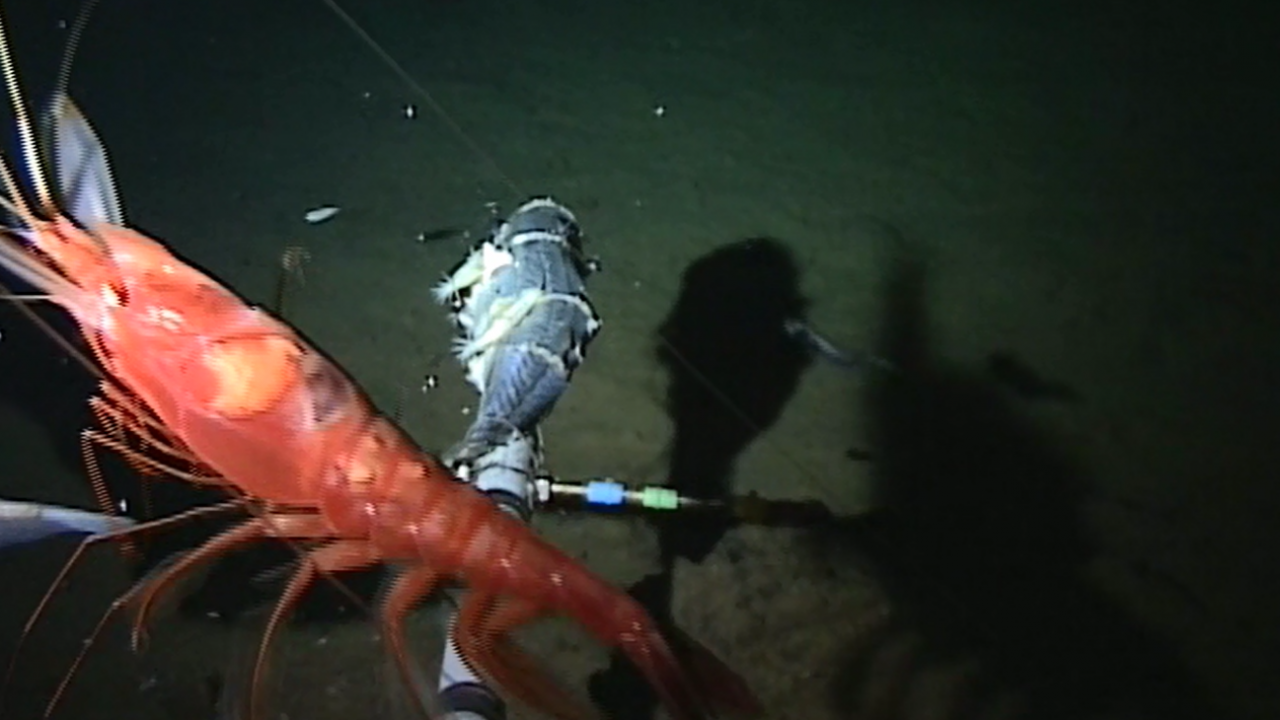 Dr Alan Jamieson said: "This really deep fish did not look like anything we had seen before, nor does it look like anything we know of.
"It is unbelievably fragile, with large wing-like fins and a head resembling a cartoon dog".
But that's not all the researchers discovered.
An extremely rare 'supergiant' amphipod, an extremely large crustacean that was recovered by traps off New Zealand in 2012 can also be seen in the video.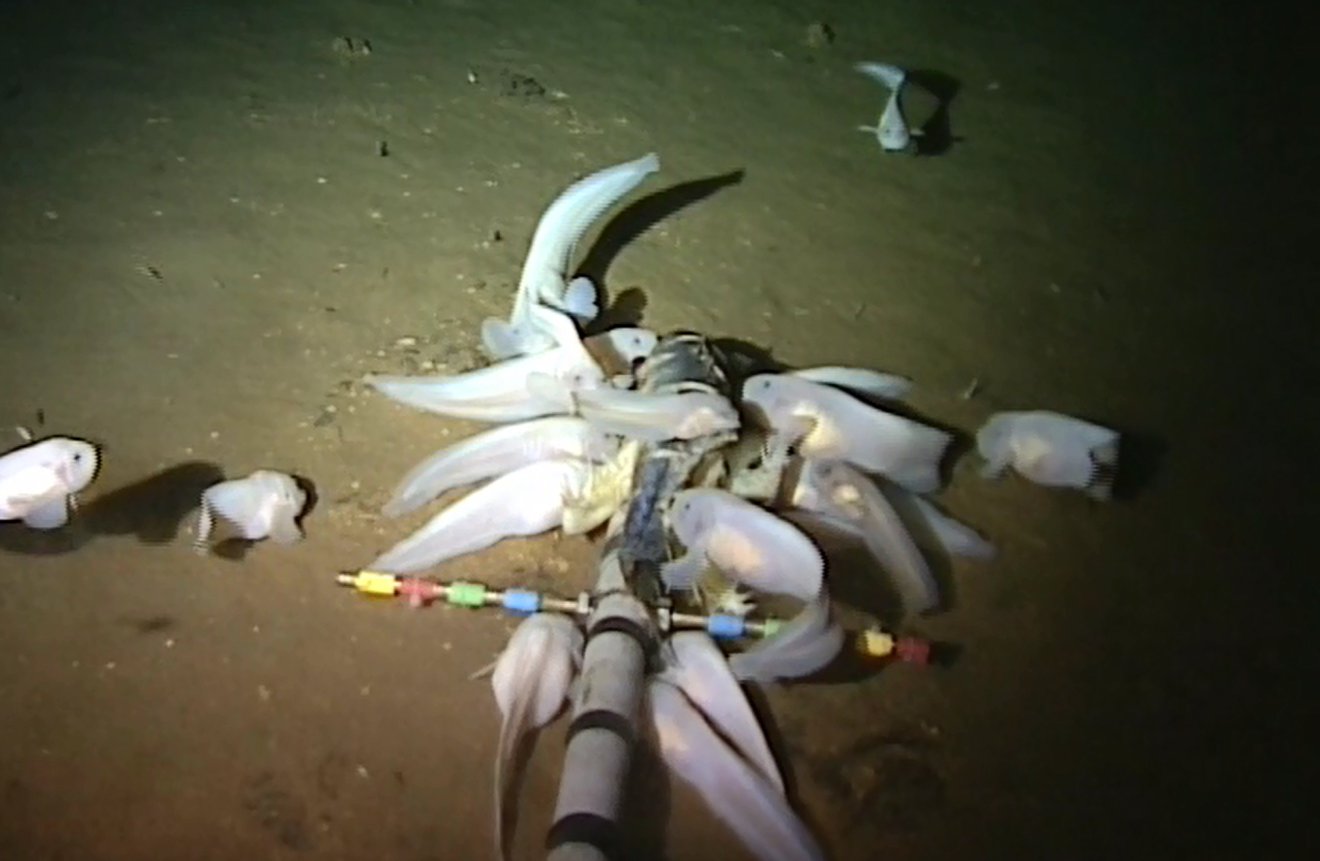 Dr Jamieson said: "Knowing these creatures exist is one thing, but to watch them alive in their natural habitat and interacting with other species is truly amazing, we have learnt a great deal."
The expedition was carried out using the UK's deepest diving vehicle, the Hadal-Lander, which was built in Aberdeenshire.
Dr Jamieson added: "We are particularly proud of this vehicle given it was designed and almost entirely built in villages in Aberdeenshire in the Northeast of Scotland."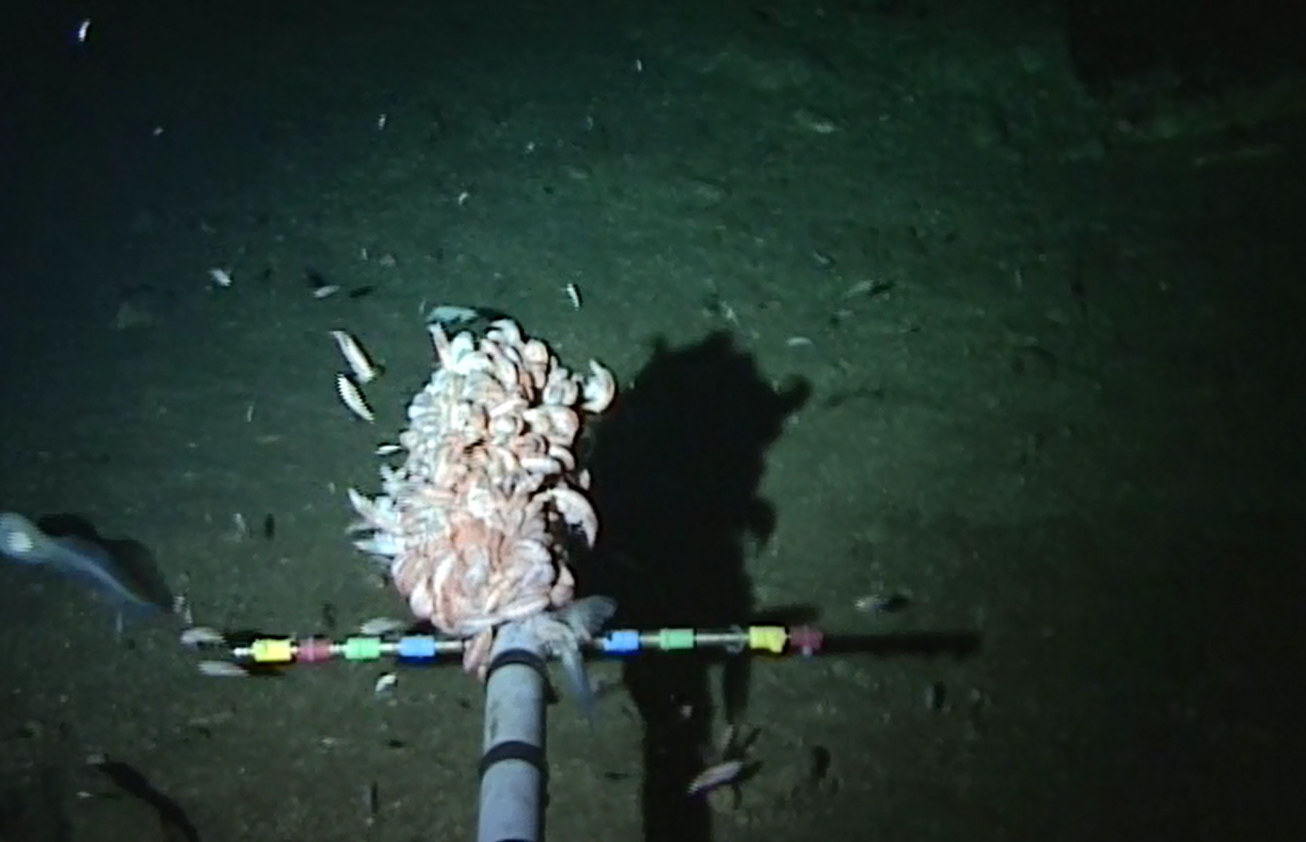 Wendy Schmidt, co-founder of the Schmidt Ocean Institute said the 30-day expedition would enable a "better understanding of the deep sea".
She said: "Rarely, do we get a full perspective of the ocean's unique deep environments.
The questions that the scientists will be able to answer following this cruise will pave the way for a better understanding of the deep sea, which is not exempt from human impact."