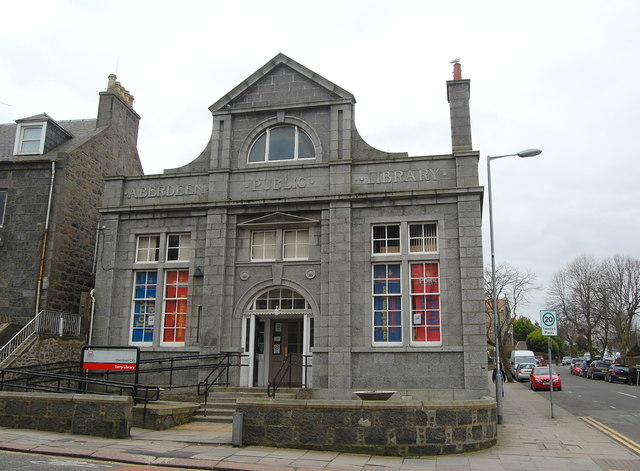 More than 1,000 Aberdeen residents have been surveyed regarding a bad smell in Torry.
Known as the "Torry pong", the smell is close to Nigg Waste Water Treatment works and worsened over the summer.
Maureen Watt MSP (SNP, North East) has welcomed the responses from residents of Torry regarding the odour.
Ms Watt said: "I was concerned that the majority of complaints to Scottish Water were only coming from a few individuals and I wanted to make sure that all constituents affected are being heard.
"We sent out a survey to collect views on November 4 and the return rate has been very good with responses still being returned.
"Many responses have highlighted that the smell is so bad they were getting sick, some were forced to close windows during the hottest days of the year, and others couldn't put out laundry as it takes on the smell."
In response to complaints in July, Ms Watt met with environmental health officers at Aberdeen Council, Scottish Environment Protection Agency (SEPA), Scottish Water and Kelda Water Services Grampian.
This led Scottish Water to hire Professor Rob Jackson at, an expert in waste water management, at the request of Torry Community Council in an attempt to find a solution to the unpleasant odour.
Professor Jackson earlier helped the Seafield Water Treatment Works Odour investigation, a similar incident in Edinburgh.
Ms Watt was pleased by this appointment.
Aberdeen Community Council and the SEPA will be consulted after all the survey results have been sent in.