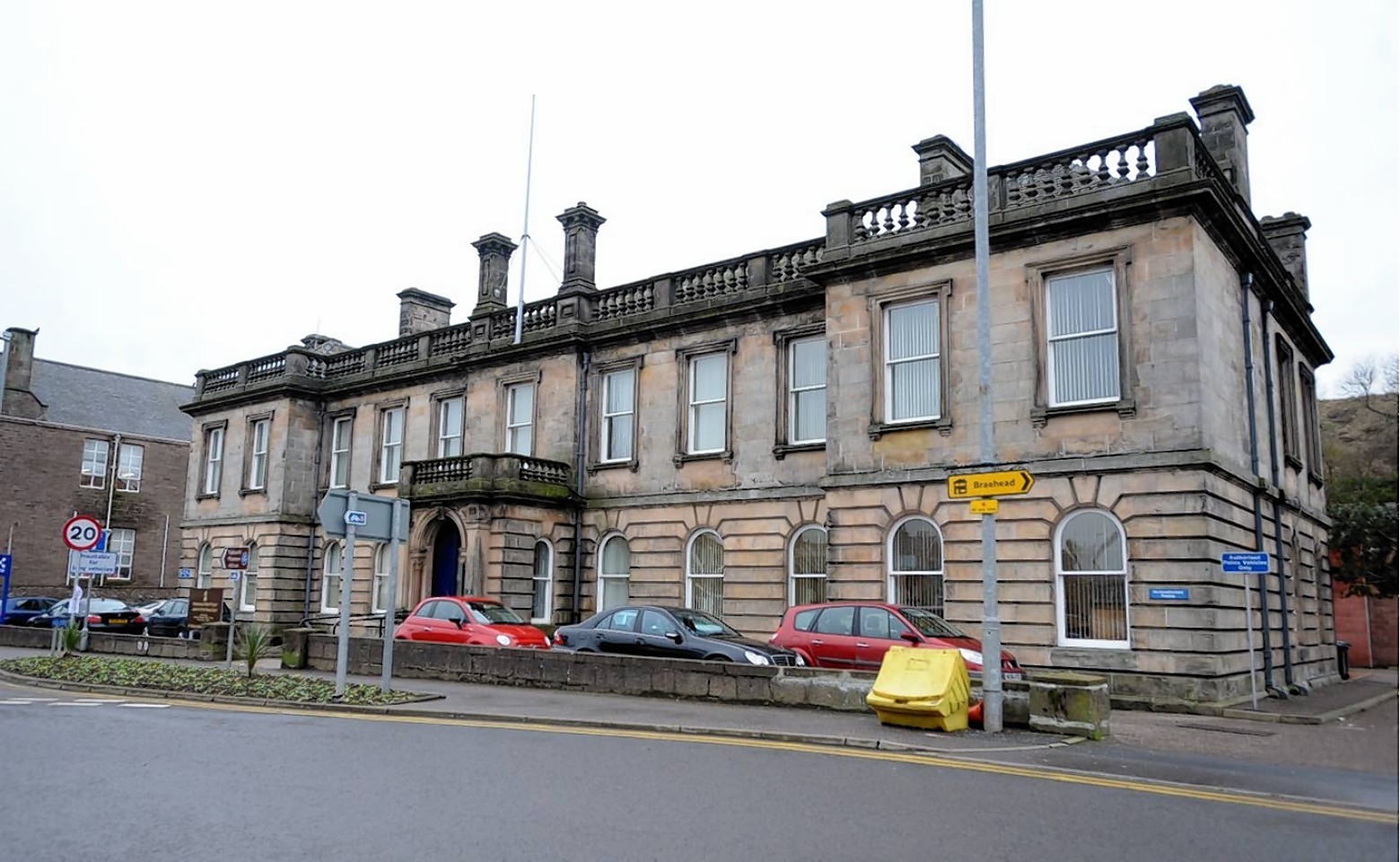 The Liberal Democrats have called for a review of a planned further round of court closures after figures showed it is taking longer to handle cases.
The party said existing courts were struggling to meet demand as they took on cases from sheriff and justice of the peace courts which had already closed.
An analysis of figures obtained by Lib Dem justice spokeswoman Alison McInnes said that the average time taken to process a summary criminal case at Aberdeen Sheriff Court was 149 days between June and September of this year – compared with 117 days during the same period in 2013.
The increase followed the closure of Stonehaven Sheriff Court, where cases were previously completed in 109 days on average.
Cases at Forfar Sheriff Court took an average 121 days between June and September, up from 110 the previous year.
The increase followed the transfer of cases from Arbroath Sheriff Court, which previously completed them in 112 days.
North-east MSP Mrs McInnes said: "The evidence Scottish Liberal Democrats have obtained shows that communities are receiving a poorer service as a direct result of the local court closure programme backed by the SNP government.
"Solicitors, victims, witnesses, jurors and police officers are all having to travel further to get to court.
"And these statistics show that the length of time it is taking to deal with their cases is rising and the 26-week target is missed more often.
"Recent court reform legislation means these courts will soon deal with more civil work, but these statistics suggest they are already under intense pressure with many running close to capacity."
A Scottish Court Service spokeswoman said that over the last 18 months the reporting and detection of crimes of all sorts had surged.
"The SCS equally has no doubt that the physical court capacity exists to deal effectively with this increased volume of business," she said.
"Additional judiciary, court staff and fiscal staff have been deployed to use the court capacity available, ensuring the additional volume of business is dealt with effectively by the courts.
"As we confirmed to the Scottish Parliament's justice committee, the closures amount to less than 5% of overall court business and did not reduce judicial or court staff."
A Scottish Government spokeswoman said: "Court closures are an operational matter for the Scottish Court Service.
"However, 95% of court business is unaffected by recent changes to court structures and SCS has confirmed that they have capacity within courts to deal with current and anticipated cases.
"There has been no reduction in judicial or court staff as a result of the court closures."