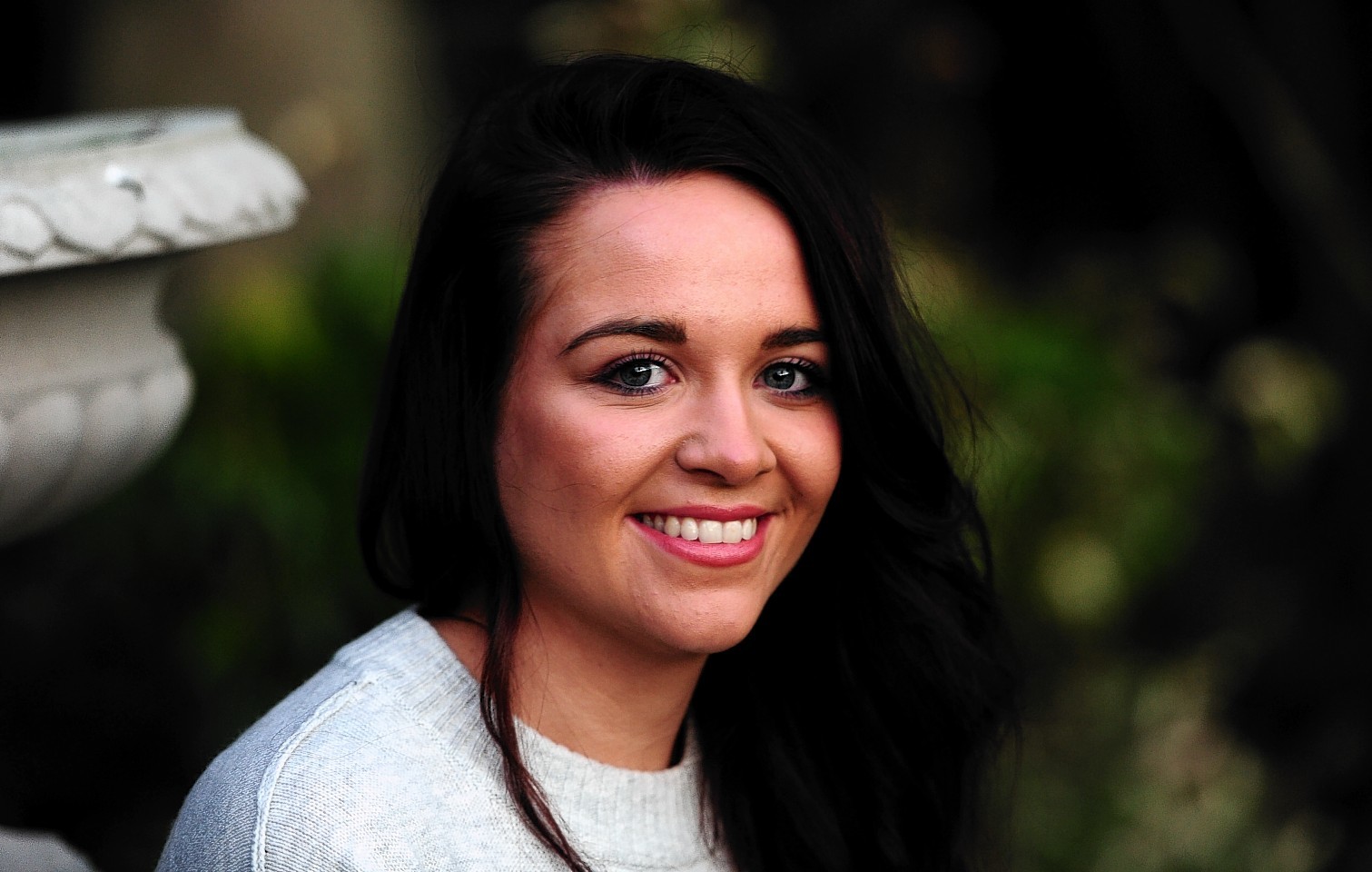 An Aberdeenshire student has spoken of living her life almost in constant pain due to an illness so extreme it has hospitalised her twice.
Sarah Anderson, 21, of Campfield, Glassel, was diagnosed with Ulcerative Colitis in 2008 whilst still a 15-year-old pupil at Banchory Academy.
Ms Anderson recalled suffering from an early age, with memories of her childhood filled with doctors visits and pain so severe it left her bed bound.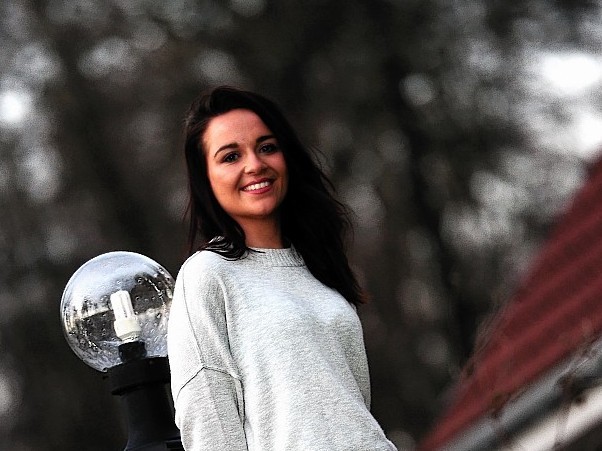 Ms Anderson said: "All my childhood I remember being sick or always complaining of being ill and unwell. I remember having the doctors come to my house heaps because I was unable to move.
"I had never even heard of the disease and had no idea how serious it could be.
"At school I didn't really cope well at all, I would go to work and school in agony because I had to keep going.
"I didn't want to fall behind or miss out on any exams and it was difficult to get time off work."
Ulcerative Colitis – a lifelong condition which causes the body's colon to become inflamed, triggering such symptoms as bleeding, pain, profound fatigue and anaemia – affects one in every 420 people in the UK.
Footballer Darren Fletcher has spoken about living with the condition, which put his sporting and family life under strain following diagnosis in 2011.
The Manchester United and Scotland midfielder is now back on the pitch after undergoing surgery last year and describes himself as "fortunate."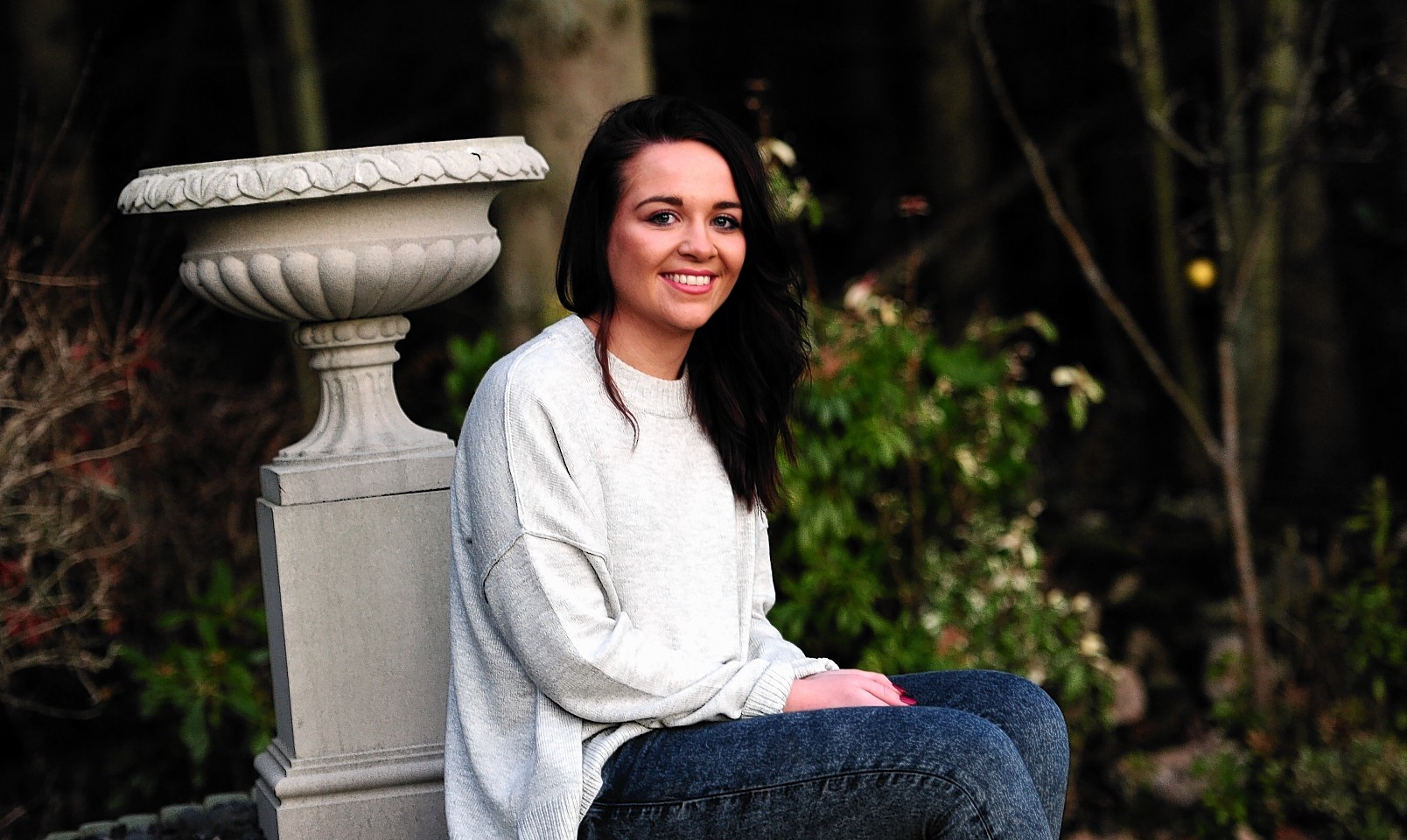 Ms Anderson, a fourth-year Robert Gordon University Events Management student, is thankfully now in remission.
She described the past six years of her life as a "circle of medication and drugs" which two years ago saw her in hospital for more than a month after "doctors couldn't help anymore".
She added: "Last year I (again) got really sick and dehydrated and was in on a drip for another week. It really changed my perspective on life and I grew up fast and learnt a lot about the disease and what other people suffer.
"Spending that time in hospital made me fully aware of how short life is and how serious a disease can be at any age. I know my family were really worried."
Ms Anderson receives regular blood tests to check her white blood cell levels, and since being diagnosed with the illness has had six colonoscopies and additional iron transfusions to try and improve her health.
She has also been administered with IV steroids and immune suppressant tablets.
However, when her body began to reject the steroids, she was given auto-immune antibody Infliximab as treatment.
This was her only option save having her colon removed and being fitted with a surgically-created stoma.
She said the Infliximab, "basically saved my life", adding: "It was a risk to get given this drug and I was warned about all the severe side effects.
"After all the medication didn't work previously it was my last option or else I would of lost my colon."
There is no known cure for Ulcerative Colitis, but Ms Anderson's recent treatment means her condition has abated and she can look towards completing her degree.
She lives at the family home in Campfield with parents Evelyn and Douglas Anderson and has one brother, Craig Anderson.
She works part-time at Banchory's Tesco store, and has done throughout her degree, balanced her condition around the stress of university and her job.
Ms Anderson said: "I'm in my final year of university now and my two main lecturers over the past four years have been amazing, I definitely wouldn't be preparing to graduate without their support."
She added that the disease will continue to affect her life and has left her with "bad bones" and low iron levels.