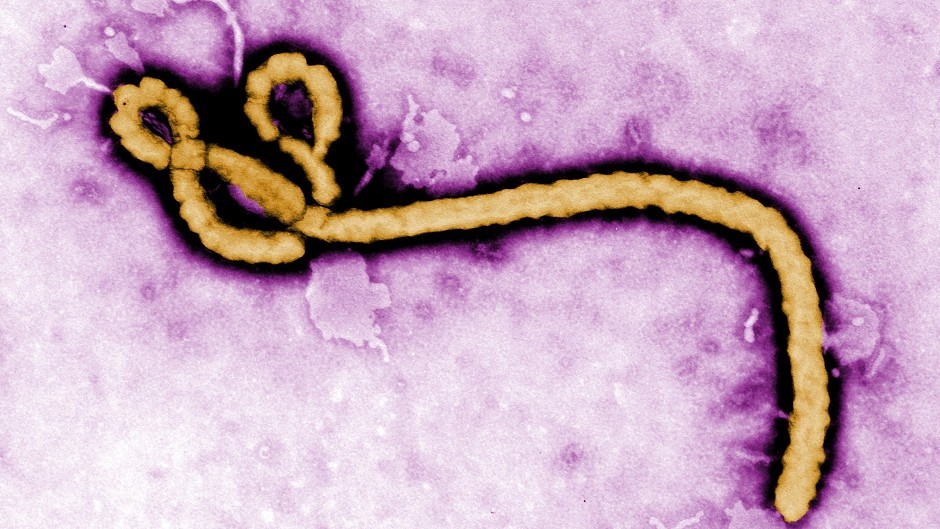 The patient with possible Ebola infection, has left the Highlands and is expected to arrive in the infection unit at Aberdeen Royal Infirmary later this evening.
The woman is low risk but became unwell following her return from a country with an Ebola outbreak within the last 21 days.
She has not had any contact in the UK with the confirmed case from Glasgow.
The patient is stable and is not giving any cause for clinical concern and NHS Grampian insist the risk to the general public of contracting Ebola in Scotland remains very low.