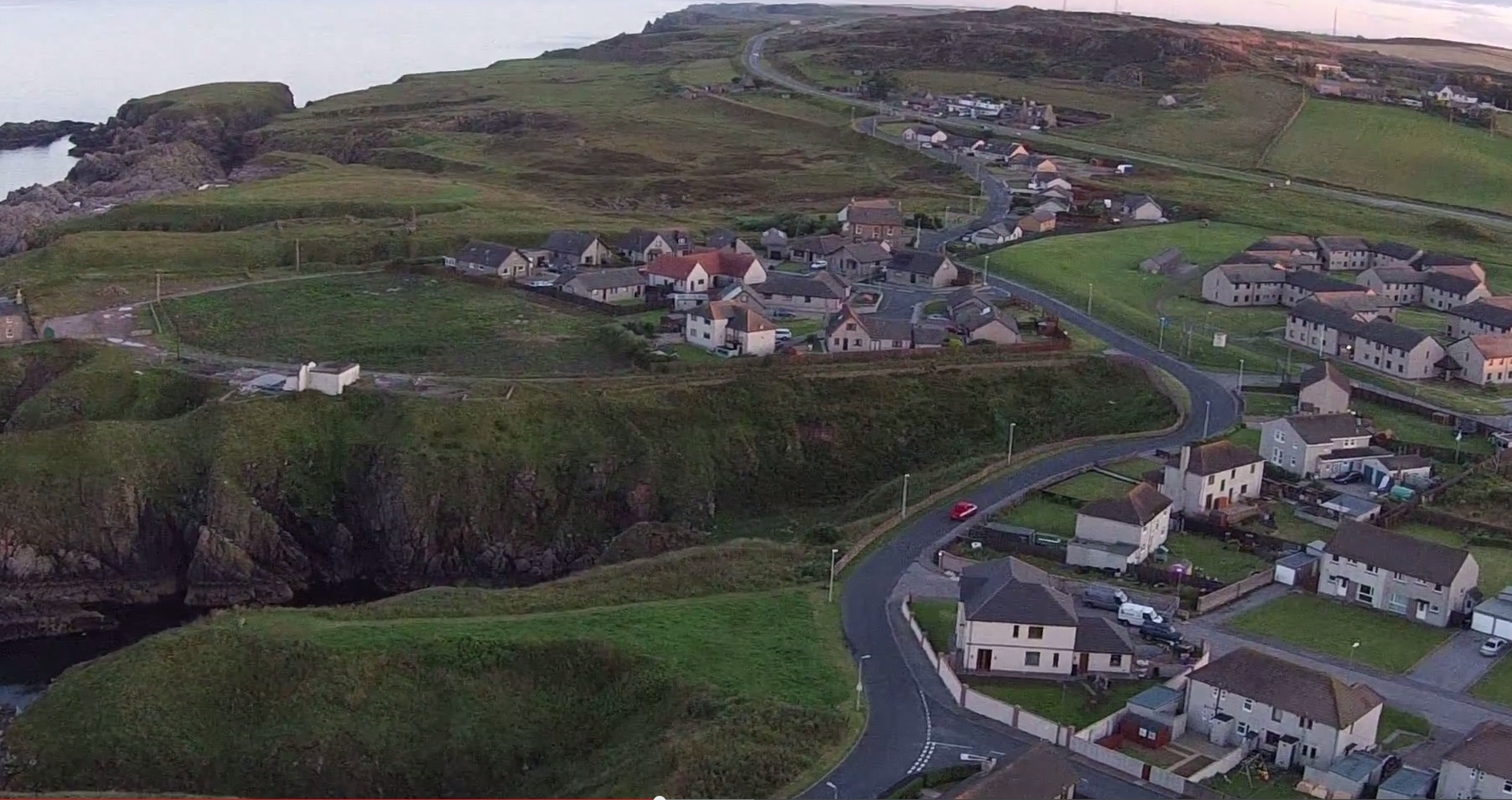 A controversial plan for nine homes in a north-east village has been recommended for approval by Aberdeenshire Council officials, despite objections from community leaders.
The proposal for Inchmore Gardens in Boddam, which will be discussed by the Buchan area committee next week, has been tabled by Inverurie-based architects William Lippe Ltd.
The local authority's director of infrastructure services Stephen Archer said in a report that the plan, in principle, is "wholly compliant" with council policy.
In the report, he adds: "The site is considered to be appropriate and technically adequate of accommodating nine houses.
"It is noted that for the development to be a success and ensure minimal impact upon residential amenity, an appropriate layout and appropriately designed dwellings will need to be proposed."
But the village's community council has hit out at the proposal.
Concerns have been raised over access to the development and the impact it will have upon existing buildings.
The community council has also raised safety fears regarding a local boy who they say needs a "secure and safe" environment due to a disability.
"If the fence to this (his) property was removed for construction work this boy would have access to the nearby cliffs and other dangers.
"We feel this site is not large enough for proposed development and would have a detrimental effect on the surrounding properties. Also this land is often waterlogged," a statement added.
No one from William Lippe Architects was available to comment on the concerns last night.