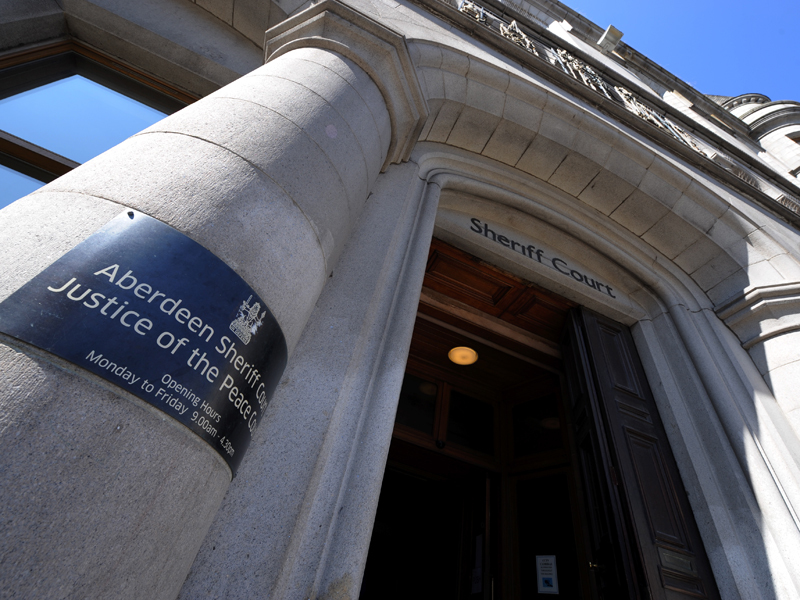 An Aberdeen mum has denied fraudulently claiming more than £27,000 of benefits.
Georgina Crichton appeared at the city's sheriff court yesterday facing three charges of benefit fraud.
It is alleged the 29-year-old had been living with her partner, Kevin Robertson, between March 2011 and June 2013 when she told the authorities that she was single and living only with her children.
She is accused of claiming £9,668.97 in housing benefit and council tax benefit she was not entitled to.
She is also alleged to have claimed £12,958.83 in income support.
Crichton, of 153 North Anderson Drive, Aberdeen, is also accused of claiming £1,082.50 in incapacity benefits between May 29, 2013 and May 6, 2013 when the ailment she was receiving money for had improved.
Crichton denied the allegations and will appear in court again later this month.