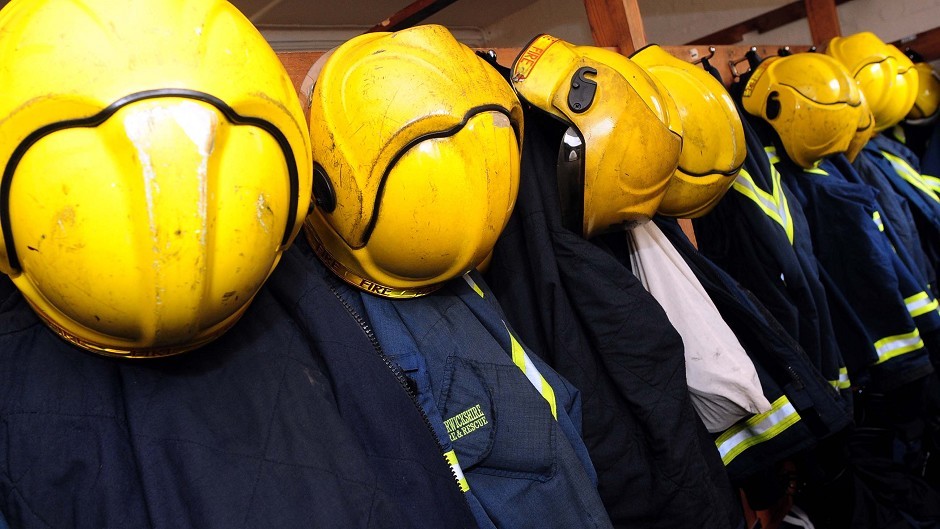 Around 20 firefighters are dealing with a house fire in Huntly.
Emergency crews were called to the Battlehill area at 6.55am this morning.
A spokesman for Scottish Fire and Rescue Service was unable to confirm whether there were any occupants in the house at the time.
However, he said that no injuries had been reported.
Firefighters were using height equipment to tackle the blaze, suggesting the fire had well advanced through the property.