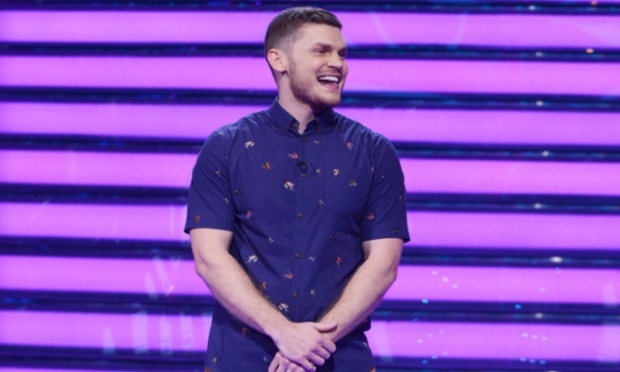 AN oil worker's attempts at looking for love with be broadcast tonight on a prime time dating show.
Colin Millar, 30, will come face-to-face with 30 single women on ITV's Take Me Out.
Mr Millar and around 100 of his colleagues will crowd into a rig cinema room to catch the lovelorn Aberdonian's attempts at clinching a date.
He added: "I just applied one day and they offered me an audition.
"I wasn't really looking for love.
"I went to the main audition in Manchester where we had to re-enact the show and fill out application forms.
"I was quite confident with my one-liners at the audition, but once I got out on the real show I wanted to get off the stage.
"But I'm so glad I did it, it was a good experience."
Take Me Out will air tonight on STV at 8.05pm.