Thousands of people have signed a petition calling for a planned re-development of Aberdeen City Council's former headquarters to be scrapped.
Almost 4,500 people have added their names to the protest since it was started on Friday.
It is the second petition against the plans to be launched in the past six months.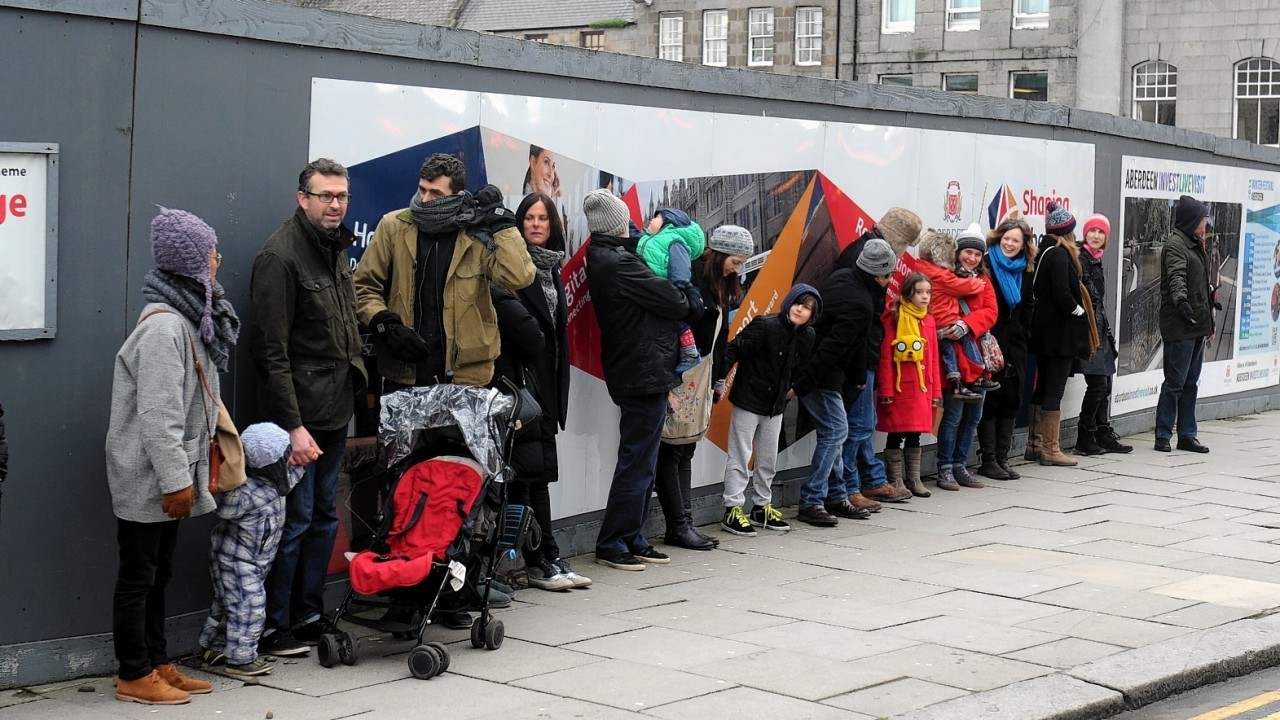 Opponents claim Muse Developments' proposal, which features a hotel, office and retail complex, will tarnish the surrounding A-listed buildings including the iconic Marischal College and Provost Skene House.
Yesterday, a protest was staged at the Marischal Square site after an unauthorised 3D interpretation of how the £107million scheme might look began circulating online last week.
The man spearheading the latest campaign said he was "amazed" by the response.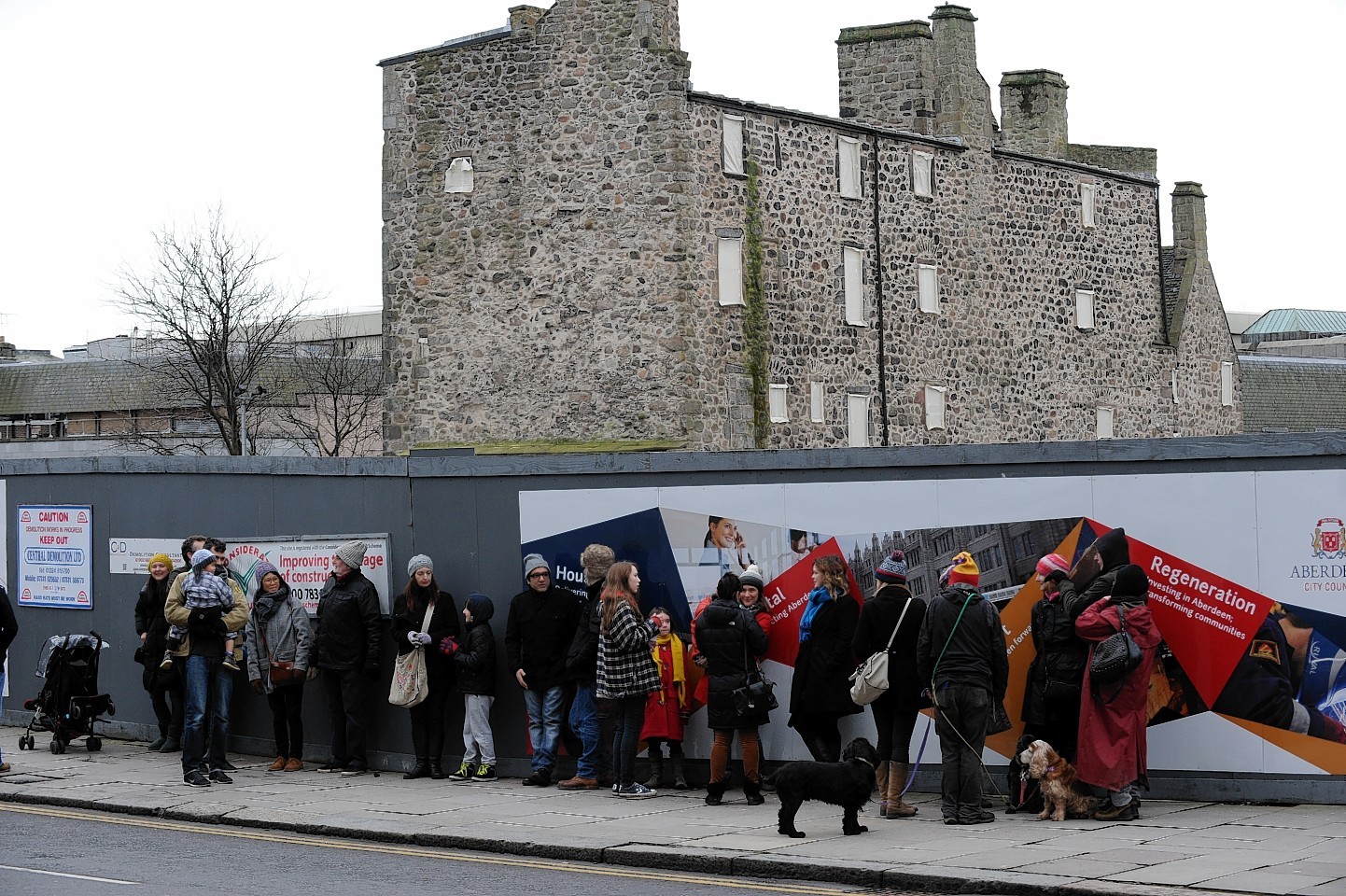 Fraser Garrow, 25, said: "The petition reached 2,000 signatures in less than 24 hours.
"I moved up to Aberdeen just as St Nicholas House was being taken down which meant you got the magnificent view of Marischal College.
"I always remember my dad, who is a big architecture fan, telling me about the building when I was younger. But now the council plans to block the view again, I don't understand it.
"All the comments on the petition have been very supportive so far, everyone has been saying the same thing – nobody wants another shopping centre, nobody wants the big, tall buildings and nobody wants that style of building."
Mr Garrow said he intended to present the petition to the council later this week and urged anyone who cared about the issue to make their voice heard.
"This is happening right now, this has to be done just now. We want to get as many people behind this as possible," he said.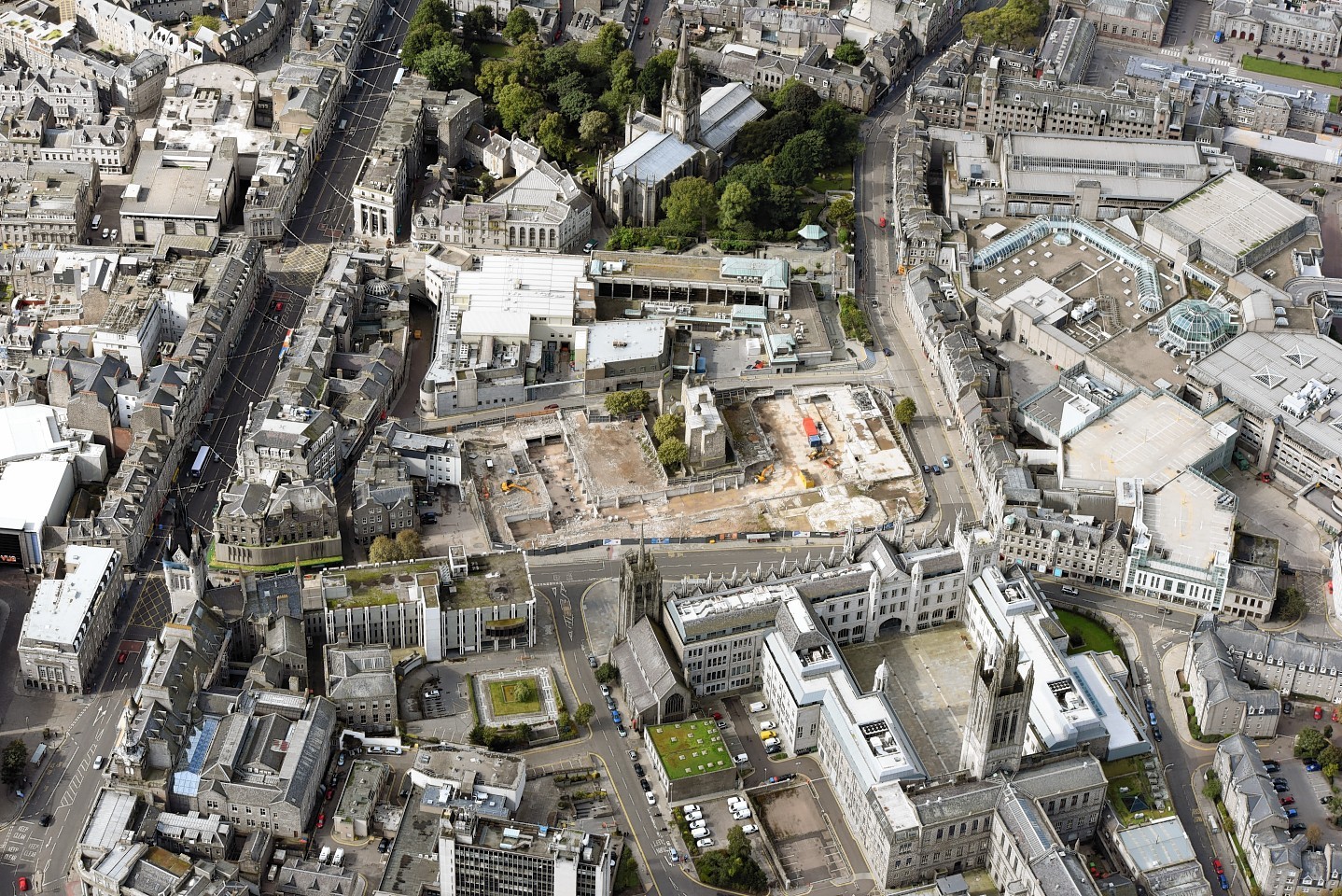 "If this goes ahead, which it probably will, I don't see many of the councillors who helped push this through getting voted back in."
Councillor Ramsay Milne, planning convener, said he understood that some people were opposed to the plans, but a formal agreement with Muse was already in place.
He said: "Obviously, there are many people who don't like these kind of developments, that is always going to be the case and people are perfectly entitled to their opinion.
"But with planning applications, it's very much a case of beauty being in the eye of the beholder."