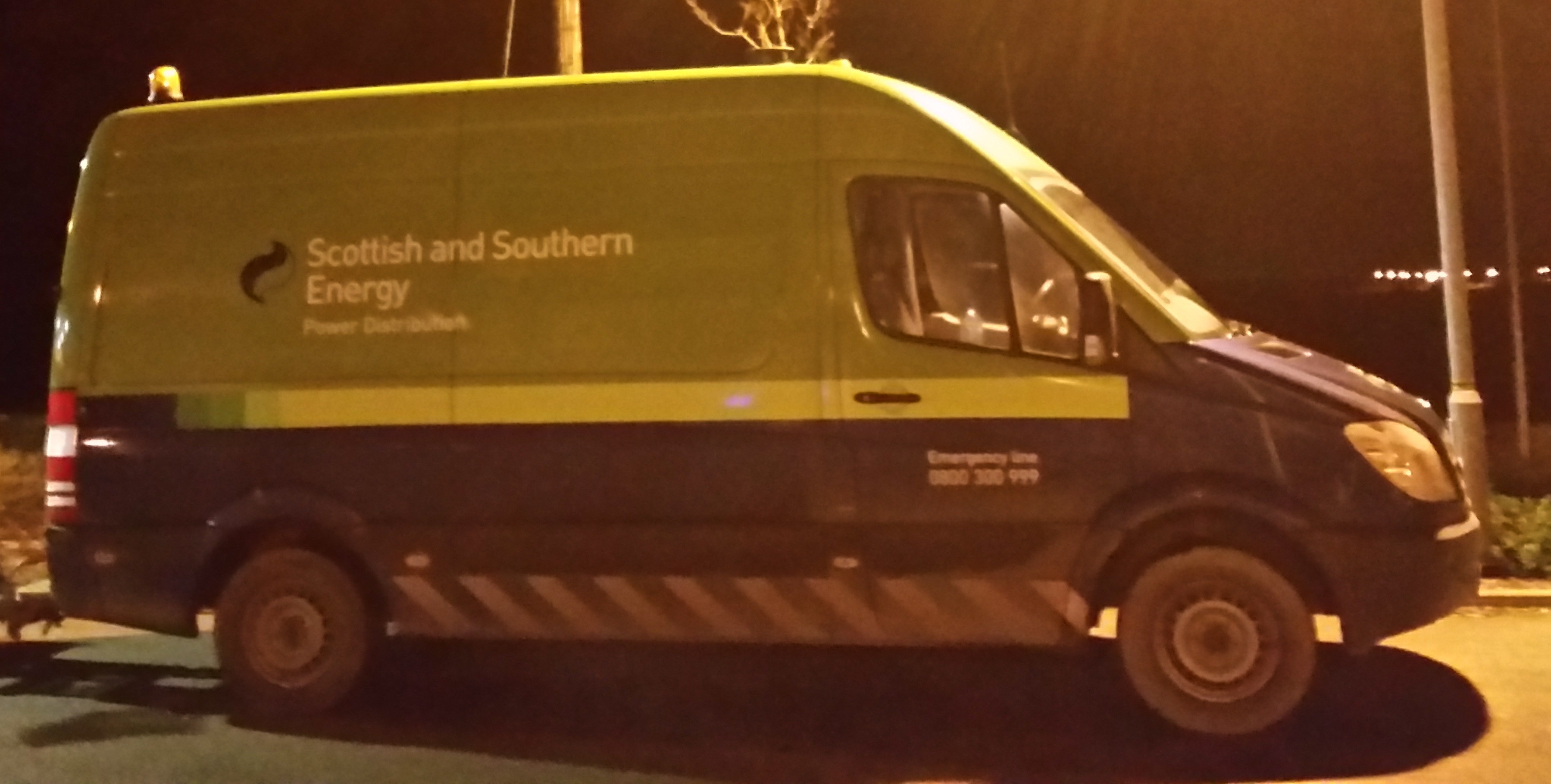 "Just over a thousand" people were left without power in Aberdeenshire last night.
Power was cut to homes in Alford earlier this evening at 8.13pm, but it was restored by Scottish Hydro Electric engineers within an hour by 9.01pm.
A spokesman for Scottish Hydro Electric said: "At this point we are still not exactly sure what the cause of the power outage was, but we will be investigating the cause shortly.
"As a result of the power outage we had just over a thousand customers left without power in the Alford area.
"We would like to apologise for any inconvenience caused by the power outage."