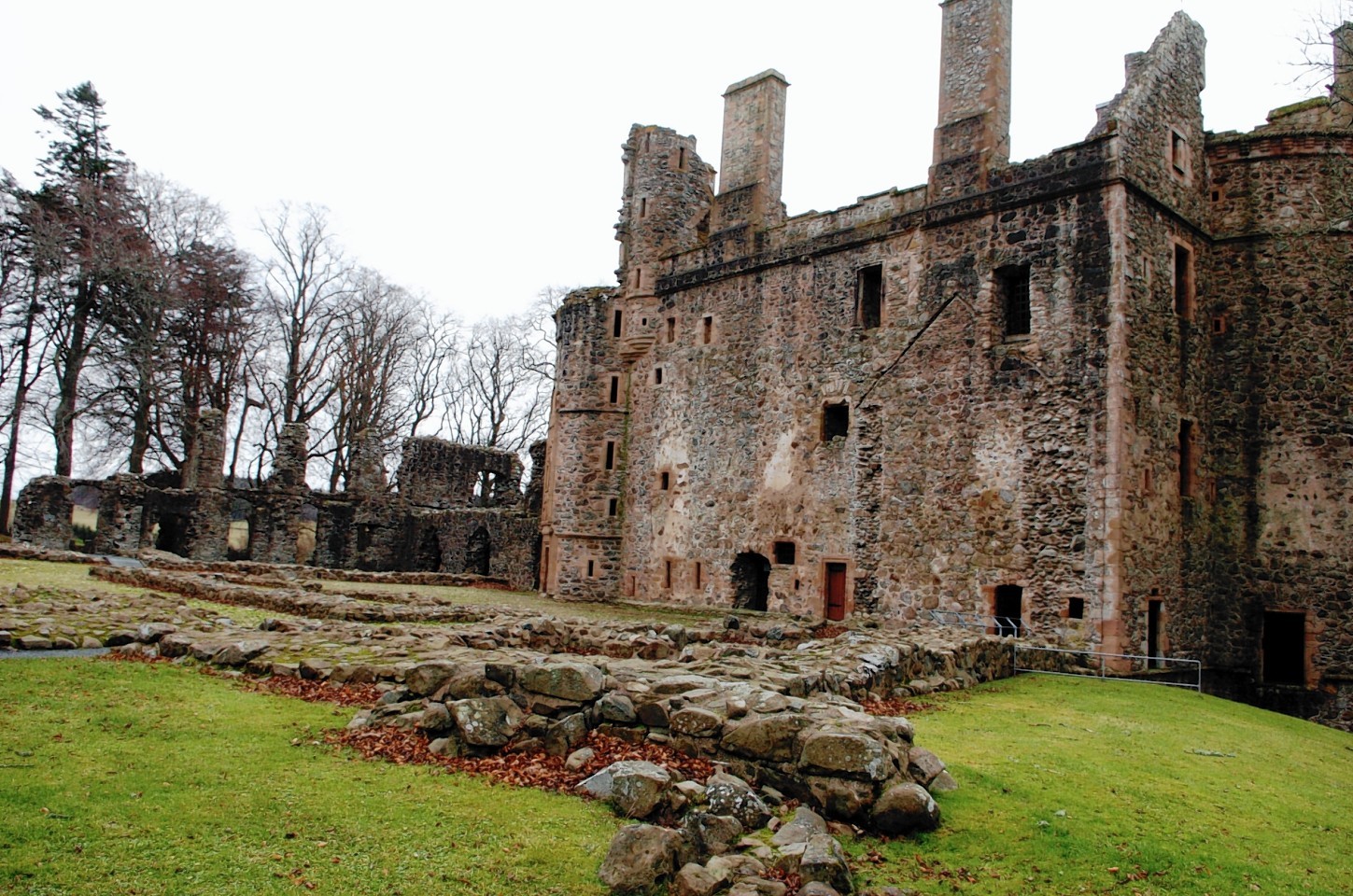 Thieves have stolen £22,000 worth of lead from two historic Aberdeenshire properties in the last five years, new figures have revealed.
In 2012, more than 180 sq ft of lead worth £14,000 was taken from Huntly Castle and in 2009, £8,000 worth of lead was stolen from Deer Abbey but later retrieved.
The latest figures from Historic Scotland reveal 43 items – valued at £25,700 in total – have been taken from attractions across Scotland since 2009.
They include four iPads worth £1,000, stolen from Stirling Castle, and laptops taken from Blackness Castle and Castle Campbell.
At Doune Castle, thieves stole a stone statue and six wooden sculptures that were placed along paths next to a river.
Two of the sculptures were of Robert the Bruce and were each worth thousands of pounds.
Among the more bizarre items stolen were a metal toilet sign from Inchmahome Priory at Port of Menteith, Stirlingshire, a fire blanket from Dunfermline Palace and Abbey and a 'keep off the grass' sign from Aberdour Castle in Fife.
A spokesperson for Historic Scotland said: "There are over 340 properties and sites in our care across Scotland, many of which attract high numbers of visitors, so it's a considerable challenge to prevent all attempts of theft across the estate.
"However, our staff continually strive to maintain the highest possible standards of security on our sites and all of our key sites are manned all year round.
"It's thanks in part to staff vigilance that the numbers of thefts has been relatively low over the past five years although, sadly, isolated incidents do still occur."