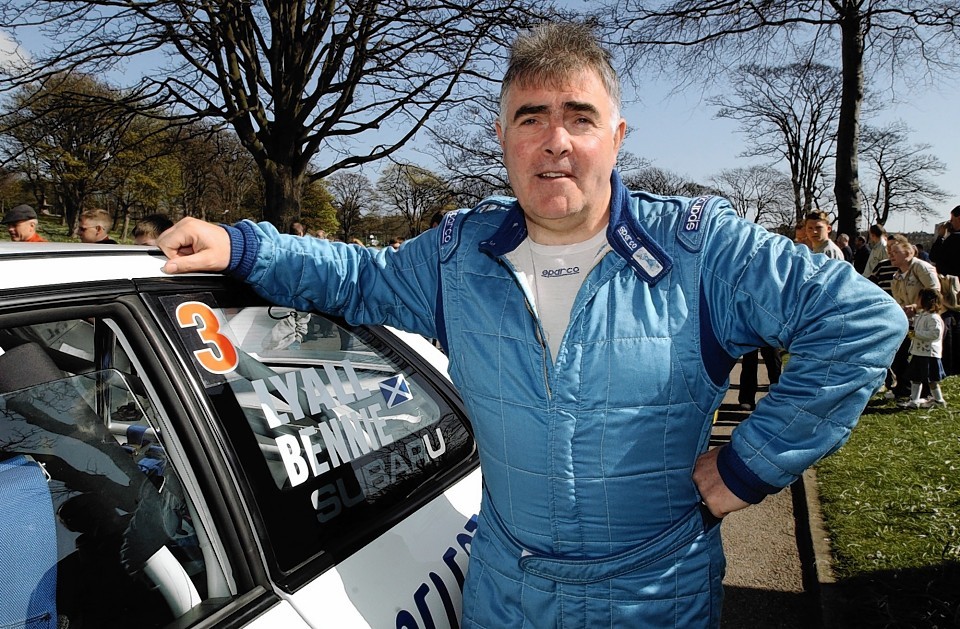 Speaking exclusively to the Press and Journal last night, owner of the £3.2million Rubislaw Den North home, Brian Lyall, said he and his wife Lesley were downsizing from the seven-bedroom-house.
The couple plan to retire to Spain and keep a small place in the city so they can return home when they want.
Mr Lyall said: "Basically I am just retiring. The house is too big for two people. It is no more or less complicated than that.
"The intention was to put the house on the market later on in the spring, however we were advised to put it on now because of the increase in stamp duty.
"We are now planning to move to Spain. As you get older you start creaking with the cold weather."
The sportsman and businessman bought the house in 2012 for less than £1million. The couple have spent the last three years modernising inside while enhancing the period features which make properties on the street so exclusive.
Mr Lyall added: "It really is a family home and I suppose if we were 20 years younger with children we would not be contemplating moving but it is a seven bedroom house.
"As far as I am aware there is not anything else in Aberdeen like it visually.
"The main difference with this house, compared to most of the other houses, is that everything has been done to this property. You would not need to spend any more money before you can move in. That's what makes it special."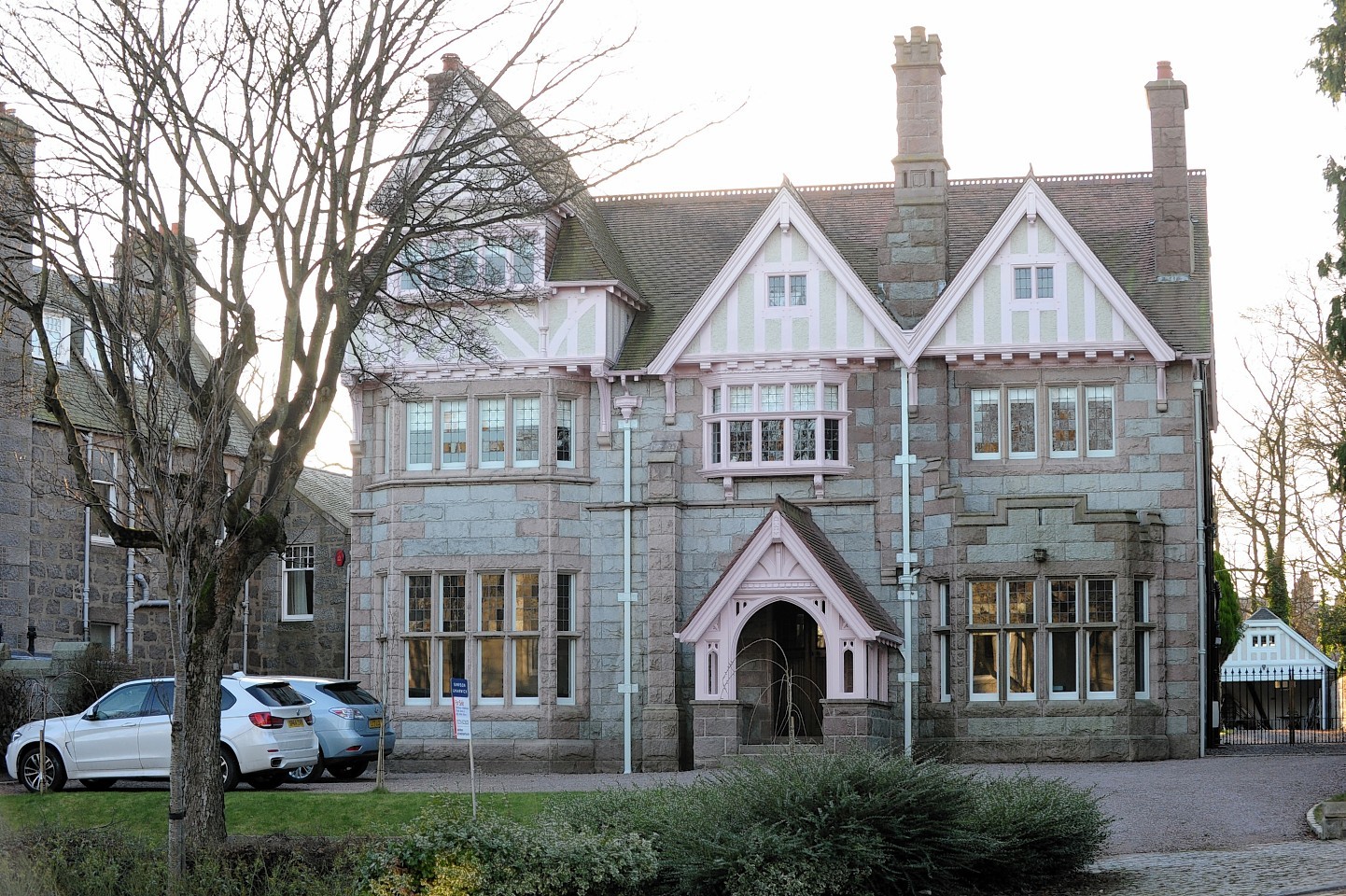 Mr Lyall was the founder of the Anderson Car Group, which he sold in 1997. He then owned aircraft dealership Select Helicopters, which was based at Culter helipad, near Aberdeen.
The 59-year-old was also a shareholder in the Glenmoriston Hotel which was owned at the time by Inverness businessman Adrian Pieraccini. The pair then went into business and opened the Rocpool Reserve boutique hotel in Inverness in 2006.
The former rally champion won the Rally Sprint at Silverstone in 1998 and the Scottish Rally Championships in 1997.
Last night property partner at Simpson and Marwick, David Geddie, said the house had been transformed after three years of renovations.
He said: "It is not the most expensive property on the market by accident but because it is in such tip top order."