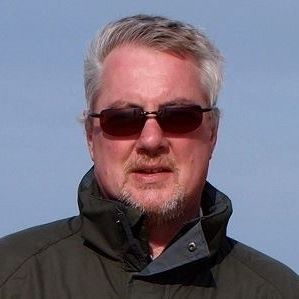 An Aberdeen ex-pat plans to travel more than 2,000 miles from his home on a Mediterranean island to demonstrate against controversial plans for the centre of his home city.
Jon Symons said he was "incensed" to learn that the council had approved Muse Development's £107million plans for Marischal Square an d was determined to join fellow objectors at a protest rally next weekend.
Last night the 61-year-old told the Press and Journal: "I feel strongly about this, and this is the reason I'm prepared to get on a plane and fly 2,200 miles to support the others who feel as strongly as I do."
The retired oil worker was born and raised in Aberdeen and retired to the Greek island of Crete in 2006 after 31 years in the industry.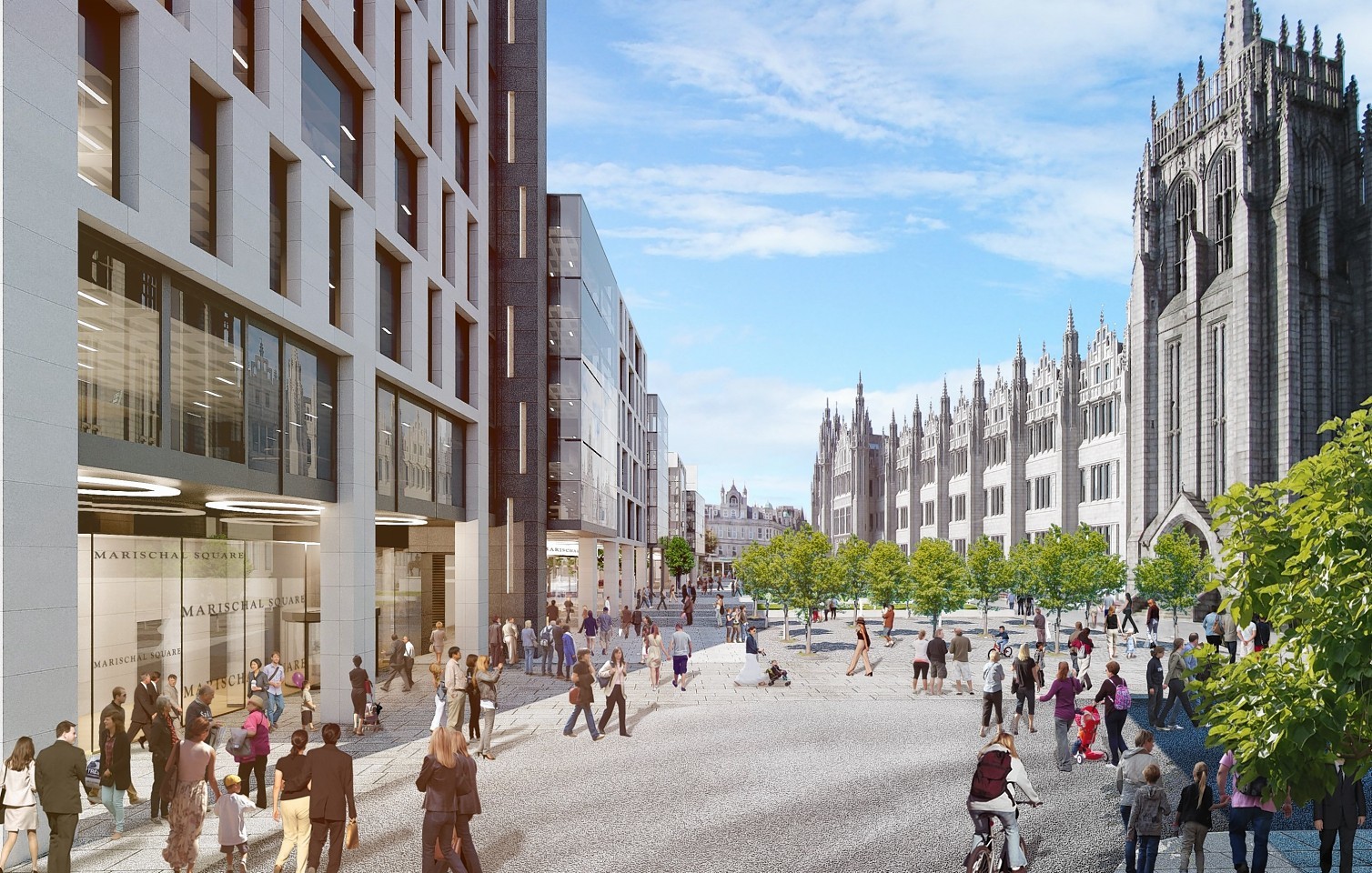 On Wednesday he will travel from his home through Chania to Athens and London en route to the north-east.
He said he had been spurred into action after viewing unauthorised 3D images of the development, which was approved by city councillors following a 23-18 vote last year.
Mr Symons, 61, said: "I lived in Aberdeen when the council erected the monstrosity known as St Nicholas House.
"The then council ripped the heart out of Aberdeen.
"Why not pull down St Nicholas House and grass over the area? And then consult with the electorate on what they'd like to see."
The leaders of the Just Say No to Marischal Square demonstration hope thousands will join them on Saturday, January 24, between 1-2pm.
Owain Robertson organised the protest in the hope of preserving the current views of Marischal College and Provost Skene's House.
It comes after a petition urging the council to "reassess" the decision to approve the plans attracted almost 6,500 signatures.
Mr Roberston, 28, said: "Marischal College is the second biggest granite building in the world, to me it is on a par with the Houses of Parliament. That type of new modern development is going to detract from the area."
Last night, the chairwoman of the city centre regeneration board, Councillor Marie Boulton, said there was little that could be done now to halt the scheme.
"To revoke a planning permission is extremely hard, I have never know it to happen. There has to be something fundamentally flawed in the process," she said.
"Muse did various levels of consultations to try and reach as many people as possible.
"I have every sympathy with those who feel strongly, but we have got a population of around a quarter million. If you're going to please every member of the public you'll never do anything."