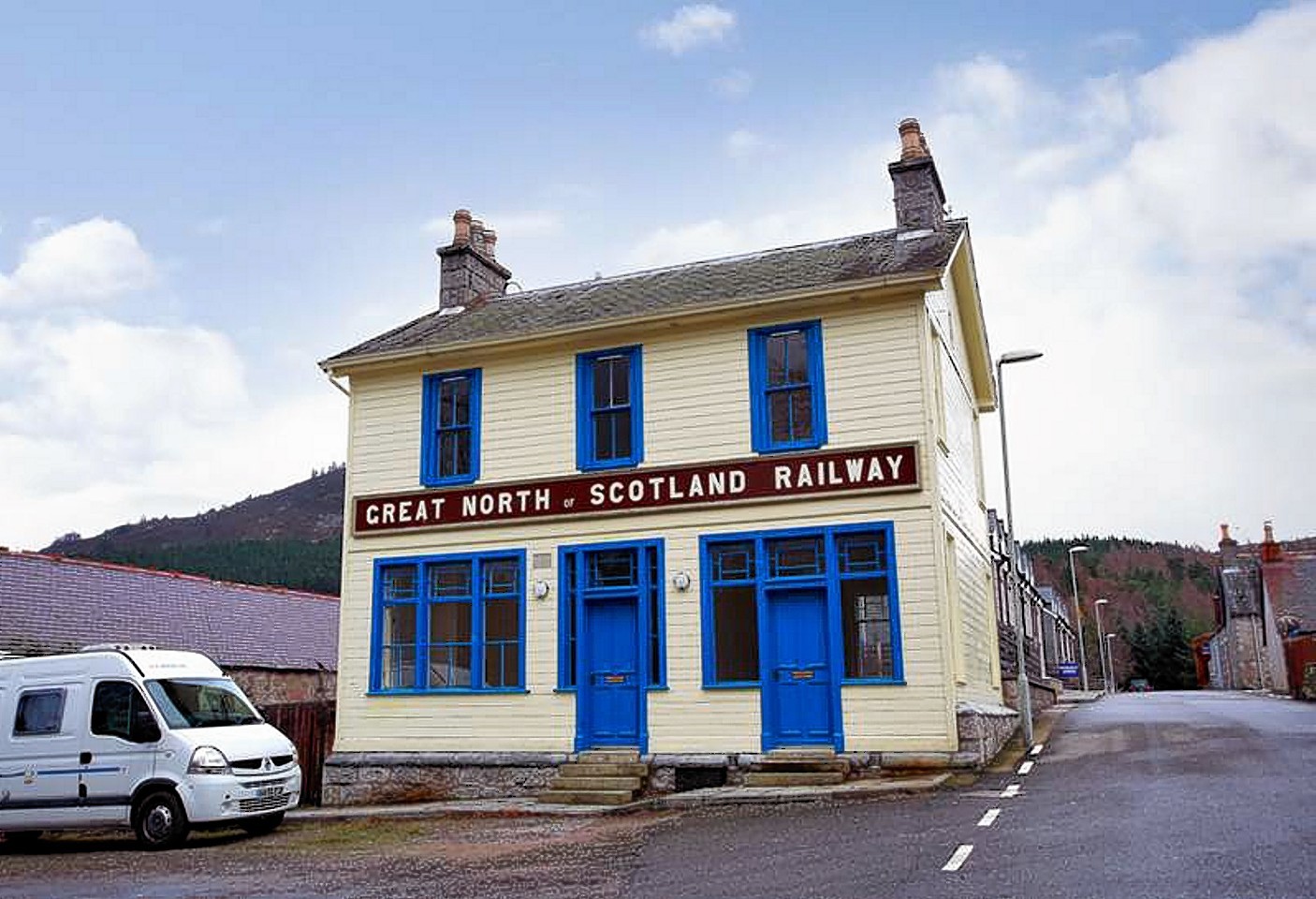 A converted former bus station in Upper Deeside could be the next stop for north-east home-hunters – after being put on the market at offers over £110,000.
The B-listed building provided an omnibus service from Braemar to Ballater train station in the early 1900s.
It is thought that the now-defunct Deeside Railway did not extend to Braemar because Queen Victoria worried about the line running too close to her holiday home at Balmoral.
After the closure of the line in the 1960s, the station fell into a ruinous state.
Current owner David Hagan, 57, renovated the building in 2006 and built the ground-floor flat, which he has now put on the market.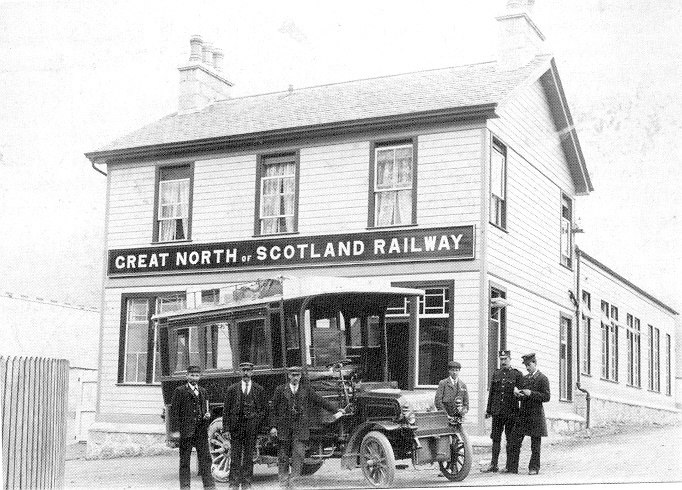 Mr Hagan, a property developer, said: "We have retained the original character of the building but it was in a pretty awful state when we bought it. However, it is amazing what a bit of care can do.
"I am retiring after many years in property management and will be living in Perthshire hence the reason for the sale.
"I believe the bus station was originally built as a train station and waiting room for a planned railway.
"It was built for a planned railway line from Ballater to Braemar. It was replaced as Queen Victoria did not want noisy trains passing Balmoral from Ballater.
"The community council in Braemar were keen to retain the old frontage and paid for a sign painter to put back the signage.
"They also have been a big help in retaining the character not just of this building but of the village as a whole."
Local historian John Macpherson said the building had been "in the first stages of decay" when Mr Hagan bought it.
He said: "It had got to the stage where a couple of windows had been broken and the weather started to get in. I think David came just in time.
"It's horrible to see any building lying unused but especially one with such a rich history."