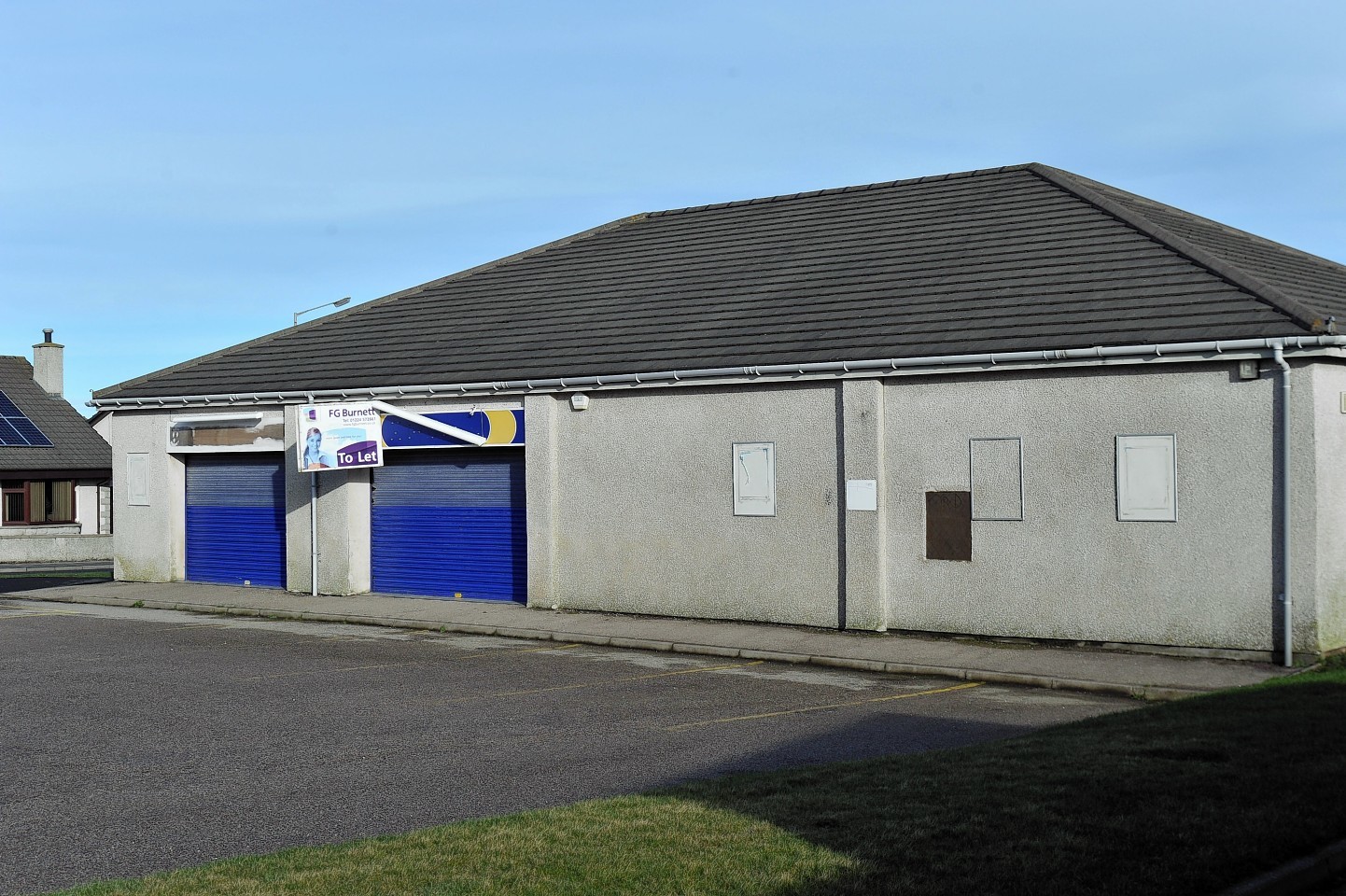 The Co-operative Group has revealed it has no definitive plans for one of its north-east properties – despite a ruling which would allow it to open as a takeaway.
The supermarket chain had originally lost its bid to reopen half of its former store in Fraserburgh's Smiddyhill Road as a hot food outlet when councillors backed the concerns of 10 residents.
But Scottish Government reporter Martin Sneddon has now overturned that decision on appeal.
In a report to be discussed at tomorrow's meeting of the local authority's Banff and Buchan area committee, Mr Sneddon said: "I find that there is no compelling evidence to demonstrate that the proposed hot food takeaway would cause any significant harm to the amenity of neighbours in respect of increased noise and disturbance."
Despite this, the Co-op would not be drawn on what its next move will be.
"We are still exploring options for the property," a spokesman said.
Last night, the chairman of the town's community council described the ruling as "disappointing" for the locals who made a case for the plans being rejected.
Ronnie McNab said: "I don't have any personal view on it, but the residents must have a say.
"There's a lot of things that have happened in the past when residents have had their say and then been overlooked, and this looks like another instance of that.
"At that side of the town, there isn't much. The takeaways are not in that area. I can see the residents' point of view, though."
The retailer now has three years to find a business to take on the building before the planning permission expires.
Conditions imposed on the change of use mean that any takeaway on the site would be limited to opening times of noon-11pm from Sundays to Thursdays, and noon to midnight on Fridays and Saturdays.
Part of the building is still zoned for retail use.