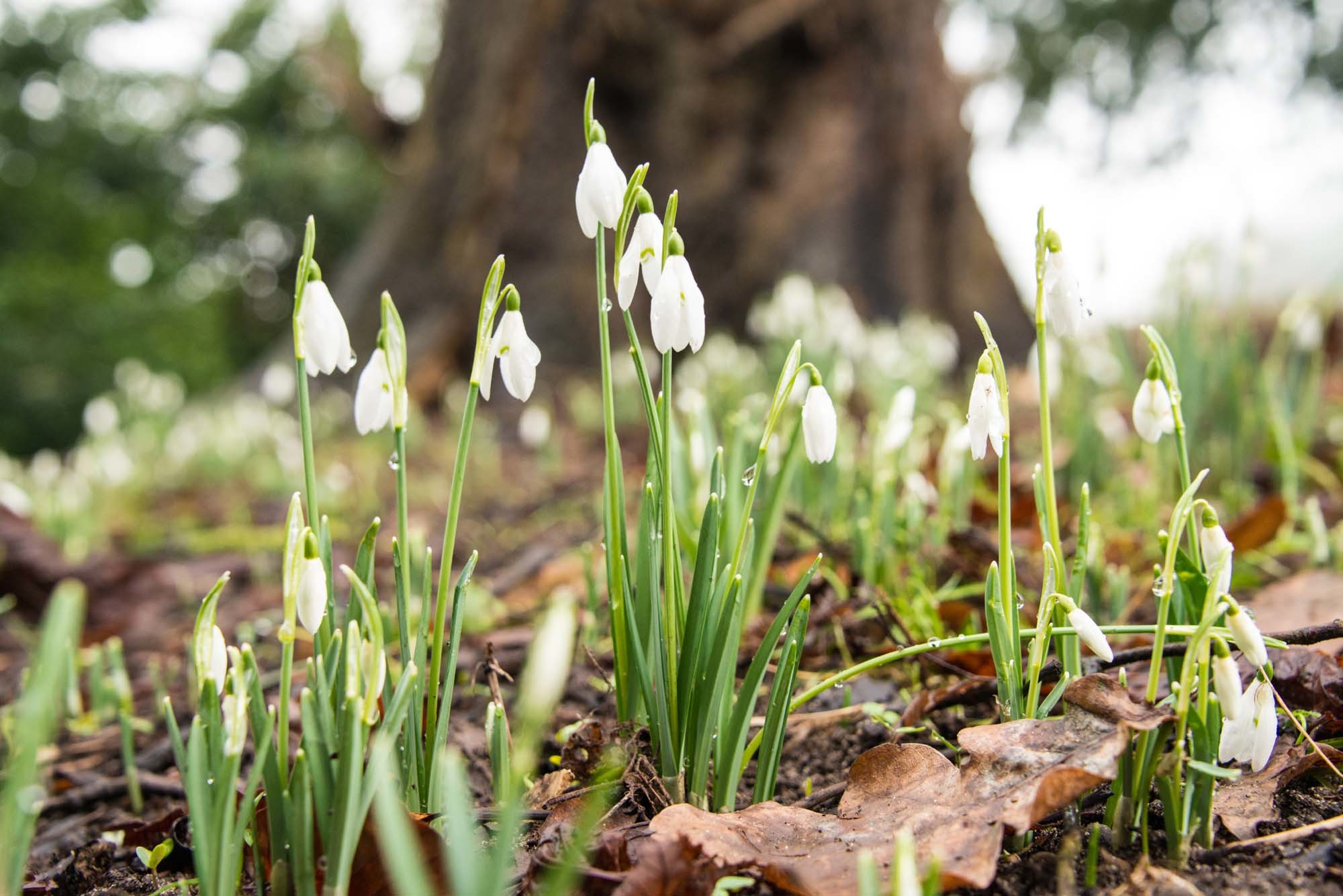 Nature lovers in the north and north-east will have the chance to forget the recent bad weather and revel in one of Scotland's favourite signs of spring.
The Scottish Snowdrop festival returns to gardens across the country between January 31 and March 15, with hundreds of varieties on display.
Five properties in the Highlands, one in Moray and one in Aberdeenshire are among more than 60 across the country which will be open to the public to view the enchanting floral displays.
The event is jointly organised by VisitScotland and Scotland's Gardens.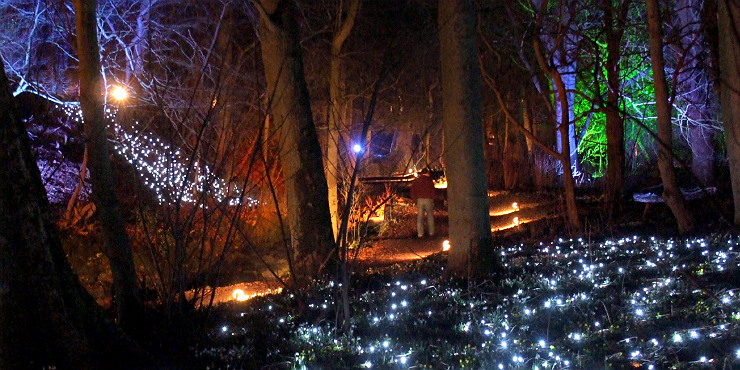 Admission fees will be charged at festival venues, with all proceeds going to charities chosen by the homeowners.
Moray will have its first garden in the festival this year with the entry of Lorraine Dingwall's home at 10 Pilmuir Road West, Forres, with its collection of 150 varieties of snowdrops.
Mrs Dingwall said: "I've been collecting snowdrops for about ten years now but it wasn't until my friend commented on them that I decided to open it up to the public.
"As a gardener you can find winter to be a bit of a bleak time but the snowdrops give you something to look forward to."
In the Highlands properties in Golspie, Forss, Poyntzfield, Inverness and Avoch will also be taking part.
Taking part for the second time is Bruckshill Croft near Inverurie, which will be charging £4 per adult to see a display of about 300 varieties of snowdrops.
Funds raised will go towards a number of charities.
Homeowner Helen Rushton, 50, said she was "happy" to be Aberdeenshire's only representative in the festival.
She said: "Our garden is about two acres so we have around 300 different types of snowdrops dotted around in clumps.
"Some of them are from Turkey and Greece and we have some very unusual hybrids.
"We open up the garden in the summer as part of the Scotland's garden project but it was only last year they approached us about doing the same with the snowdrops.
"It's really nice to be able to help other people just by opening up the garden."
Full details of venues are available at www.visitscotland.com/snowdrop.