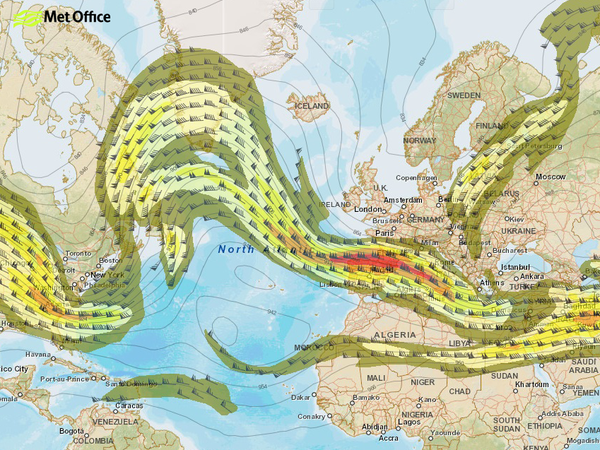 Snow and ice will grip the north-east over the course of Wednesday and Thursday.
The Met Office has issued yellow "be aware" warnings for ice and snow across the whole of Grampian and the Highlands.
Wintry showers will be accompanied by strong winds, and are expected to cause widespread disruption to travel.
Up to 4in could fall, even at lower levels, with more over high ground.
Strong north-westerly winds are expected to gust between 30-40mph.
The Met Office warned that these combined conditions could lead to significantly reduced visibility at times, with difficult driving conditions and temporary blizzards over high ground.
Met Office spokesman Dan Williams said the band of wintry weather would move in from the north-west tomorrow.
He said: "There will be some fairly strong winds and some wintry showers around.
"Not everyone will get snow, but where it does lie on the roads, it could cause disruption to travel.
"There could also be some very poor visibility.
"People should bear that in mind if they are heading out.
"It is worth checking the forecast and taking extra care on their journeys.
"The wintry showers will continue through until Thursday as well."
Temperatures are expected to return closer to average for the time of year on Friday, but will dip again at the weekend.
Mr Williams added: "As you go into the weekend it looks like it will be fairly cold, but not as cold as we saw last week."