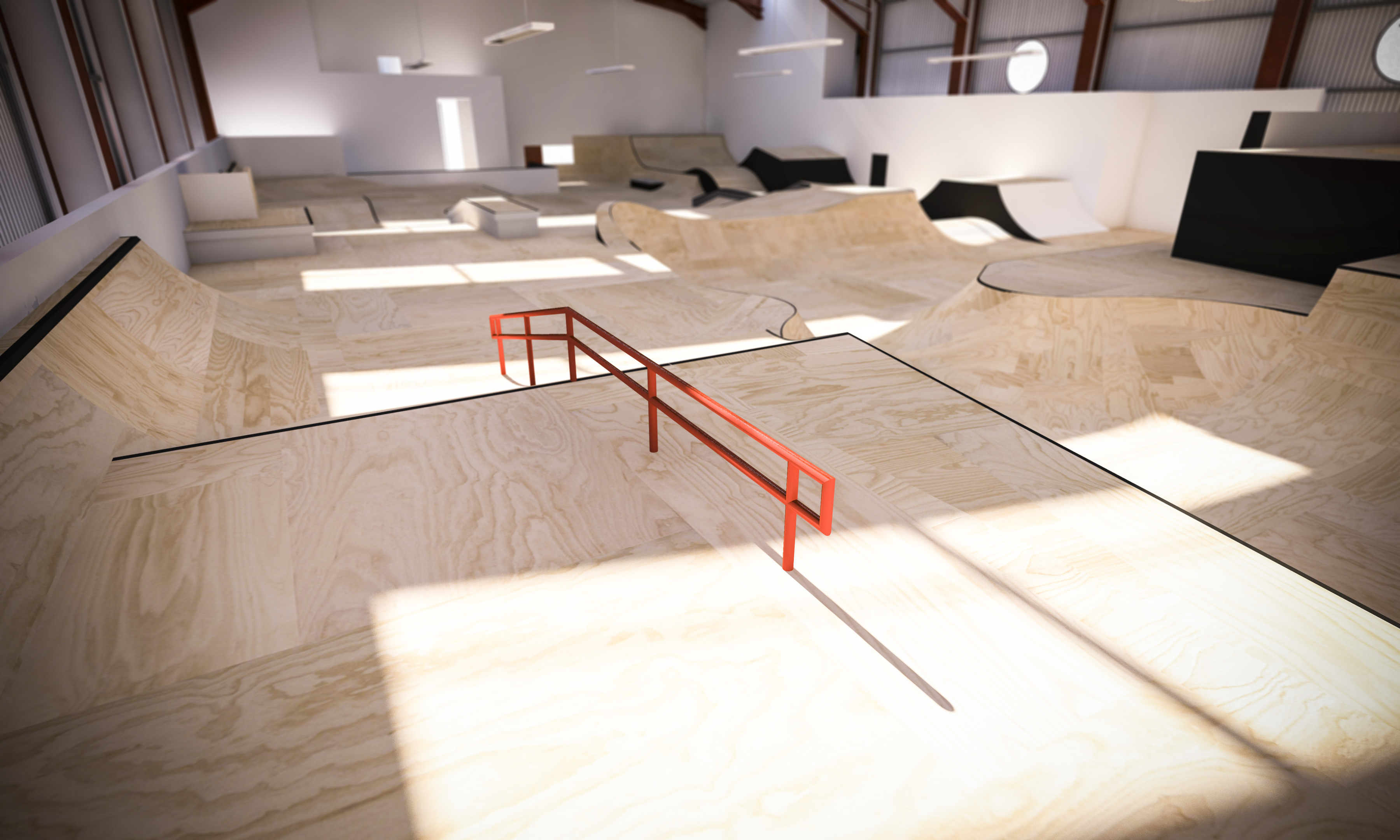 An extreme sports centre in Aberdeen has revealed how a £120,000 revamp project for its skatepark will look once it rolls out in March.
Transition Extreme Sports, which also operates as a youth support charity, unveiled new designs for the facility after receiving funding from environmental charity Aberdeen Forward last month.
The new park, designed by specialists Vision Ramps, will feature movable ramps, ledges, and other elements to keep the challenges fresh for skaters, rollerbladers and BMX bikers.
Grahame Paterson, chief executive of Transition Extreme, said: "This development marks the next step in Transition Extreme's success story and I am delighted that we're able to bring this outstanding skatepark to the city as well as being able to continue to use the venue for dedicated youth work in sport.
"It's perhaps not widely enough understood that Transition Extreme is first and foremost a youth charity committed to helping young people make positive life transitions.
"Our dedicated youth and community division uses sport and creativity to achieve this and we deliver a wide range of programmes across the north-east focused on education, health, employability and diversionary activities. The new park will play an important role in helping us expand that work."
The skatepark will be closed during the refurbishment process, before re-opening on March 7.