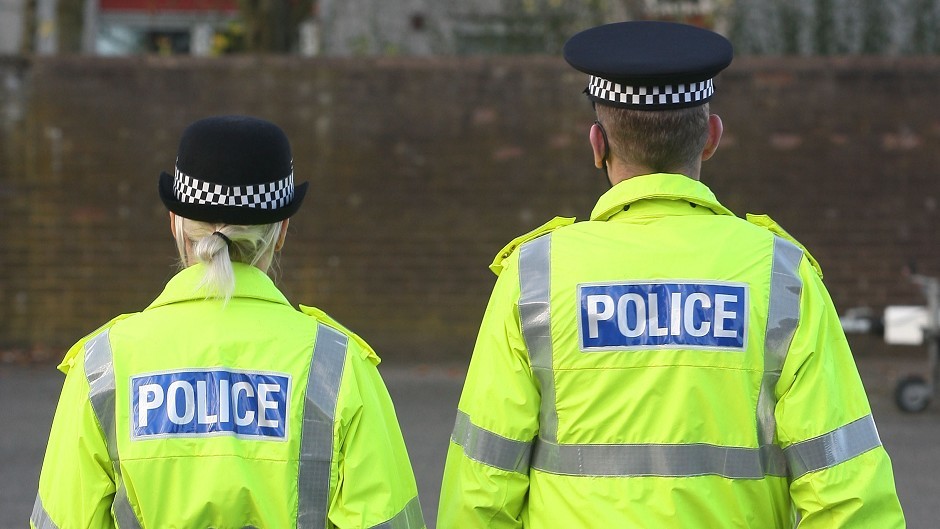 Police with dogs are searching paths along the banks of the River Don this afternoon in a high visibility operation across the Woodside area of Aberdeen.
People living nearby reported seeing up to seven police vehicles and several officers operating in the area and questioning residents.
They were also reported to be searching the area around the Walled Garden of Remembrance.
Media relations officers at Police Scotland in Aberdeen were unable to give any information on the reasons behind the operation.
More to follow.